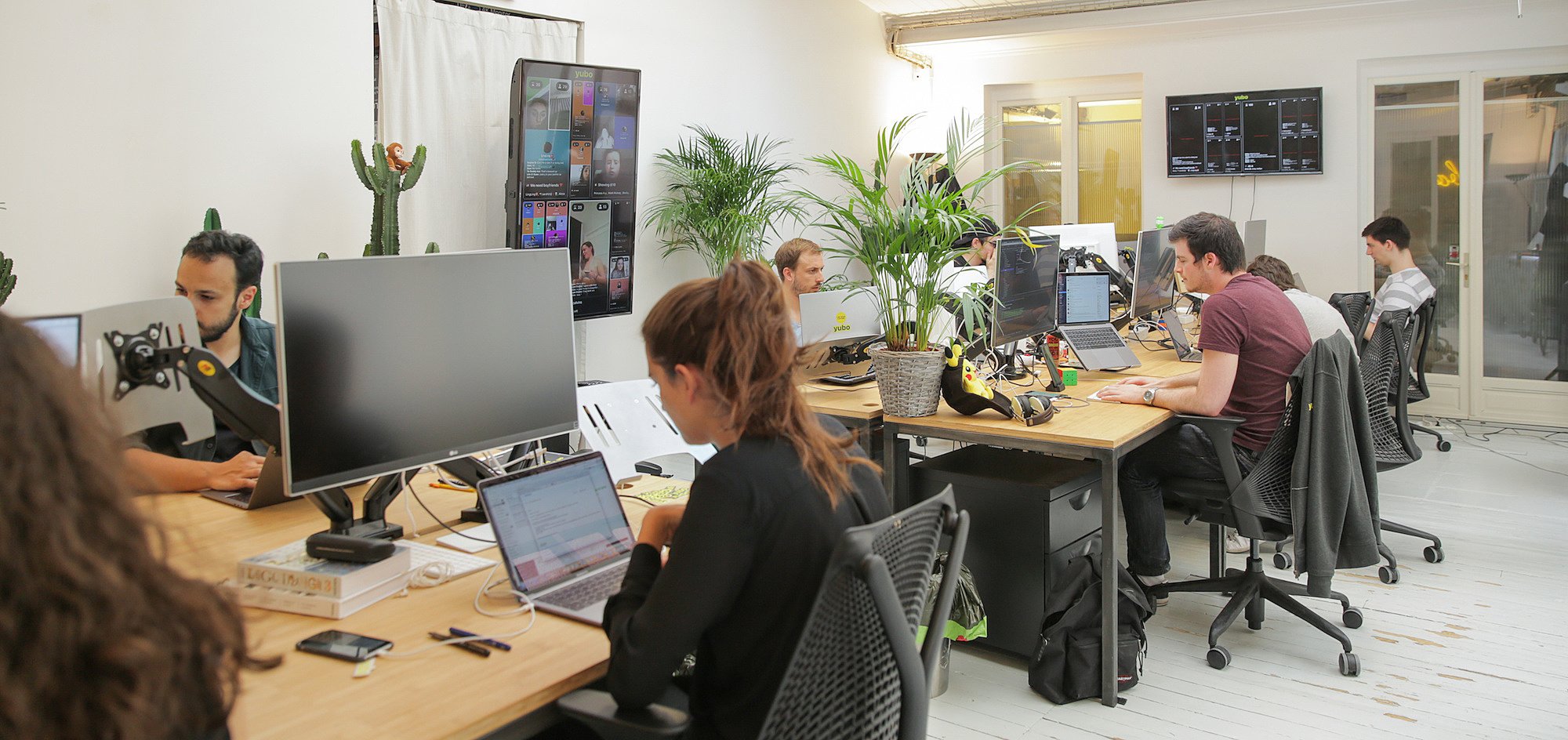 Yubo
Mobile Apps

Paris, Jacksonville, Londres
Yubo is a Social Discovery platform allowing the Z generation to create communities of friends around the world. Designed for young people between 13 and 25, Yubo lets users create live video discussion spaces where both streamers and viewers interact through a live chat. At the same time, the platform relies on numerous tools for user safety, moderation and privacy, to make sure our platform is safe for everyone. Created by three engineer friends with a passion for consumer apps, Yubo has already attracted over 25 million young people worldwide, with tens of thousands of new members joining the community every day. Since its launch in 2015:
users have formed over 2 billion friendships
sent 10 billion text messages
launched nearly 30 million live video streams.
What they are looking for
Yubo is a small team, all based in Paris, where family spirit and caring for each other are the rule. They are looking for people who are passionate, eager to learn and progress, ready to take up any challenge.
Yubo's: It's one new restaurant every week with the team, to discover new cool places. It's one original team building per month, for fun. It's one amazing trip a year, to relax. and new brand-new premises in 2020... But it's also all-you-can-eat snacks, Switch games, and parties!
Certified HappyIndex® / AtWork StartUp 2020 and Tech AtWork® 2020.
Questions et réponses sur Yubo