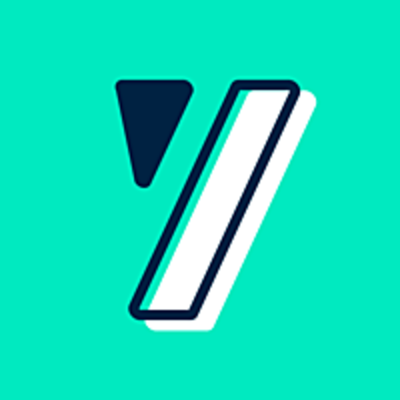 YOUSIGN
Accounting Intern (F/M/X)
Expérience :
Non spécifié
Cette offre a été pourvue !
Who are they?
At Yousign, we are reinventing the electronic signature experience with a fast, legal, secure and 100% European SaaS solution. 🖊⚡
Founded in 2013 by Luc Pallavidino and Antoine Louiset in Caen, our scale-up is now present in France 🇫🇷, Italy 🇮🇹 and Germany 🇩🇪 !
Our goal? To become the European leader in electronic signatures by enabling freelancers and SMBs, to simplify
their workflows. 🤸♀️
🚀 In order to achieve this…
2019: we integrated into the eFounders, one of the best SaaS start-up studios in Europe,
2021: we raised 30 million euros from the eFounders and Lead Edge Capital, famous for having invested in
BlaBlaCar, Asana, Zoom, Spotify and Uber.
We offer two e-signature solutions:
a web app, ready to use and accessible from anywhere,
an API (Application Program Interface), which can be easily integrated into business softwares
At this time, Yousign is :
more than 200 yousigners in our offices in Paris and Caen, or in full-remote (+40% are working remotely) 👦 💻
more than 15,000 customers who trust us on a daily basis 🤝
over 4 million signatures every month 🔝
An impressive annual growth rate, which makes us the most successful e-signature scale-up in Europe 🇪🇺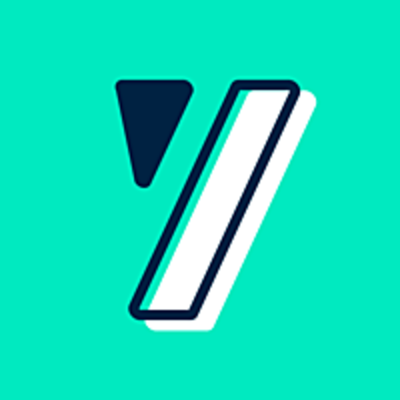 Let's go!

Job description
Within the Finance team, you will assist in all of the facets of Finance activities related to accounting and controlling for France, including but not limited to: Accounts Payables, Accounts Receivables, Expense/Cost tracking and monitoring, Taxes, day to day Accounting.

You will report to the Accountant Manager and will work with one DSCG apprentice.

As an Accounting Intern, you will :
- Ensure the follow-up of general and analytical accounting (bookkeeping of invoices, updating the payment monitoring folder, follow-up suppliers and clients accounts),
- Guarantee the reliability of the accounting documents to be drawn up and respect the closing deadlines,
- Maintain and update the closing files
- Manage monthly and annual accruals (cut-off)
- Perform monthly bank reconciliations and justify variances
- Be a close partner to other teams such as FP&A (for monthly reports, controlling and budgets/forecasts) and others to ensure perfect communication.



Your profile:

- You already have one experience in accounting,
- You have a two-year technical degree in Accounting (BTS or similar),
- You are more than familiar with Excel, Google Sheets,
- You are rigorous and proud of the work you deliver,
- You are Business, data oriented and able to prioritize in a fast-paced environment,
- You are a problem-solver and have excellent organizational skills,
- You are fluent in French and English (both writing and oral communication skills).

Nice to have :
- An experience in a foreign country is a plus,
- You met with Saas practices or worked for a SaaS company
- Previous knowledge or experience with financial software (CEGID, Spendesk, preferred but not mandatory).

Why Yousign?
- We're down-to-earth: We all make mistakes. Own your mistakes, share them, learn from them and continuously improve.
- We trust: Trust is everything - whether that be within our company or with our clients - it's in our DNA.
- We strive for excellence: We set high standards for our colleagues and ourselves. The "extra mile" is shorter when we walk it together
- We value joy: We cannot achieve long term success without joy in our work. This journey is not a sprint, but a marathon. Quarterly offsites promised.
Questions and answers about the job