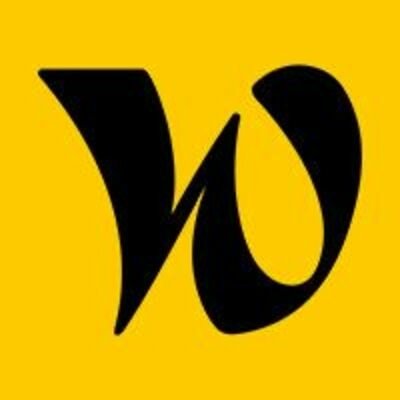 Welcome to the Jungle
BackEnd Software Engineer (H/F)
CDI

 

Télétravail total possible

Éducation :

Non spécifié

Expérience :

Non spécifié
L'entreprise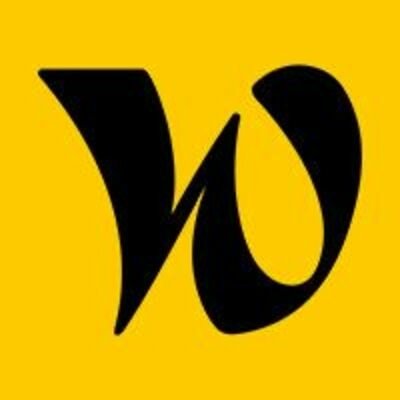 Welcome to the Jungle
Média, Recrutement

Entre 250 et 2000 salariés
Le poste
BackEnd Software Engineer (H/F)
CDI

 

Télétravail total possible

Éducation :

Non spécifié

Expérience :

Non spécifié
Qui sont-ils ?
Is the job market a Jungle?
Welcome to the Jungle is the multichannel media company that aims to inspire every individual to thrive in their professional lives.
We propose a wide variety of high-quality content (articles, videos, series, podcasts, magazines or events) to help young professionals rethink their relationship with work.
We have also created a content-rich website with 5000+ detailed company profiles – including photos, videos, and statistics (number of employees, gender, average age) – making valuable job search information accessible for prospective candidates.
It is now way easier for them to narrow down the tribe they belong to!
What it's like to work in the Jungle?
You will be part of a meaningful and challenging mission: you will contribute directly to prepare the future of work and promote a positive social impact (and it starts with internal experiments!)
You will work in an international environment: 16 different nationalities are represented in our teams, we have offices in Prague and we are preparing our international expansion
Your work life balance will be guaranteed through strong initiatives including the 4-day work week
You will be able to choose your workplace thanks to our highly flexible remote policy:
You come to our great offices in the heart of Paris (Sentier district) because you want to, not because you have to: we do not have a minimum day of presence in the office. Most of our positions are also open to full remote: 30% of our teams already practice it!
Your well-being is our priority: you will have access to moka.care, a solution to help you take care of your mental health.
You will get an attractive salary package: employee shareholding for everyone, lots of benefits (meal tickets (Swile), great health insurance (Alan) with 66% covered by the company, CSE gift vouchers, etc.)
We want everyone involved in the growth of our project: this is why everyone has employee shareholding at Welcome to the Jungle
At Welcome, we truly care about your professional development. We will train you on the subjects that will make you grow through our training programs : formal training plan based on your needs, or through internal Jungle Academy, or mentoring or even via our self-training space where your will find various curated contents (Management, English courses, writing workshops, Excel training…)
We will help you in your career development providing clear career paths and creating opportunities around mobilities and promotions.
We support our employees in their role as parents and future parents through various initiatives: birth allocation, extra days for co-parents, re-onboarding program after maternity leave, breastfeeding room
You will join a mission that pays particularly close attention to fostering diversity, inclusion and equality within teams as well as within its community
You will be able to enjoy our many team rituals: annual team days, bi-annual roadmap & project presentations in a Parisian theater, monthly All Hands, quarterly parties… and more! (Know more about our corporate culture here)
For all these reasons and more, we have been rewarded by the B-corp label, a very selective label where we meet the highest standards of social and environmental impact.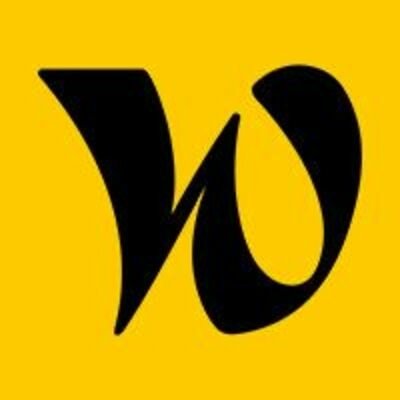 Visiter le profil
Découvrez la culture d'entreprise chez Welcome to the Jungle

Discover Welcome to the Jungle with Pierre Gael, Head of Business

Discover Welcome to the Jungle with Chadia, Head of account management
Descriptif du poste
As a BackEnd Software Engineer, you will join one of our Feature Squads, consisting of several engineers, a product manager, quality and data engineers and a designer.
Our squads are aligned with business/product goals and can work on one or more products.
Depending on your future squad, you will be able to :
Actively participate in the realization of our product and tech roadmap,

Develop our various applications and services in Elixir,

Participate in the technical design of features and the creation of new services,

Encourage best practices and code quality through unit testing, documentation, etc,

Promote the tech team internally and externally by participating in "employer branding" projects (writing articles, open source, meetups, etc.)

** To know more about our Tech team, composed today of about 50 people, you can consult : **
Our stack
Elixir (90%), Ruby (10%),

Phoenix, Ruby on Rails,

RabbitMQ, SQS,

PostgreSQL, Redis,

Moteur de recherche: Algolia,

Monitoring: Datadog, Sentry,

Docker, Kubernetes, AWS
More info on the Tech page of our WTTJ profile 🙂
Our rituals
A very strong remote culture (at least 50% of the team in full-remote throughout France),

One day per month dedicated to technical watch and experimentation,

A back meeting every two weeks where we exchange on our current problems, new libs, transverse idea to the squads etc.,

Internal meetups where all the tech actors present topics of their choice,

Two meetings per quarter to present the teams' progress, objectives, etc,

Regular "tech apéros" to get together,

And more to discover… 🙂
Profil recherché
Welcome to the Jungle aspires to have a positive social impact, and pays particular attention to respecting diversity, inclusion and equity.
Regardless of credentials, we are looking for someone who is passionate about being part of the team and taking responsibility for these issues.
You are already familiar with Elixir or you wish to develop your skills on it (a lead of our team will accompany you in your increase of skills on this technology),
You are interested in approaches around clean code, performance, scalability and security
You like to share your discoveries, best practices, etc., with the rest of the team to help everyone grow,
You are pragmatic, rigorous and have a continuous improvement mindset
You know how to explain your subjects to as many people as possible.
Welcome to the Jungle aspires to promote a positive social impact. Its mission includes paying particularly close attention to fostering diversity, inclusion and equality within teams as well as within its community.
Déroulement des entretiens
The CV is not mandatory if your LinkedIn profile is up to date.
Step 1 : 45min call with Claire, our Talent Acquisition

Step 2 : Meeting with an Engineering Manager

Step 3 : Technical test at home and debriefing with engineers from our team

Step 4 : Meeting with Kévin, our CTO

Step 5 : Meeting with someone from the Product team

Step 6 : Final interview with the Talent Acquisition team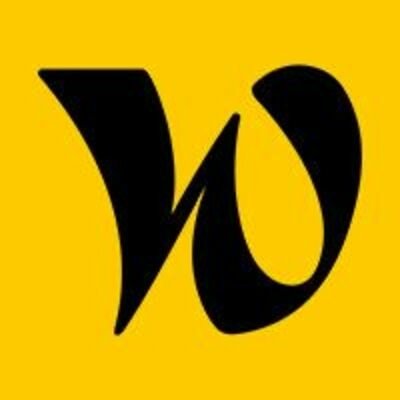 Welcome to the Jungle
Cette offre vous tente ?
Questions et réponses sur l'offre