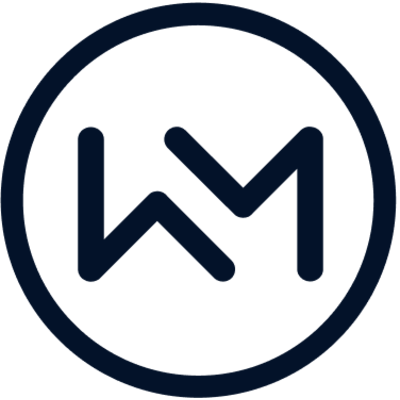 WeMaintain
Lift and/or Escalator Engineer
CDI

 

Éducation :

Non spécifié

Expérience :

> 5 ans
L'entreprise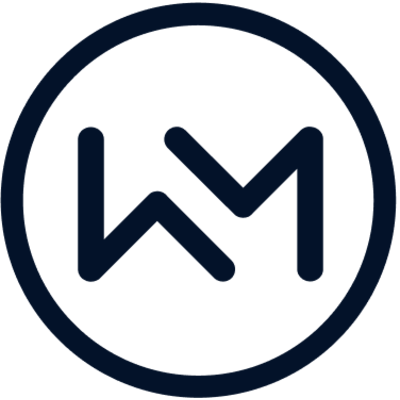 WeMaintain
Immobilier commercial, Immobilier particulier

Entre 50 et 250 salariés
Le poste
Lift and/or Escalator Engineer
CDI

 

Éducation :

Non spécifié

Expérience :

> 5 ans
Who are they?
🚀 Our mission: Put the best of people and technology at the heart of the built environment. By combining the expertise of field engineers and the agility of technology, we seek to be a leading player in facilitating the economic, digital, environmental and social transition for the better and in particular in the advent of the smart building.
​
WeMaintain began in 2017 with a simple observation: for years, the relationships and treatment of asset owners, building managers and engineers have been kept to a minimum standard within the building maintenance industry. Elevators that only work every other day or escalators that break when you have a suitcase - does that sound familiar? This market is very niche and yet it represents 100 billion euros. In order to meet customer needs, WeMaintain has recently moved into fire safety systems through an acquisition in the sector.
​
We are challenging and disrupting the industry with the conviction that combining technology and innovation for the development of digital tools, and the enhancement of technical professions will be successful:
​
By giving back autonomy, time and recognition to the engineers: the true experts in the field and indispensable for successful performance
By building our digital solutions with our own technology, hardware and software, in order to provide real-time, reliable and comprehensive data and information to optimise building management
​
Everything in the company is built around its values: Care, Grit, Uniqueness! We make sure that we apply them every day, whether within our teams or with our customers and partners.
​
🇫🇷🇬🇧🇸🇬 After building a team of diverse backgrounds and skill sets, raising €38.8 million, opening Paris, London and Singapore offices and been adopted by transport, office and residential real estate players, such as Allianz Real Estate, KeolisAmey Docklands (Operators of the DLR), WeWork, Savills and CBRE, we are accelerating our growth, and for that, we need you!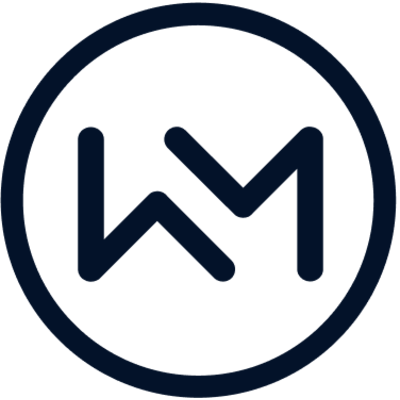 Visit the profile
Meet Benoit, CEO & Co-Founder

Rencontrez Anne Camille, Head of Sales France

Rencontrez Damien, Lead IoT Engineer
Job description
WeMaintain is growing quickly within London and the South East and are looking for engineers to help support this growth.
What is different about WeMaintain?
Our entire company is built to support our engineers because we recognise that they are the people that deliver our service everyday to our clients. Our ethos is "We Rise by Lifting Others". We believe that the engineering profession is undervalued and under appreciated. So our mission is to build a workplace that truly values engineering talent, gives them time to do their job properly and the consideration to have their voice heard within the organisation.
What are we looking for?
The most important things we are looking for are attitude and trustworthiness. We believe that we can train for skill but attitude and trustworthiness are a must for the culture that we are building. We need engineers that take pride in the job that they do and can be trusted to work autonomously.
We are looking for Service Engineers, Repair Engineers and Modernisation Engineers. So f you want to work somewhere where you are truly valued then please reach out.
Preferred experience
Field:
Deliver first class service to our customers to demonstrate a higher quality of engineering than the industry standard
Deliver the service to contractual KPIs We rise by lifting others
Communicate actively with our clients on your route about the status of their lifts
Team:
Help with the recruitment of further engineers
Define and implement the culture
Ensure "care, grit, uniqueness" values are always demonstrated
Knowledge sharing with team in France
Others:
Coordinate with Ops and Tech team to ensure the service is or will be delivered properly
Coordinate with Product team in France to ensure release of proper features for the local market
Follow, understand and implement latest regulations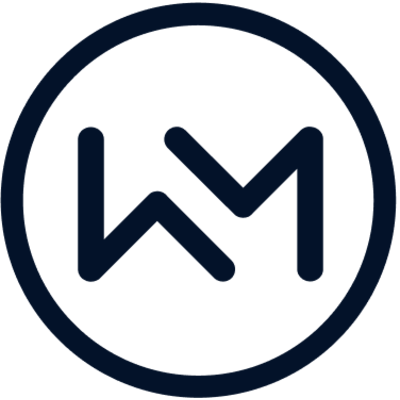 WeMaintain
Cette offre vous tente ?
Postuler
Questions and answers about the offer