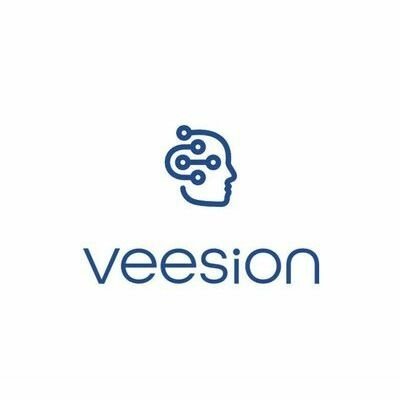 Veesion
Logistics Assistant (living in England exclusively)
Expérience :
Non spécifié
Cette offre a été pourvue !
Who are they?
L'IA pour détecter les vols.
Fondé en 2018, Veesion s'appuie sur les dernières innovations du Deep Learning vidéo pour détecter les gestes de vol automatiquement et en temps réel à partir des caméras de surveillance en place chez les commerçants.
Avec plusieurs centaines de magasins déjà clients en France, Veesion ambitionne de se déployer massivement à l'international. Nous avons déjà équipé nos premiers clients en Australie, en Amérique du Sud, aux US … et ce n'est que le début ! Nous comptons bien nous attaquer aux autres segments du marché de la sécurité.
Grâce à notre levée de fonds de 10M$, nous avons pu faire croître notre équipe pour atteindre des objectifs colossaux ! +100 salariés, +2000 clients, et +20 pays.
GO Veesion !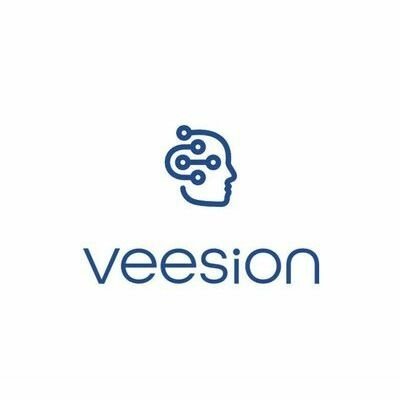 Let's go!
Rencontrez Thibault, CEO, Co-fondateur
Job description
Veesion is looking for some logistical assistance for its UK market !
The mission consist in managing our server stocks: Receive, package, setup, hold, and send servers in the UK
Receive:
Bundles of servers from our suppliers (from 10 to 30 units, more or less 10'x3'x1' each)
Individual servers from our customers
Fetch packages that are in the nearest postal holding facilities
Package:
Add complementary cables, adaptor and network switches to each shipping boxes (with servers)
Setup:
Connect on your internet network each inbound servers for us to access and configure
Modify selected fields in each servers coming from our suppliers
Hold:
Keep for storage servers, and accessories
Monitor restock levels through our stock management tools
Communicate with the Operations managers inbound and outbound shipment from your stock
Send:
Prepare each packages for shipment
Edit Royal Mail shipping label
Post outbound packages
Communicate tracking information to the Operations Managers
All assimilated costs, with descriptive and validated receipt, will be reimbursed by Veesion at the end of the month (e.g. postal charges, supplies, accessories).
Remuneration package as follow:
Fixed fee of £100 /month
Variable fee of £15 /shipment managed either inbound, or outband (with variable guaranteed for 5 shipping, meaning £75 if there is less than 6 shipments on any given month)
Example:
During the October month:
20 servers received from Veesion Suppliers;
6 servers sent to customers;
2 servers received from customers;
3 accessories sent to customers.
=> (20+6+2+3) shipments = 31 shipments dealt with
=> 31 x £15 = £465, on top of the fixed fee of £100 /month
=> £565 for October month.
In terms of volume, you can expect 5 shipments per month on lower months (variable guaranteed, meaning £175/month minimum), and upto 50 shipments per month on higher ones.
Payment method: All candidates must have an LLC company under HMRC, for payment and customs purposes. An invoice will be issued by the candidate from this LLC on the 25th of each month with fees, charges and attached receipts from the current month (25th to 25th). Payment from Veesion to the LLC account will be issued in the beginning of the following month.
Looking forward to hearing from you,
Best regards,
Preferred experience
*You live in the United Kingdom and join our team but working in remote !
*You have already had a first experience in the startup ecosystem
*You have preferably completed a BAC+2 in a business or scientific school
*You have a strong sense of initiative and agility
*You have excellent interpersonal skills and a communicative energy
*You are proactive and versatile, you feel like a problem solver
*You have an entrepreneurial mindset, you like challenges and are pragmatic in your approach.
*You will also be able to communicate in English and in addition Italian/Spanish.
Recruitment process
We are committed to providing you with a quick 2-step recruitment process:
A telephone interview to introduce you to the company, answer your questions and get to know you

An interview in our offices with your manager, one or more of our founders for the ultimate fit
THE BENEFITS
You join the crew at a pivotal moment, you will have :
Ultra-motivating colleagues 🧨

A very dynamic work environment 💪

The opportunity to gain skills and responsibilities quickly 📈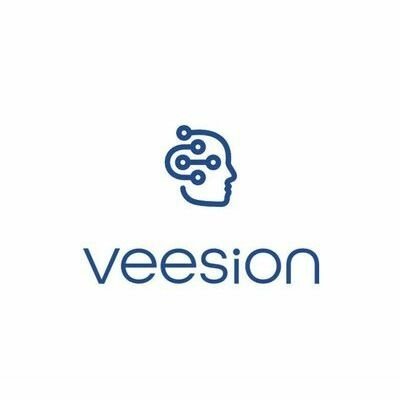 Veesion
Cette offre vous tente ?
Questions and answers about the job