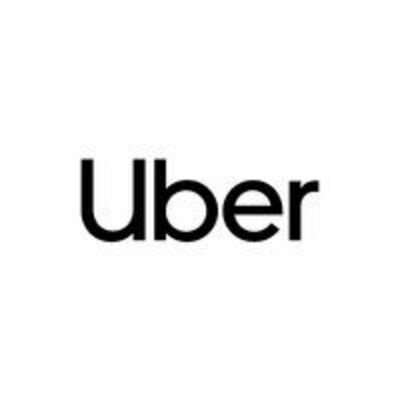 Uber
Junior Operations Manager, Uber Eats - France
CDI

 

Éducation :

Bac +5 / Master

Expérience :

> 6 mois
L'entreprise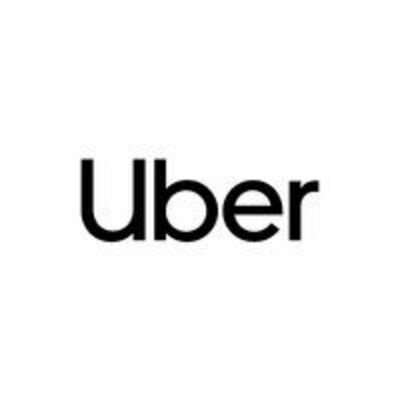 Uber
Application mobile, Mobilité, Économie collaborative

Entre 250 et 2000 salariés
Le poste
Junior Operations Manager, Uber Eats - France
CDI

 

Éducation :

Bac +5 / Master

Expérience :

> 6 mois
Cette offre a été pourvue !
Who are they?
Ce qui n'était au départ qu'un moyen de commander une course en quelques clics a débouché sur des milliards d'interactions : que ce soit pour se déplacer en VTC ou planifier son itinéraire en transport en commun, commander un repas ou encore se faire livrer des produits du quotidien, Uber a pour ambition de devenir le système d'exploitation de la vie quotidienne que tout un chacun peut utiliser tous les jours.
En plus d'avoir la particularité de réunir les meilleurs talents dans l'industrie Tech, notre bureau parisien regroupe les équipes en charge de la partie VTC - Uber et Uber Eats. Chaque jour, nos employés ont l'opportunité de prendre part à des projets innovants qui amènent à penser la mobilité de demain et à avant tout résoudre des problèmes très concrets afin de faire bénéficier nos utilisateurs de la meilleure expérience possible.
Avec ses 20 000+ employés à travers le monde, Uber a su garder durant ces 10 dernières années une forte culture entrepreneuriale, où les idées priment sur la hiérarchie, et qui réunit notamment le meilleur des deux mondes à savoir : la proximité et l'impact d'une start-up tout en bénéficiant des ressources d'un grand groupe international.
Job description
About the Role
Uber Eats is looking for a Junior Operations Manager for its Central Operations team in Paris. Central Operations' mission is to make the Uber Eats platform the preferred food delivery platform for restaurants, couriers and eaters across the 200 cities where we operate in France.
Junior Operations Manager is a key role for Uber Eats and combines various skills such as: project management, process creation and automation, advanced data analytics, daily interactions with our Product teams in New York and San Francisco, as well as with our City Manager teams, who are in contact with partners across France daily. More specifically, the Courier Operations team is in charge of creating the best experience for our courier partners.
What You Will Do
Process & Tool Creation: One of a Junior Operations Manager's biggest tasks at Uber Eats is to create processes and tools for our restaurants and couriers partners and teams in the field.  For example, you might automate a communication campaign, build new rules that help fight fraud, develop new partnerships (equipment, road safety, food safety…), optimize onboarding processes or create an identification system for delivery problems and then find scalable solutions to correct these.
Project Management: Junior Operations Managers oversee projects from their initial definition until their final implementation. They are also responsible for defining and following project KPIs. You will have the opportunity to collaborate with many different teams in France and across the world, ensuring alignment, quick execution - all while maintaining Uber's high standards for operational execution.
Data analysis: Uber wouldn't be Uber without all of our data. You will autonomously create your own analyses and dashboards to measure your projects' success.
Interactions with Product teams: You will maintain links between on-the-ground teams and our Product teams based in San Francisco, New York and Amsterdam. You will be the voice of the French market, helping to prioritize future application changes, and you'll help launch all the new product functionalities each week across your market.
Preferred experience
What You Will Need
You have graduated from an engineering or business school with relevant internships experience.
You are fluent in French and English since you will be interacting with team members in France, but also with people from across the globe.
You have an appetite for data and are comfortable with numbers. SQL mastery is a definite plus!
You love to build and optimize rigorous processes. Finding scalable solutions and being a champion of operational excellence are interesting to you.
You enjoy working in a fast-paced environment and are comfortable with ambiguity.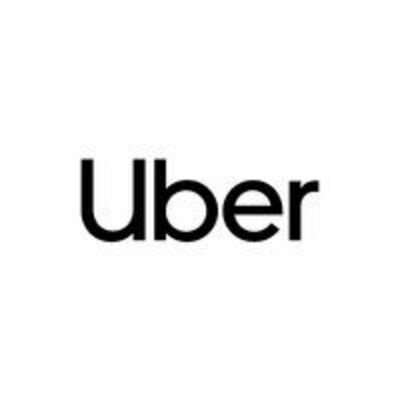 Uber
Cette offre vous tente ?
Questions and answers about the offer