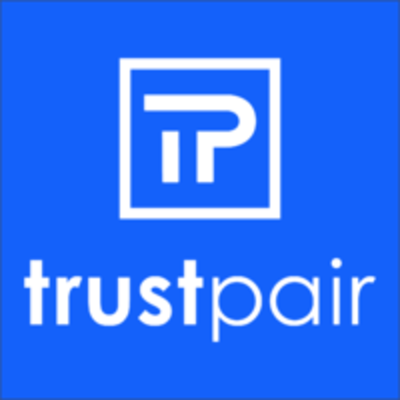 Trustpair
Lead Data M / F
Expérience :
Non spécifié
Cette offre a été pourvue !
Who are they?
Trustpair is reinventing B2B payment security. We are building the leading anti-fraud solution for large corporations to help them avoid $20 billion fraud every year. With Trustpair, finance teams work with accurate data to avoid the risk of fraud and proceed to payments with peace of mind.
Trustpair at a glance:
200+ companies preventing B2B payment fraud with Trustpair (Airliquide, Generali, Kering) ;
A financial technology acclaimed by major banking actors (Société Générale, Natixis, CACIB) ;
Enterprise-ready platform connected to market-leading financial softwares (SAP, Kyriba and more) ;
€25M raised in Series B to become #1 SaaS platform for third-party risk management ;
A team of 100 people and counting either based in Paris or full-remotely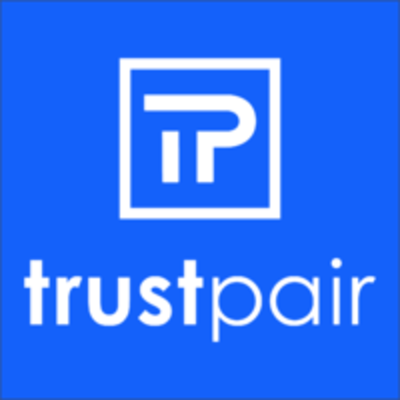 Let's go!
Rencontrez Chloé, Head Of Account Management
Job description
Trustpair is reinventing B2B payment security.

We are building the leading anti-fraud solution for large corporations to help them avoid $20 billion in fraud every year.
With Trustpair, finance teams work with accurate data to avoid the risk of fraud and proceed to payments with peace of mind.
Trustpair is the best-in-breed product against B2B payment fraud and it must stay this way! Today a market-leader, Trustpair aggregates more data sources than its competitors and leverages on a bigger amount of payment data, making an intelligent use of the data collected.
As a Data Lead, reporting to Cyrille, our VP Operations, you will lead and grow our data team to leverage, maintain and improve our top-quality Data Platform.

Your goal will be to bring valuable insights and help the business take the best decisions. 
You will act as the most senior data leader at Trustpair and be responsible for implementing the data culture and executing strategy for the business.
Our current platform / stack :
Processing: Spark, AWS EMR, Apache Hudi
Ingestion: AWS DMS, Python
Orchestrator: Airflow
Storage: AWS S3
Visualisation: Looker
Query Engine: AWS Athena
Datamart modelization: Dbt
Lake Administration: AWS Lake Formation
Your role :


Engineering architecture
Be a hands-on leader of engineering, responsible for the design, build and maintenance of various datastores, pipelines, ETL scripts, and search technology that drive user experience and move product and business data throughout the Trustpair stack;
Suggest and define strategies to continually improve the scale, performance, and capabilities of the Data Platform;
Ensure the company's data is centralized into a single data lakehouse and modeled to support data analysis requirements from all business units;


Delivery and engineering/analytics execution

Work on a data and analytics roadmap with the VP Operations to support our business & operations;
Collaborate with other Engineering functions, Product, Operations, and other departments to ensure their data needs are addressed;
Coordinate security and compliance to ensure Data is accessed, processed, and stored per standards;

Team empowerment
Manage, grow and coach a talented Data team (1 experienced Data Engineer + 2 experienced Data Analysts)
 Why join Trustpair? A list of our perks here!
MUST HAVE

You're a technical leader with minimum 5 years hands onexperience in a data engineering role; you're able to inspire and bring people together;
You have already faced a deep exposure to data analysis, like a hands on experience, or collaborating with a DA team on a daily basis;
You possess a significative experience with migrating, architecting, building, and deploying systems and applications to a public Cloud as well as strong knowledge in technical design, implementing enterprise software solutions;
You have a good knowledge in the following frameworks or equivalents : Spark, Airflow, Kafka, Hadoop (HDFS, Hive …) and you master the AWS environment (or GCP/Azure equivalent) with some of the following technologies: EMR, Glue, S3, Athena, Redshift;
Your truly result-oriented : you're perfectly able to structure a clear analytics roadmap and deliver it with pace and structure;

You possess a strong teamwork mindset, you are capable to work with other teams (Tech, Business, Product…), understand existing constraints, and maximize the impact of the team given these constraints;
You're fluent in English
 SALARY RANGE FOR THIS POSITION : 75-90K€
Recruitment Process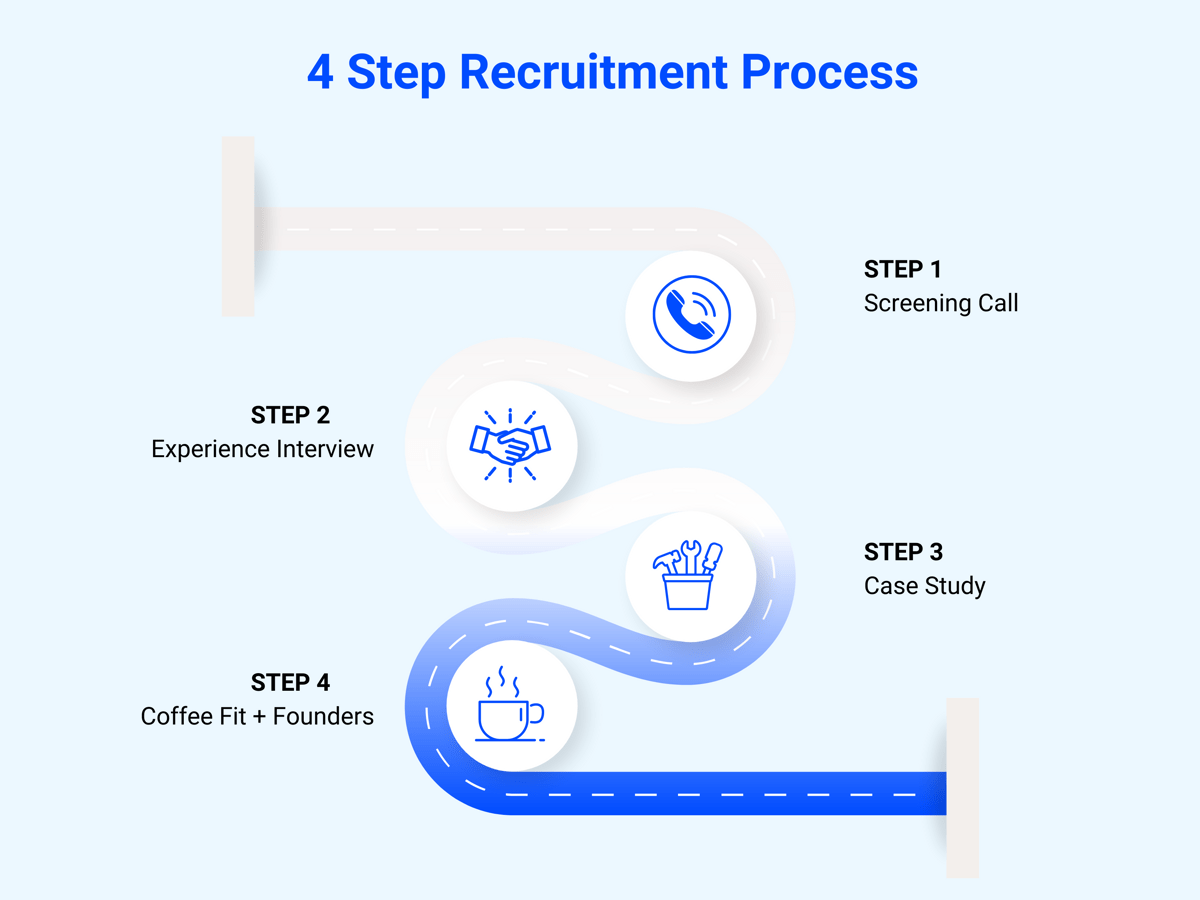 Equal Opportunity Statement
Trustpair's policy is to provide equal employment opportunity in all of our employment practices without regard to race, color, religion, sex, national origin, ancestry, marital status, protected veteran status, age, individuals with disabilities, sexual orientation or gender identity or expression or any other legally protected category.
Applicants for all positions in Trustpair must be legally authorized to work in the country which they are applying for or be a citizen from Schengen / EU zone. The verification of employment eligibility will be required as a condition of hire.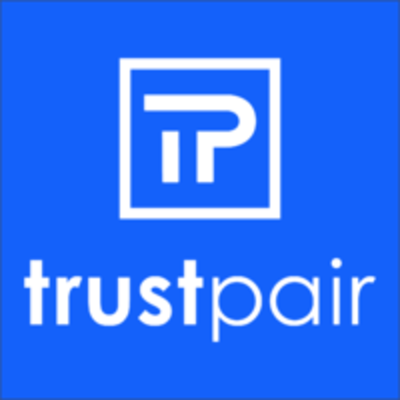 Trustpair
Cette offre vous tente ?
Questions and answers about the job