Who are they?
In the digital age, content rules.
Production and distribution have shifted from the few to the many. We have all become the media, the media has been marginalized and brands are now broadcasters.
Everyone has a story to tell or something to sell. A need to create and connect, post and publish, showcase and share.
So, say hello to Strapi! They exist to fuel the world's creativity and productivity
by unleashing the power of content.
So they've built the next generation CMS that does exactly that. Across the full lifecycle and the entire stack.
It's open-source. Javascript. Headless. Community first. And free. And will stay that way. Forever.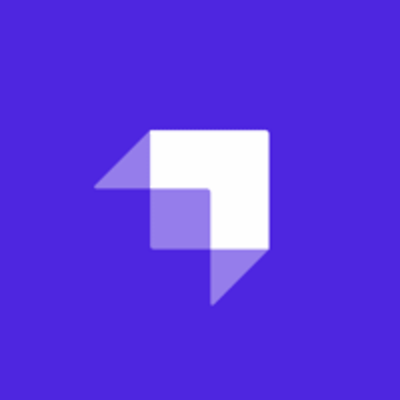 Let's go!
Meet Paridhi, Senior Product Manager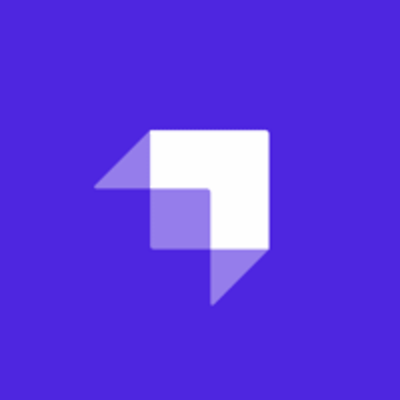 Strapi
Cette offre vous tente ?
Questions and answers about the job