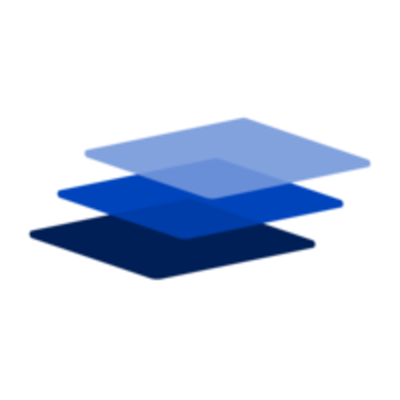 Square Sense
Business Development Representative
CDI

 

Début :

Télétravail partiel possible

Éducation :

Bac +3

Expérience :

> 2 ans
L'entreprise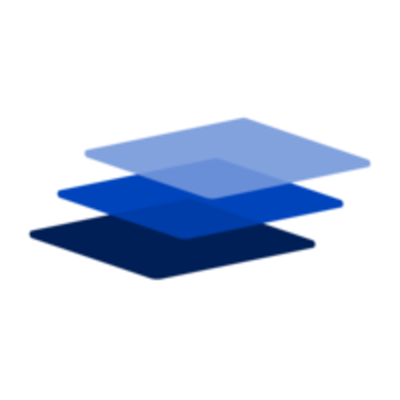 Square Sense
Intelligence artificielle / Machine Learning, Big Data, Immobilier commercial

Entre 15 et 50 salariés
Le poste
Business Development Representative
CDI

 

Début :

Télétravail partiel possible

Éducation :

Bac +3

Expérience :

> 2 ans
Qui sont-ils ?
Square Sense développe des solutions destinées aux grands investisseurs immobiliers (foncières, institutionnels, fonds d'investissement) pour les aider à faire face aux nombreux enjeux auxquels ils sont confrontés et leur permettre d'adapter leurs stratégies de gestion d'actifs plus rapidement et plus efficacement.
Pour ce faire, ces solutions interprètent des données collectées dans les immeubles à partir de plusieurs sources : énergie, IoT, services aux usagers, community management, etc. Elles permettent de comprendre les attentes des usagers, mesurer leur satisfaction et anticiper les situations à risque, et ainsi permettre aux gestionnaires d'actifs de prendre les bonnes décisions au bon moment. Ces solutions ont pour finalité d'améliorer la performance financière des actifs et leur impact sociétal et environnemental.
La plateforme développée par Square Sense met en oeuvre les technologies incontournables en matière de traitement de données massives. Son équipe de data scientists utilise les techniques de pointe en apprentissage automatique pour développer ses applications data-driven.
Square Sense a été fondé en 2017 à Paris par une équipe multiculturelle et talentueuse d'ingénieurs et de scientifiques.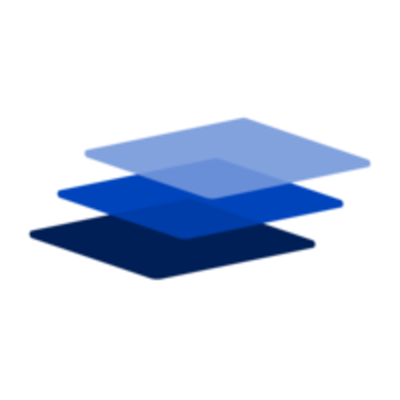 Visiter le profil
Rencontrez Timur, Cofondateur & CTO

Rencontrez Marion, Data Scientist

Rencontrez Antoine, Co-fondateur & COO
Descriptif du poste
Business Development Representative
Location: Paris, France
Keywords: Real estate, Technology, Sales
Square Sense is a fast-growing data platform that provides advanced data solutions to global real estate asset managers to improve the operational, financial and environmental performance of real estate assets.
Square Sense was founded in 2018 in Paris by a multi-cultural team of talented engineers, data scientists and real estate asset management experts. Our technology highly contributes to the digitalization of real estate across Europe, Asia and North America. We have been named by PwC one of the top 20 proptechs operating in Asset management across Europe, "the most innovative proptech" by SIATI in 2022 and Finance innovation for this year.
Square Sense completed a Series A funding in July and is backed by major real estate operators such as Besix and Nexity.
Sales Team:
The core markets of Square Sense are currently in Continental Europe but it will be expanding in the US, Japan and Australia in S1 with the first assets. France, Benelux and Germany are currently the largest markets for us (both in terms of number of clients and number of assets on the platform). Allianz Real Estate is the largest client and pilot of the platform, and Square Sense is in the driving seat to outsource all data management from their clients.
The role is to be in part of our Sales team and sell the Square Sense solution globally to institutional investors, investment funds, REITs or operators.
It is a great opportunity to join a dynamic team with high growth forecast across Europe, North America, and Asia.
The company is located in a modern office in the centre of Paris. We have a motivating work environment with an experienced, multicultural and fast-growing team. We offer flexibility for remote work and other perks.
What you will do at Square Sense:
Build and maintain an extensive network with asset managers, developers, operators, tenants etc.
Build and maintain a sales pipeline;
Carry out phone appointments, physical meetings, product demonstrations, negotiation and closing with clients;
Respond to tenders;
Prepare and sign framework agreements with clients;
Ensure the company's visibility in real estate and PropTech events, conferences in coordination with marketing;
Kick off projects and hand over to project and data asset management teams;
Maintain contacts and interactions records in the company's CRM;
Contribute to marketing and communications improvement.
We would love to hear from you if you have:
2-3 years of experience in B2B SAAS sales;
Proven track record of success in your prior roles;
Experience in real estate or high interest for smart building, technology and innovation;
Organisation and time management skills;
Excellent written and oral communication skills.
Why join us ?
🚀 Key moment to join in terms of growth and opportunities
🤝 Fast-learning environment and strong team spirit
💆‍♀️ Our people matter, work-life balance is very important for us
🌐 International and diverse environment, where we thrive as a team and support each other to reach and surpass goals
💎 Competitive salary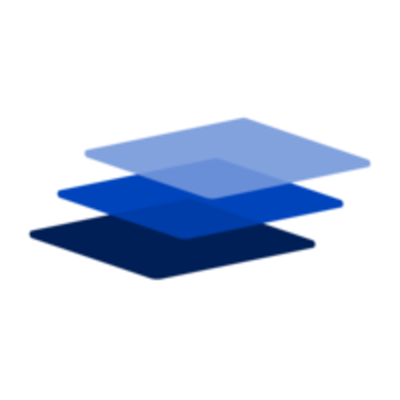 Square Sense
Cette offre vous tente ?
Questions et réponses sur l'offre