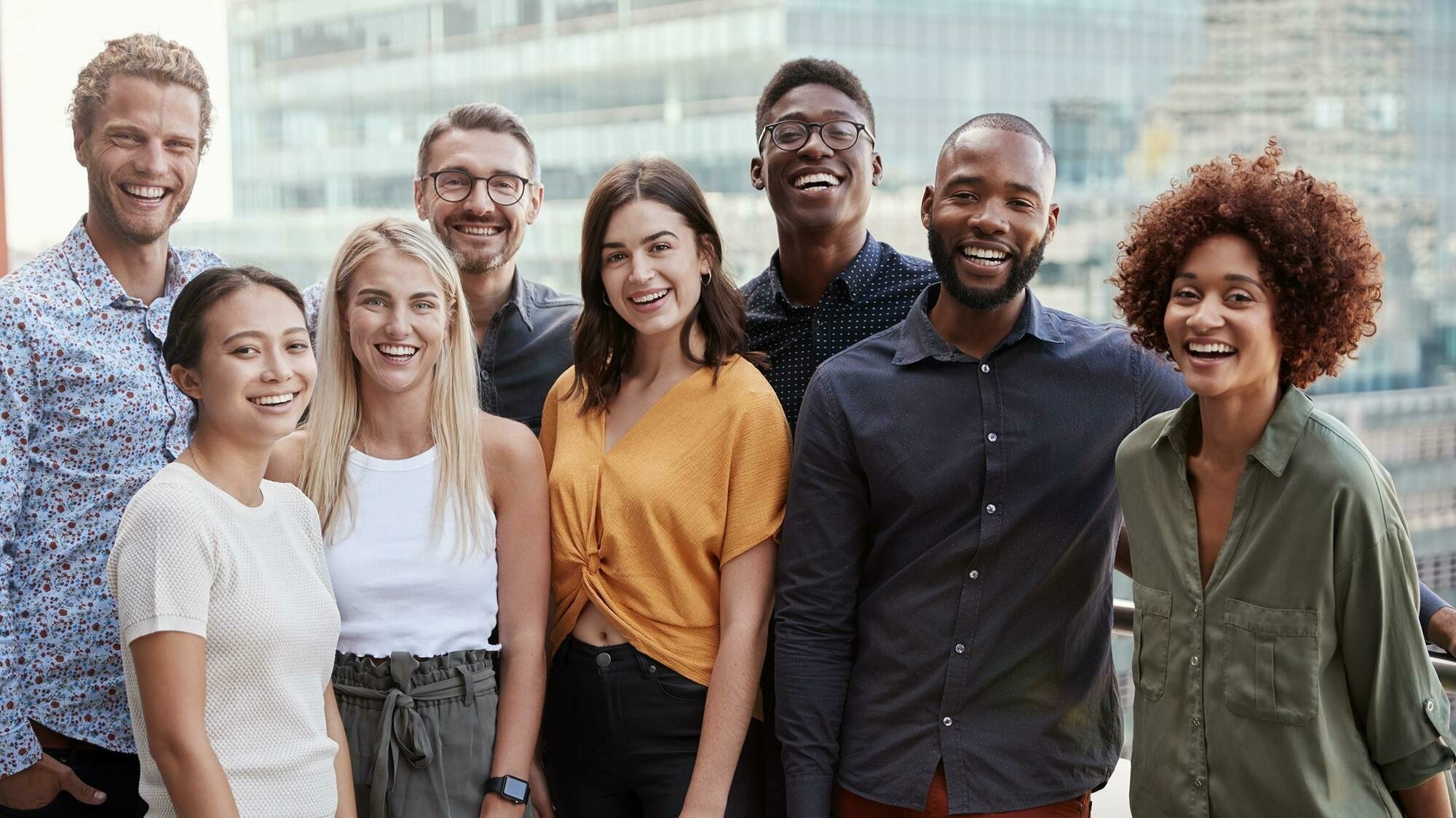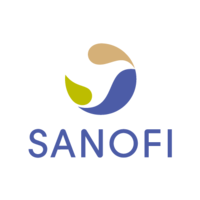 Sanofi
Molecular and Digital Histopathology M/F
La tribu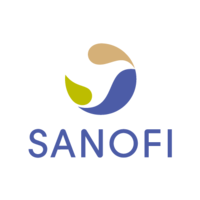 Sanofi
Le poste
Molecular and Digital Histopathology M/F
Cette offre a été pourvue !
About
Sanofi, a global healthcare leader
Life is a health journey, with its ups and downs. Every day at Sanofi France, 25,000 men and women join forces with passion to transform scientific progress into therapeutic solutions so that everyone can live their life to the full.
Faced with health challenges and the complexity of diseases, Sanofi's mission can be summed up as preventing, treating and curing diseases.
In France, Sanofi provides over 400 drugs, vaccines and healthcare products, including 17 vaccines and over 200 drugs of major therapeutic interest.
Its wide range of products makes Sanofi a major player in French healthcare: 1 in 6 boxes dispensed in French pharmacies is a Sanofi product.
Sanofi is also committed to public health. Its vaccines protect children, adolescents and adults against more than 11 infectious diseases.
Every year in France, 8 million people are vaccinated using Sanofi vaccines.
Job description
Le contenu du poste est libellé en anglais car il nécessite de nombreuses interactions avec nos filiales à l'international, l'anglais étant la langue de travail. 
MISSIONS
The candidate will integrate the Molecular Histopathology & Bio-Imaging platform within R&D Translational Sciences
The Molecular Histopathology & Bioimaging platform supports projects in collaboration with all Therapeutic domains along the value chain from early discovery to clinical integration
The main missions of this platform consist of Target credentialing & selection of relevant indications, evaluation of compounds and dissection of their MOA using a large collection of patient and animal samples as well as translational technical approaches
The ideal candidate will have a robust knowledge in Molecular Histology and Immunology
The candidate will provide support for the development and integration of the most recent technologies in Molecular Histology supporting several projects in several therapeutic domains such as: Oncology/Immuno-Oncology, Immuno-Inflammation & Neuro-Rare diseases
This support to projects will be carried out along the value chain from Target Identification, Validation, through Compound Evaluation to Preclinical and Clinical support
The candidate will benefit of the technicians' support and will collaborate closely with the other Molecular Histopathology team leaders to provide the appropriate support to the projects
She or he will represent the group in the project teams and will have transversal interactions with many colleagues within Sanofi R&D
KEY ACCOUNTABILITIES
Support transitions of Immuno-oncology and I&I projects in terms of target validation, selection of relevant indications and compound evaluation & their mechanism of action

Representation of the Molecular & Digital Histopathology at project team meetings

Edit reports and present scientific and technical results within Molecular & Digital Histopathology as well as in the project team meetings and other committees

Development of Innovative and translational technologies in ad equation to project needs

Supervision of lab technicians and Master Sciences

Transversal interactions with Therapeutic areas and platforms both in Europe and US
PROFILE 
Education
PhD, with post-doctoral experience in either academia and/or industry
Skills & Competencies
The candidate should have complete understanding and wide application and expertise of technical principles, as Immunohistochemistry/Immunofluorescence/spatial high-plex, tissue-Micro-Arrays, Bio-imaging analysis and development work regarding tissue processing for these techniques
Knowledge in interpreting traditional diagnostic categories in the context of a current understanding of molecular and cellular biology as well as in Immunology is also highly desired
Documented skills in oral and written French and English are required
We look for a rigorous worker with an enthusiastic character and team spirit
Leadership skills and ability to navigate in internal and external complex environments are needed
Successful experiences in project management expected
People management experience would be appreciated
Meet the team
This content is blocked
Youtube cookies are required to show you this content
Questions and answers about the offer
Ajouter aux favoris

Partager sur Twitter

Partager sur Facebook

Partager sur Linkedin
Notre sélection d'articles pour vous
Inspirez-vous avec une sélection d'articles