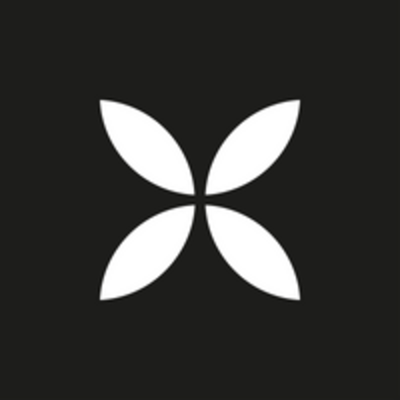 Qonto
Senior Data Scientist - remote friendly
CDI

 

Éducation :

Non spécifié

Expérience :

Non spécifié
L'entreprise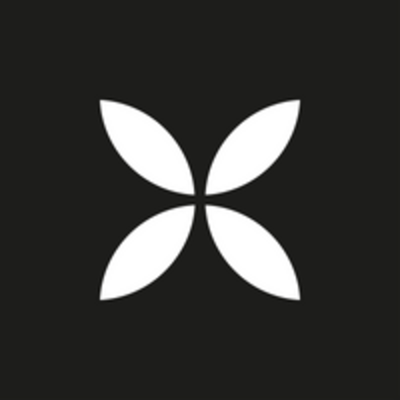 Qonto
FinTech / InsurTech, SaaS / Cloud Services

Entre 250 et 2000 salariés
Le poste
Senior Data Scientist - remote friendly
CDI

 

Éducation :

Non spécifié

Expérience :

Non spécifié
Cette offre a été pourvue !
Who are they?
Qonto is the leading European business finance solution. We energize SMEs and freelancers so that they can achieve more.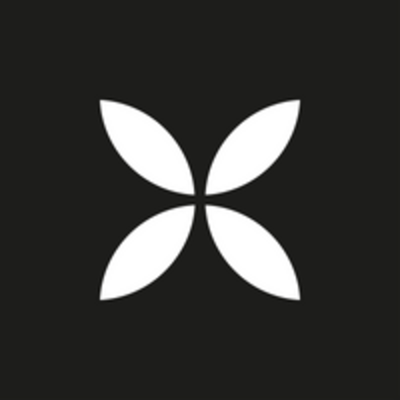 Visit the profile
Meet Gabriel, Lead Back End
Job description
Our mission? Creating the finance solution that energizes SMEs and freelancers, so they can achieve more. We simplify everything from everyday banking to bookkeeping and spend management. At Qonto, we're passionate about creating the best product, so if you're looking for an ambitious team that's revolutionizing an old-fashioned industry, get in touch!
Our journey: Alexandre and Steve launched Qonto in July 2017. Since then, the team has earned the trust of more than 350,000 customers and opened offices in Paris, Berlin, Milan, and Barcelona. Last summer, we joined forces with Penta, a market leader based in Berlin and Belgrade, forming a united team of 1000 Qontoers. We also made it to the Top 3 of LinkedIn Top Startups France!
Our values:
Ambition | We tackle big challenges. No matter what.
Teamwork | We create momentum by working together, at the same speed.
Mastery | We pursue excellence through continuous learning. We face challenges with humility. Every day.
Integrity | We're open. We're honest. And we earn the trust of our clients and each other.
You can find out more about the Qonto Way here.
Our beliefs: Diversity brings success. We actively recruit people from a range of backgrounds, employ inclusive hiring techniques; and work with our external partners to continually increase and improve our DEI initiatives. As a result, we obtained a rating of 89/100 in 2022 for the annual Index of professional equality and are happy to say that 44% of our teams are women.
🌏 Location:You can choose to work in a full-remote mode as long as you're living in (or willing to relocate to) either Germany, France, Italy, Serbia or Spain.
Qonto has grown a 55+ data team with Data Engineers, BI, Data Scientists, and Machine Learning Engineers working together to deliver great dashboards, reports and data products. And now is the time for Qonto to double down on Data Products!
⭐ Mission: Qonto is looking for a talented Data Scientist to join our Data Products team of 12, and create, deploy & train impactful machine learning models while being very close to our Risk & Fraud team!
⚡ Impact: Our future Data Scientist will make key contributions to Qonto through AI/ML-based data products. Our data products are automation building blocks: they infer mappings from historical data and we have dozens of use cases at Qonto for such beasts. Data products are here to ensure that we won't need twice the headcount when we will do twice the revenue.
As a Senior Data Scientist, you will be collaborating closely with Jérémy, the Lead Machine Learning Engineer of our newly created subteam in charge of fraud detection and risk scoring models at Qonto.
👩‍💻🧑‍💻 As a Senior Data Scientist at Qonto, you will
• Inspect historical data in search of their generalisation power.
• Collaborate hand-in-hand with our internal stakeholders through cross-functional teamwork.
• Design, build and deploy data products.
• Ensure that models remain performing over time.
• Use the best engineering practices to reach high levels of quality.
• Impact Qonto with incremental revenues, or cost reduction, by millions of euros a year through risk & fraud modelling.
🤔 What you can expect
• Join Qonto who is winning SME banking in Europe. Qonto is on track to power one million SMEs in 2025.
• Develop dozens of customer-impacting innovative data products ranging from understanding better our clients to Qonto's app killer features
• Work with a top-notch team with strong knowledge-sharing practices
• Leverage our values and our culture of continuous improvement to boost your impact.
• Our data teams are part of our Tech team, granting us easy access to our infrastructures while also supporting teamwork.
• Qonto is highly data-driven and our different business stakeholders are also thriving in that direction.
🤝 About your future Manager
His background?
Jérémy has a background in data science and aeronautics. Before joining Qonto, he led and scaled a team of machine learning engineers in a successful startup from the aviation industry, helping airlines reduce their carbon footprint.
What does he bring to the team?
Actively involved in the development and deployment of machine learning models for more than 6 years, Jérémy has a pragmatic and hands-on experience when it comes to delivering impactful projects. Jérémy strives to create a supportive and collaborative work environment where everyone feels valued and empowered to contribute their best.
🏅 About You
• Mindset: You naturally explore the data before building any model, and you distinguish correlation from causation. You are very interested in modelling competitions, and you take pride in setting the best scores.
• Mastery: You are proficient with Python, Pandas, and Scikit-learn, Tensorflow, or Pytorch. You care about the craft and champion high standards.
• Outcome-oriented: You value simplicity and think impact first.
• Software Engineering best practices: you document, version, and test your code systematically.
• Communication: You appreciate the teamwork that data products typically require, and you have effective communication skills, to build alignment and articulate purpose.
• Language: You are fluent in English.
Qonto is an open-minded company. Don't tick all the boxes? Apply and we'll let you know if we think you could fit the role. You never know 😉
🎁 Perks
A laptop. An inclusive work environment. A tailor-made career track. And so much more to help you succeed…
- A central fully-renovated building in Milan with WeWork services
- Monthly team events
- Tailor-made remote work policy depending on the job you apply for
- 22 days of paid leave + 32 hours of ex festivita
- Fondo Est health insurance, Moka Care to take care of your mental health and gym access with FitPrime
- An Edenred lunch card: 100% covered
- 50% public transportation reimbursement
- A progressive parenthood policy as part of our commitment to the Parental Act (1 in 6 of Qonto employees is a parent!) and childcare benefits with selected partners
💪 Our hiring process:
- Interviews with your Talent Acquisition Manager and future managers
- A remote exercise to demonstrate your skills and give you a taste of what working at Qonto could be like
We will send you an interview guide so you can best prepare yourself.
On average our process lasts 20 working days and offers usually follow within 48 hours 🤞
Thank you for considering joining Qonto. We cannot wait to learn more about you!
One last thing. We recently raised 486M€ in our Series D to ensure we keep growing safely, despite the current economic environment looking a bit gloomy. We revealed our plans for the future here.
To learn more about us:
Qonto's Blog | Forbes Italy I Huffington Post Italy | Il Sole 24 Ore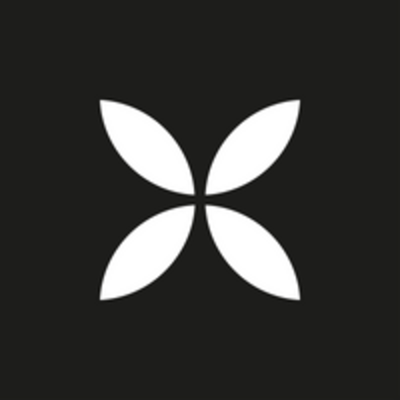 Qonto
Cette offre vous tente ?
Questions and answers about the offer