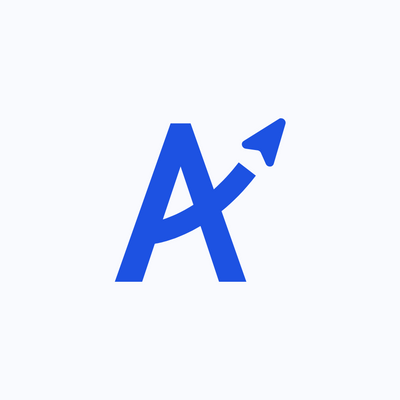 OpenAirlines
Account Executive Europe - Middle East - Africa
CDI

 

Éducation :

Non spécifié

Expérience :

Non spécifié
L'entreprise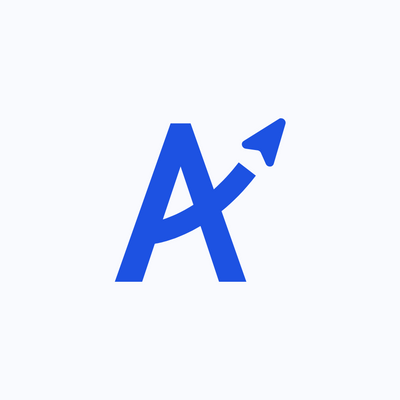 OpenAirlines
Environnement / Développement durable, Big Data, Aéronautique / Spatiale

Entre 50 et 250 salariés
Le poste
Account Executive Europe - Middle East - Africa
CDI

 

Éducation :

Non spécifié

Expérience :

Non spécifié
Cette offre a été pourvue !
Qui sont-ils ?
A digital start-up located in downtown Toulouse, Miami and Hong Kong, OpenAirlines is experiencing strong growth.
Leader in the optimization of flight operations, particularly in the fields of fuel economy and CO2 preservation, we are expanding our sales teams to strengthen our development and growth.
We offer a dynamic working environment, enhancing professional development. Depending on your experience and your desires, you will extend your skills in a wide variety of fields.
We are looking for talented, open-minded, challenge-loving people who want to get involved in the success of OpenAirlines.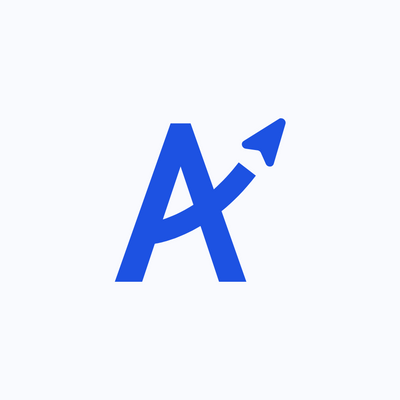 Visiter le profil
Rencontrez Charlotte, Web developer Front end

Rencontrez Alexandre, CEO and Founder

Rencontrez Florian Bernard, Head of Engineering & CTO
Descriptif du poste
Directly reporting to the VP Marketing & Sales, you will take part in the business development of our Company with focus on our leading software solution SkyBreathe®, marketed under the SaaS model. You will be responsible for developing the Pipe of prospecting Accounts based on the portfolio that will be assigned to you and for achieving the Company Sales objectives on your segmented prospection portfolio.
You will achieve these goals by:
• Applying and developing the Sales method adopted by the Company to manage the entire Sales cycle from finding potential clients to securing deals and closing contracts.
• Adapting the Company Account Based business development Strategy to the Portfolio you will be in charge of and by defining the priorities in accordance with the global strategy of the Company.
• Creating detailed business and action plans to facilitate the attainment of goals and quotas.
As such, you'll be directly responsible for the expansion of our customer base.
The goal is to find opportunities and turn them in long-term profitable relationships based on trust and mutual satisfaction.
An intensive activity and presence on the field in direct contact with the customers is required (minimum 10 visits day per month).
Responsibilities
Sales Process: The Sales Process shall be managed through HubSpot CRM
Cold-calling, generating new leads and prospecting accounts.
Identify and qualify the accounts needs.
Identify and formalize with the accounts their detailed goals by implementing our solution.
Identify in the Accounts organization the sphere of influence in the decision-making process.
Define with the accounts an evaluation process of our solution.
Manage to lead the customer to the choice of our solution and to the contract closing.
Team Cooperation: The Account Executive shall manage his job in a team oriented behaviour
Share experience and feed-back from his prospecting and sales activity.
Share best practices based on successful deals.
Coordinate sales actions with the other Account Executives in case of Financial Groups incorporating several Airlines coming from several areas .
Have a marketing-oriented mind to be able to contribute to the internal reflections on marketing actions to be carried out to support sales.
Required skills
Proven 5 to 15 year experience in an Account Executive position, possibly in a BtoB SaaS environment, ideally in the Aircraft Industry field.
Knowledge of market research, sales and negotiating principles.
Demonstrable business acumen and deep understanding of business sales processes.
Excellent communication/presentation skills and ability to build relationships.
Knowledge of current marketing and advertising trends and best practices.
Strong oral and written communication skills.
Organizational and time-management skills.
Enthusiastic positive and passionate.
European profile or at least proven experience in European countries is needed.
Profil recherché
The ideal candidate will have talent in sales. We expect him to be a reliable professional able to achieve balance between customer orientation and a results-driven approach.
We're a sociable and friendly bunch and we like to hire people who are going to be open, work well in their new team, and get involved!
Teamwork and good relationships are a critical part of our success. We love what we do – and that's what we need from you. Learning how our products make a difference in the lives of our customers really makes it all worthwhile. We want you to be excited to come to work every day. We want you to dream up new ideas to help us change the world!
Déroulement des entretiens
First interview with Stéphane Nitenberg, our VP Sales & Marketing.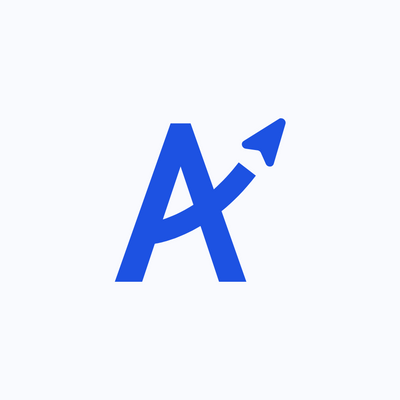 OpenAirlines
Cette offre vous tente ?
Questions et réponses sur l'offre