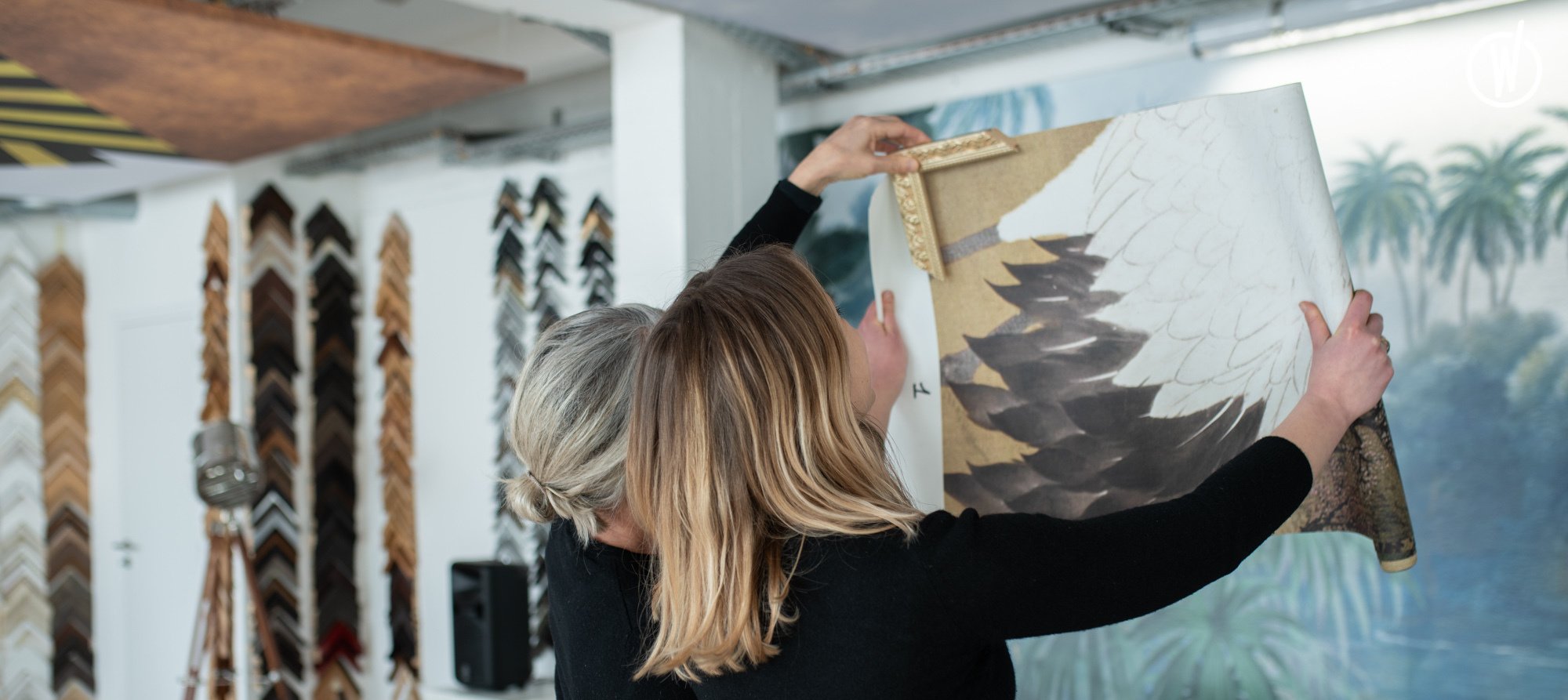 Muzéo puts Art at the service of design and brings spaces to life.
Leader in its sector, Muzeo accompanies companies, architects and interior designers on unique projects to personalise, enhance and bring life to spaces. Muzéo is an image creator, scenographer, designer, printer and installer of decorative products integrating artistic content.
Muzéo's workshops produce custom-made products: wall decoration, photo prints, framing, reproduction of artwork, wallpaper, signage, window treatments, acoustic solutions, lampshades, light boxes and original creations.
Muzéo has offices in Paris, London, Geneva, Dubai.
Muzéo also offers a general public service via its e-commerce site: Muzeo.com.
What they are looking for
Muzéo welcomes personalities who think outside of the box. Dynamism, rigor, autonomy, creativity and involvement are essential assets to join the team!
The company's values shared by all team players:
passion for Art
creativity
customer service
commitment
respect
trust in the team
Muzéo has been granted the EPV label in 2016.
The Entreprise du Patrimoine Vivant (Living Heritage Company, or EPV) label is a mark of recognition of the French State, put in place to reward French firms for the excellence of their traditional and industrial skills.
This label rewards the high quality of products Made in France.
Questions et réponses sur Muzéo