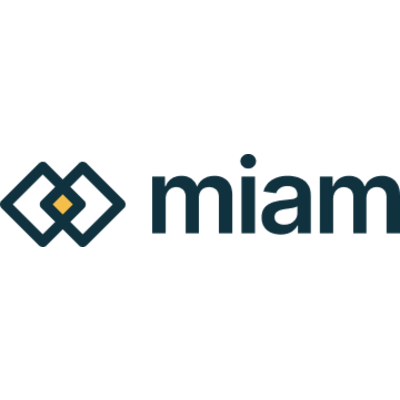 Miam
Senior sales representative B2B Retail (UK/GER/IT/BENELUX) H/F
Télétravail total possible
Who are they?
Miam is a Retail-tech startup whose goal is to reinvent the grocery e-shopping experience.
We've created a solution that analyzes shoppers tastes and habits, and provide them with personalized shoppable meals ideas while they order their groceries online.
Our house-built AI algorithm performs its recommendation based on what articles a shopper has seen, purchased, and gets better and better at guessing what you'd be interested in thanks to machine learning.
Our team assists our retailer customers end-to-end: from active technical integration support to co-design sessions and recipe contents animation after the experience goes live.
7 retailers trust Miam so far : 6 in France + 1 abroad: Auchan, Système U, Cora, Chronodrive, Monoprix…
After 3 years of existence we've achieved:
3 positive PNLs with a turnover above 1M€ last year
1.5M€ raised early 2022
to put together a team of 15 amazing people with a broad range of profiles and experiences
to inspire tenths of thousands of shoppers every month with our shoppable meals ideas
Encouraged by these first successes, we've decided to go global! Our goal is to implement Miam in 6 European countries before the end of 2023.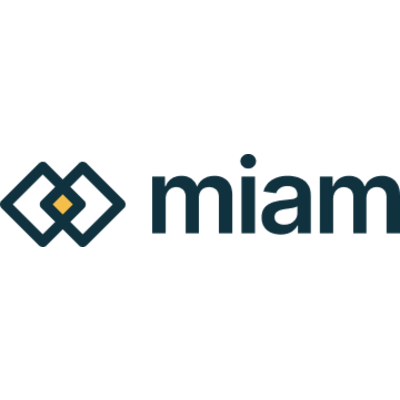 Let's go!
Rencontrez Alexis, CTO et co-founder
Job description
Context
Our main goal this year is to go global. To that end, we are looking for experienced sales reps in several European countries:
Uk
Germany
Italy
Belgium/Netherland/Luxembourg
This is a top-to-bottom sales mission: we need your talents from prospection to closing!
Your challenges will be
To quickly get up to speed on Miam, its product, its value proposition and its sales strategy. You will receive a thorough onboarding and have extensive access to the CEO & Head of Sales to facilitate your first steps.
To identify and qualify all the leads we could approach in the geography you will focus on. We are targeting e-commerce directors and their immediate teams (meaning: less than 50 people per country…): our acquisition strategy is rather based on ultra-personalized marketing than on high volume.
To adapt our sales and marketing contents to the cultural specificities of your market.
To handle the entire sales cycle, from prospection through negociation to closing, assisted by the core sales and marketing team based in Lille (France).
To ensure a smooth transition of the account to the France-based team after closing.
Preferred experience
Your skills
You speak English -or- German -or- Italian -or- Dutch fluently (native speaker is a big plus).
You have an extensive knowledge of the Retail Industry in the geography you are targeting.
You can present a track-record of handling complex enterprise sales cycles: closing contracts with 6 to 7 (or more?) figures is part of your daily routine.
Ideally, you already have Retailer execs in your address book.
Your profile
You thrive when your hands are free: without hesitation, you would define yourself as autonomous and capable of great initiative.
You are ready to go beyond the extra mile to achieve your personal goals.
You are a natural team-player: your efforts are directed towards collective success.
Ideally, this is a freelance job, but we will consider applications for internal positions too.
Recruitment process
2-weeks process:
1 interview with CEO and/or Head of Sales (profile/motivation/skills)
1 interview with at least two other team members (culture/teamworking)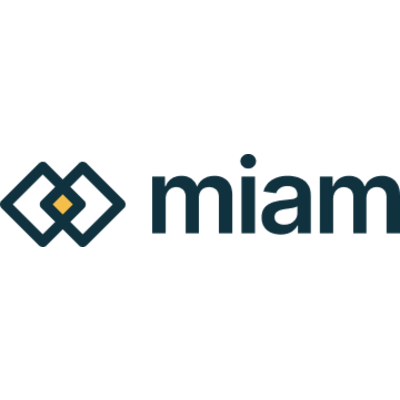 Miam
Cette offre vous tente ?
Questions and answers about the job