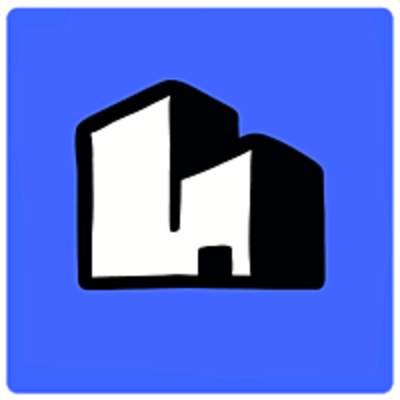 Matera
Finance Intern (Stage)
Stage

 

(4 à 6 mois)

Début :

Éducation :

Bac +5 / Master

Expérience :

> 6 mois
L'entreprise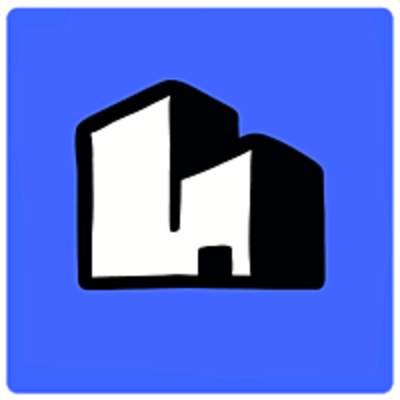 Matera
SaaS / Cloud Services, Immobilier particulier

Entre 50 et 250 salariés
Le poste
Finance Intern (Stage)
Stage

 

(4 à 6 mois)

Début :

Éducation :

Bac +5 / Master

Expérience :

> 6 mois
Qui sont-ils ?
Créée en 2017, Matera est une start-up à forte croissance qui révolutionne le secteur bien poussiéreux des syndics de copropriété.
Matera permet aux copropriétaires de se passer d'un syndic professionnel pour la gestion de leur immeuble en remettant au goût du jour un modèle laissé aux oubliettes : le syndic coopératif. Grâce à Matera, les copropriétaires gèrent eux-même leur immeuble rapidement et sereinement.
Concrètement, la start-up met à disposition des syndics coopératifs un logiciel SaaS intuitif et clé en main qui automatise les tâches de la gestion de copropriété ainsi que des experts en interne qui prennent le relai sur des sujets complexes : juristes, comptables, experts en bâtiment…
Matera a déjà séduit plus 6 500 copropriétés partout en France et en Allemagne !
Descriptif du poste
About your team
The Finance Team is looking for its next talent!
As a Finance Intern, you will take part into the optimization of cash management, accounting and financial processes.
Closely working with Anthony (Head of Finance), and Valent (Finance Operations Manager) you will have the opportunity to work on all the tasks encountered in the Finance department.
Your main missions
Manage customers invoicing & cash collection // payment to suppliers
Participate in the preparation of reportings including operational KPIs and company's financials & other ad hoc analysis
Support the Head of Finance and the Finance Ops Manager on related admin topics (e.g. BSPCE or CII/CIR)
Manage expense policy and implement efficient internal financial processes
Closely collaborate with our external accountant to make relevant accounting decisions and ensure our operations are efficiently recorded
At the end of your internship:
You will have gained a deep understanding of the SaaS business model and its financial implications
You will have participated in the constitution of a young team in a fast growing environment
You'll be familiar with all the finance topics encountered in start-ups
Profil recherché
Ideally,
You are currently completing a Master's Degree in Finance (or equivalent) & seeking for an end-of-studies internship (prior experience of at least a 6-month internship in Corporate Finance, Financial controlling and / or Audit is required)
You are a problem solver
Your inquisitiveness and humanity allows you to understand and optimize, think further
You value working in a respectful environment, with positive thinking
You speak French & English fluently
Why join us?
An onboarding to discover the world of co-ownership, our organization and give you all the keys to succeed during your first months;
A stimulating environment, where everything is to be built!
A product that answers to co-owners issues and that is meticulously designed and cared by our teams;
Have the opportunity to work on sides project to develop your skills and to make Matera shine and
If you want to learn and grow: Feedback culture, career path, internal mobility policy.
Founders who care about the well-being of their teams
Beautiful and brand new offices in the center of Paris;
If you have a passion for board games of all kinds (and the aperitifs that go with them), you'll be delighted every Friday!
Further information
6 months internship
Gap-year (2nd part) / final-year internship
Based in our Paris office: 10 rue treilhard 75008 Paris
Start : ASAP
At Matera, we guarantee equal opportunities and diversity, which is why all our positions are open to people with disabilities. Only skills and motivation make the difference!
Déroulement des entretiens
Phone interview with Anthony (Head Of Finance)
Business case and interview with Anthony (Head Of Finance) + Fit with another Materani
Reference call & job offer
Pré-requis du poste
Questions et réponses sur l'offre