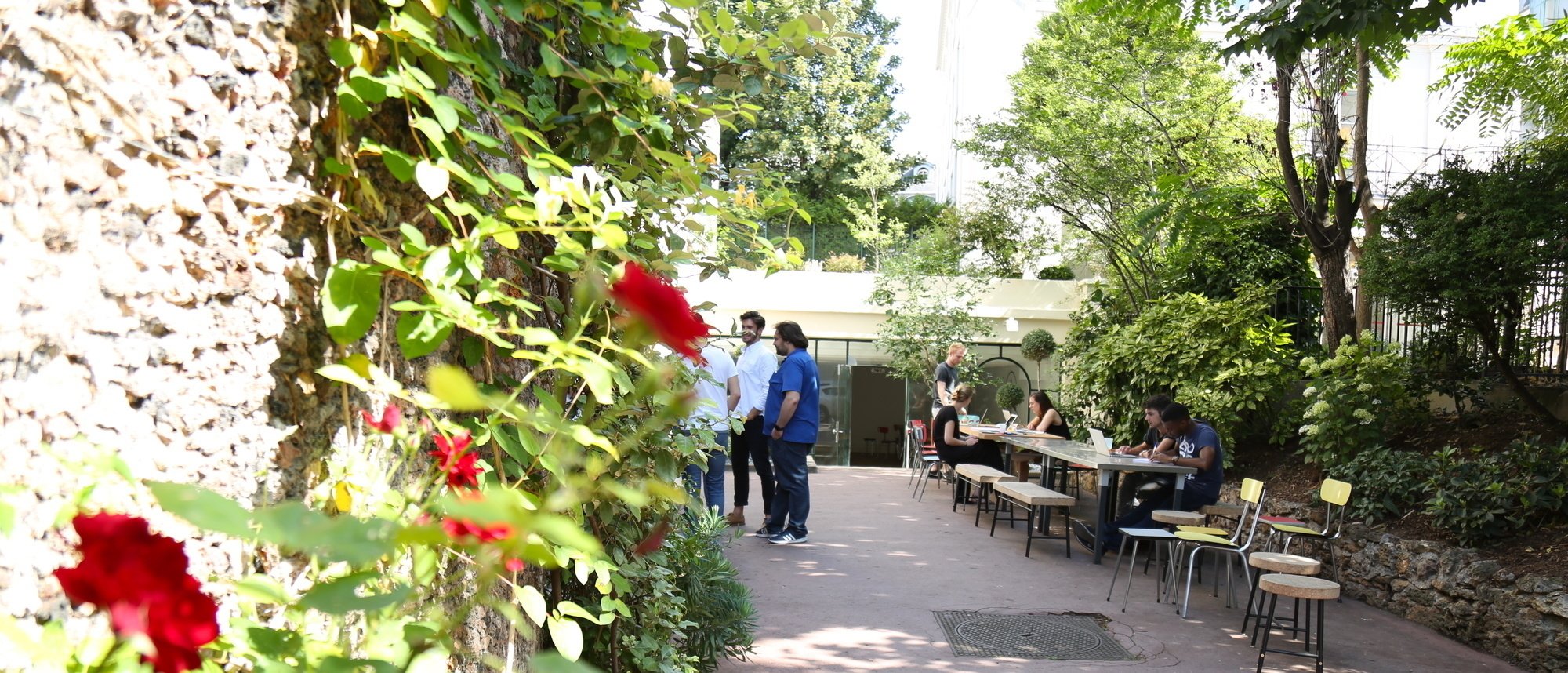 MANGOPAY
FinTech / InsurTech, Logiciels, Économie collaborative

Luxembourg, Amsterdam, Berlin, London, Madrid, Milan, Paris, Warsaw
MANGOPAY is a leading European payment solution which aims to build powerful payment technologies for entrepreneurs to design the platforms of tomorrow. We specialise in marketplaces and crowdfunding platforms and provide them with a technology to enable them to process payments easily and automatically.
Today, we have over 2,500 clients all over Europe including some of the most innovative marketplaces such as Vinted, Rakuten. They are all able to fully automate their payments and accept multiple currencies with many payment methods.
We have offices in Luxembourg, Paris, London, Berlin, Madrid, Milan and Amsterdam. We are proud to foster an inclusive and dynamic work environment which has enabled us to grow into an innovative leader both locally and internationally.
What they are looking for
MANGOPAY is looking for passionate candidates with an entrepreneurial mindset who want to be part of an ambitious international company. Candidates must feel comfortable in a dynamic scale-up atmosphere which is both demanding and informal.
We recruits people who are achievers, autonomous, great listeners and willing to take on new challenges for themselves and others!
Our recruitments are not based on diplomas or background, instead focusing on what each candidate is able to achieve as well as their knowledge.
Our headquarters are based in Luxembourg and in Paris with both beautiful offices and outside areas to have lunch and relax with your colleagues. All of our other offices are located in WeWorks and the many advantages that they offer!
Our employee advantages include:
A remote-working policy

3 online sport lessons per week

Language courses

A Cafeyn account to read your favorite magazines and newspapers

Eco Friendly monthly transport allowance

The Parental Act: Second parents are entitled to a 30 days leave
Questions et réponses sur MANGOPAY