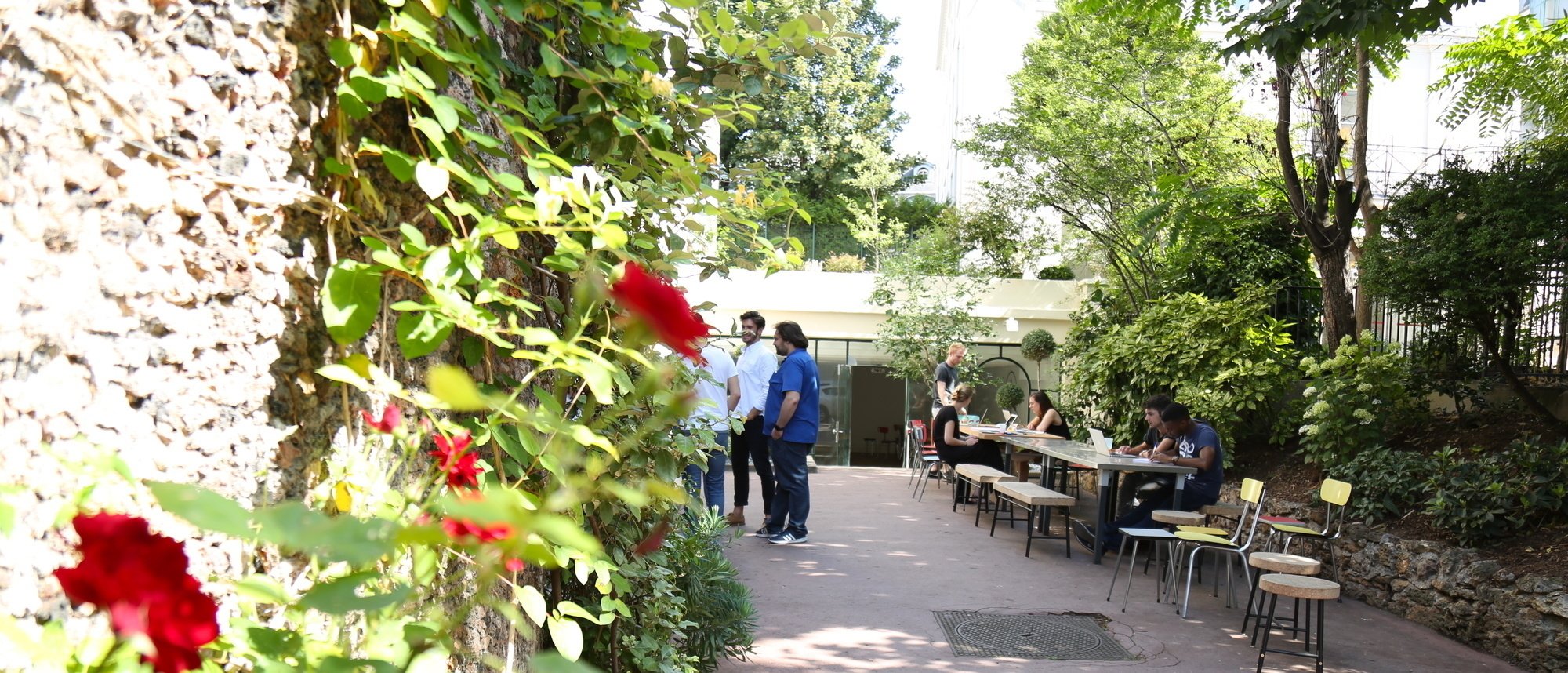 MANGOPAY
Collaborative Economy, FinTech / InsurTech, Software

Luxembourg, Berlin, London, Madrid, Milan, Paris
MANGOPAY is an end-to-end payment solution for Marketplaces, Crowdfunding and Fintech platforms. Unlike traditional payment solutions, MANGOPAY provides its customers with a developer-friendly API and a white-label solution that can be seamlessly integrated in your design. It enables platforms to accept multiple currencies and multiple payment methods online, hold the funds in segregated accounts and automate pay-outs.
Today, over 2,500 platforms use MANGOPAY's white-label API. MANGOPAY is a brand of Leetchi Group and part of Credit Mutuel Arkéa. It was granted an E-Money Issuer licence which is valid in all EEA countries.
What they are looking for
MANGOPAY looks for passionate web professionals who want to be part of an ambitious international company. Candidates must be at ease in a start-up atmosphere which is both demanding and informal. MANGOPAY recruits people who are energetic, great listeners and challenge themselves and others!
We have a headquarter in Paris and Luxembourg with both beautiful offices and gardens that allow you to eat your lunch outside with colleagues. Apart from that we also have a foosball table where each day actively different teams come together to play against each other. In our Paris office we also have a meditation/silent room for people to take a moment of their day to meditate.
Questions and answers on MANGOPAY