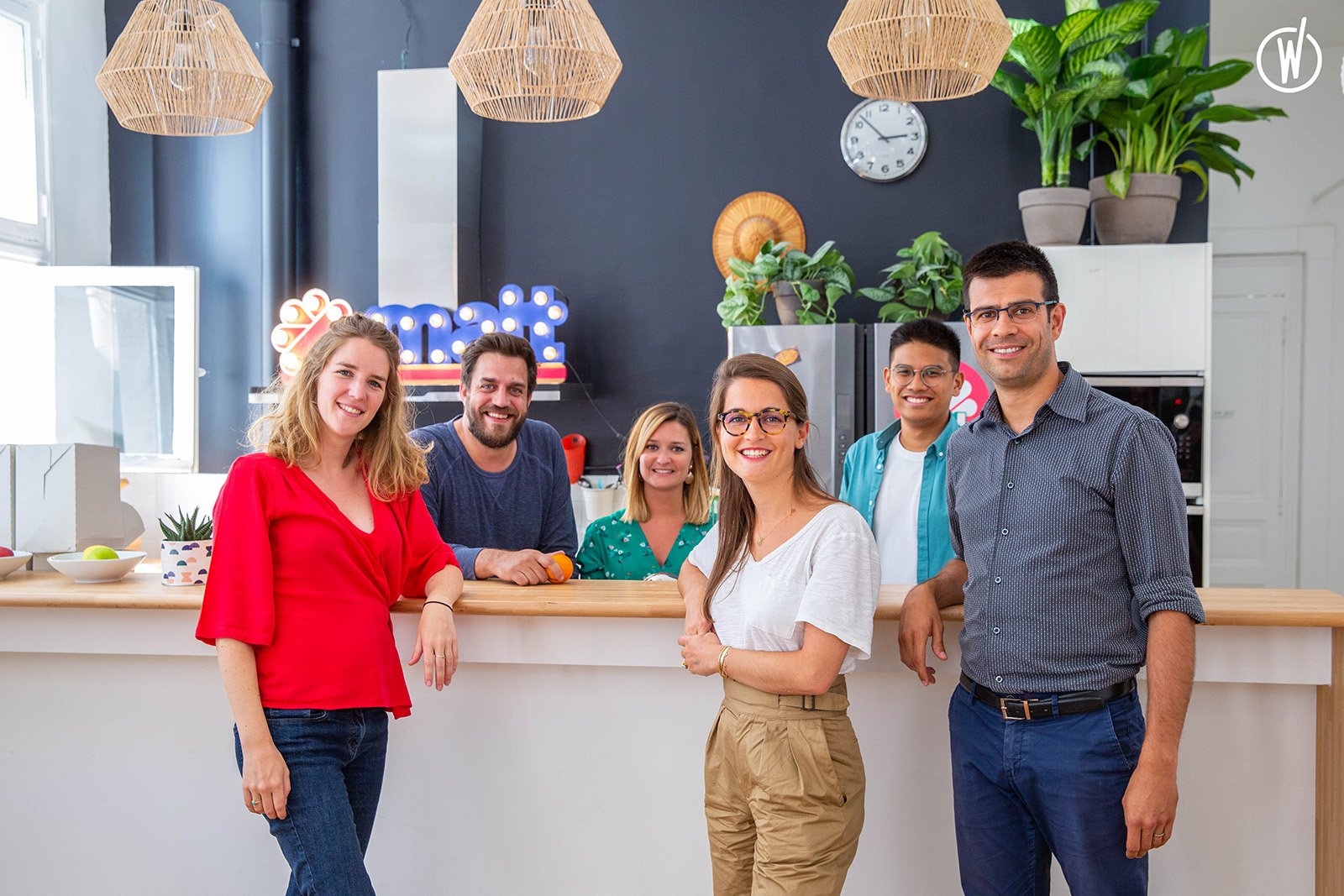 Malt
Recrutement

Paris, Frankfurt, Lyon, Madrid, Munich, Stuttgart
Malt connects businesses with freelancers, finding the perfect match for every project. With insurance that provides peace of mind and a simple, secure payments process, we are trusted by tens of thousands of customers.
Since 2013, we have recruited >150,000 freelancers and >80,000 companies, ranging from CAC 40 to local start-ups, and raised 32 million euros in venture capital funding.
Join Malt and be a part of the start-up that is disrupting the market. Help them change the #futureofwork for freelancers and businesses alike.
What they are looking for
Digital experts (developers, designers, UX...) and ambitious people who can help to develop long-term relationships with freelancers and corporate clients. Beyond studies and a rich experience what we are looking for most is Malters:
People who share the ambition to create one of the most beautiful start-ups of the decade. Who are dynamic, casual, fun team players who are want to be part of this unique adventure.
Our vision is to change the #future_of_work, what's yours?
The team are fans of karaoke, singing, dancing and good food.
Questions et réponses sur Malt