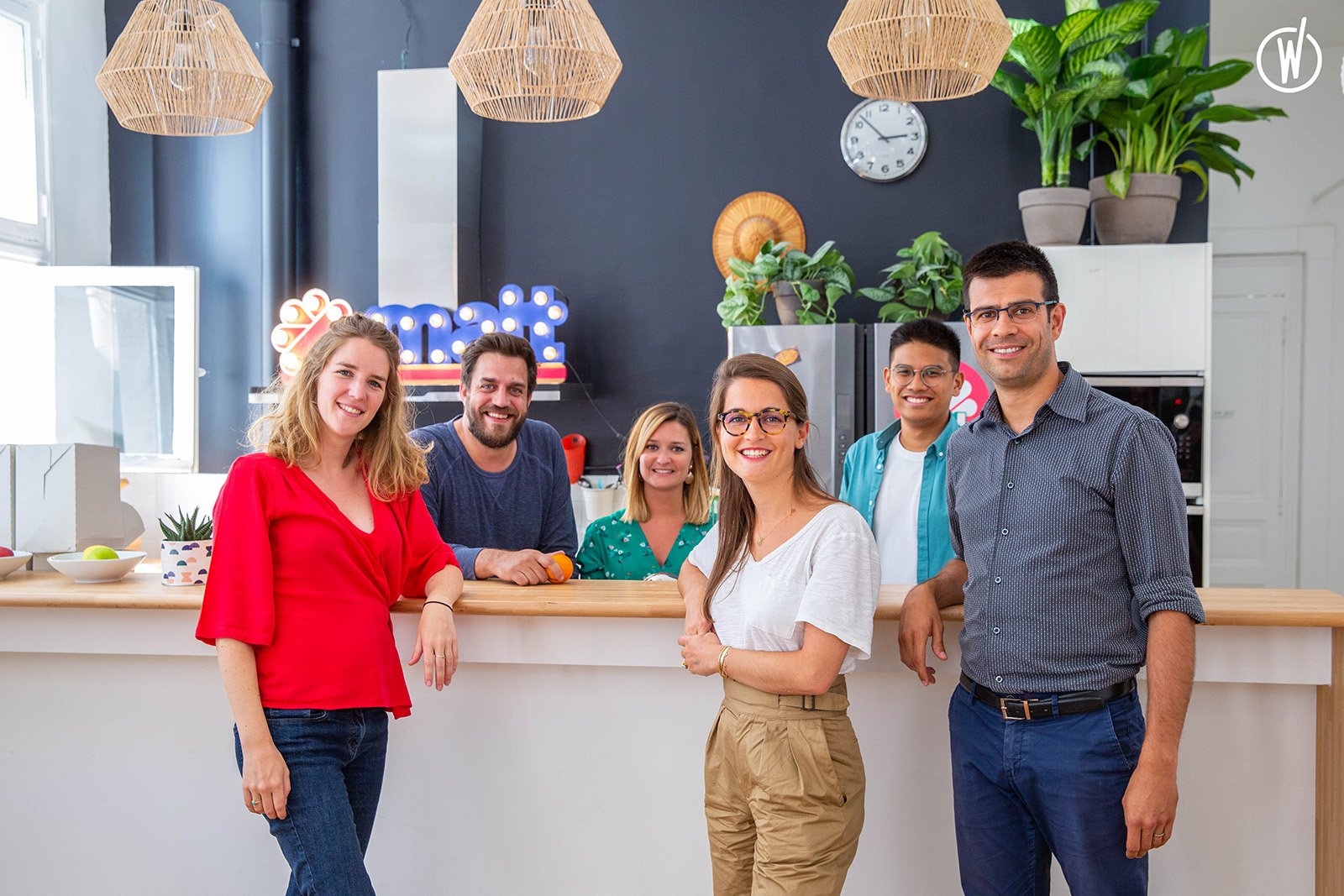 Malt
Recruitment

Paris, Amsterdam, Bordeaux, Bruxelles, Lyon, Madrid, Munich
Did you notice the world of work is changing? Malt connects the best freelancers with the most exciting companies in Europe. We pride ourselves on offering a combination of AI and human powered sourcing that is 10x more efficient than the traditional players. Plus, we offer a simple secure payments process that provides peace of mind for both parties.
We are a tech company with a human approach. Everyday thousands of people come to Malt looking for choice, who to work with, when and how.
Malt in numbers:
A community of 200,000 freelancers (the largest in Europe) 30,000 clients
112 million euros raised with ISAI, Serena, IDInvest, Eurazeo Growth & Goldman Sachs
4 offices in Paris, Lyon, Madrid, Munich and Berlin
Twice recognised by LinkedIn as one of the best start-ups to work at
Over 200 Malters sharing one culture
50% of Malt Leaders are women, we are committed to equality and diversity
Join us and become part of the #NewWorkOrder.
What they are looking for
Digital experts (developers, designers, UX...) and ambitious people who can help to develop long-term relationships with freelancers and corporate clients. Beyond studies and a rich experience what we are looking for most is Malters:
People who share the ambition to create one of the most beautiful start-ups of the decade. Who are dynamic, casual, fun team players who are want to be part of this unique adventure.
Our vision is to change the #future_of_work, what's yours?
The team are fans of karaoke, singing, dancing and good food.