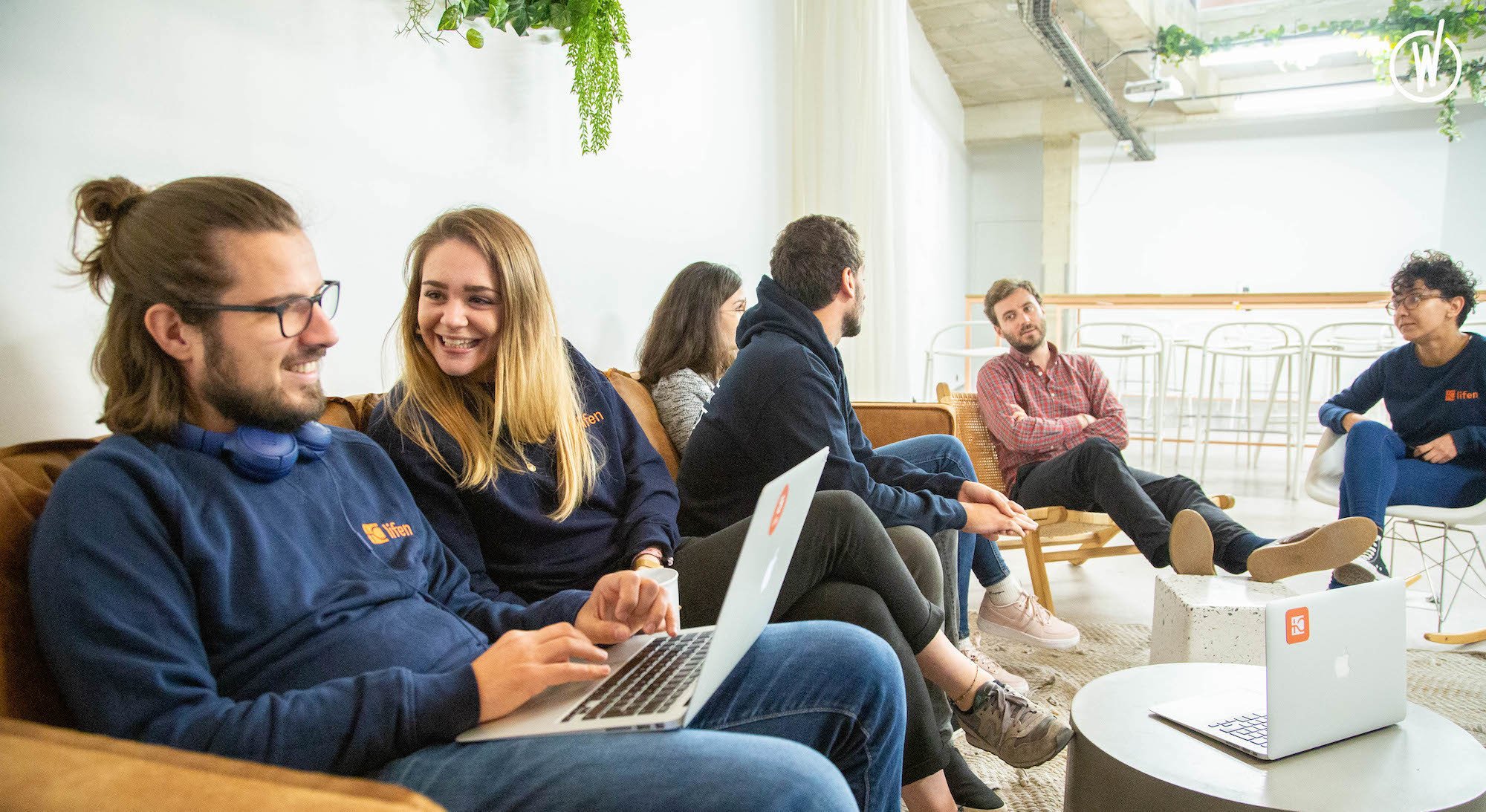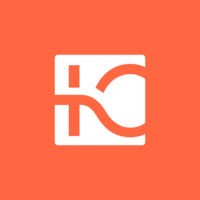 Lifen
VP of Engineering - M/F/D
La tribu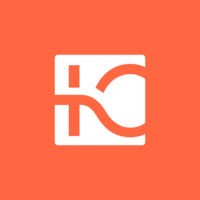 Lifen
Le poste
VP of Engineering - M/F/D
About
About Lifen
⚕️ Digital technology has simplified everyone's daily life, whether in private life or in business. Yet its benefits within the healthcare system are still very low.
🤖 That's where Lifen comes in. Since its creation in 2015, the company has been offering digital solutions that facilitate cooperation between actors in the healthcare system, providing healthcare professionals with simplified access to the data and innovations they need.
🤝 We are a motivated team, passionate about enabling the entire healthcare ecosystem to care better, by caring together. Are you ready to join-in? 
Lifen knows how to bring engineers and doctors to communicate together and relies on the real needs of healthcare professionals to give them access to the tools that are most relevant to them and that fit naturally into their daily routines. 
We are growing and looking for our new talents! 👱🏼‍♀️🧑‍🚀
Job description
Our rapid growth is leading us to handle more and more projects in parallel and to increase our team size as a consequence. This is bringing new organizational challenges related to improving the efficiency of our processes, our hiring practices and our people retention mechanisms. More generally, overall team happiness is important and we recognize that investment into our team is key, whether through training and development or by establishing a strong positive technical culture. Theses needs require continuous attention and permanent focus from a senior leader.
At the same time, our goals and ambitions are leading us toward expanding aggressively into more countries across Europe, creating ever more value to doctors, patients and healthcare institutions across the continent. Our mission is more relevant now than ever.
We're therefore searching for a leader who can be the missing piece to form a tandem with our long serving CTO (Dali) so we can start the next phase of our growth with the right organization and the right leadership, with the goal of transforming all these challenges into opportunities and impacting the European healthcare ecosysteme without hitting the proverbial "ScaleUp Wall".
Responsibilities
As the right hand person next to our CTO, you are expected to be a strong leader who can deliver results through the team's embrace of the company goals and by ensuring an alignement across the board between all stakeholders.
The mission has a large scope starting with :
- Participate in senior management activities (planning, operational reviews, strategic decision making) and be the voice of our technical capacity
- Owning the hiring process
- Monitoring the organization's health and addressing any structural deficiencies
- Mentoring current and aspiring technical managers
- Establishing a strong technical culture that values merit, diversity, intellectual honesty, data-driven decision making and finally trust and respect.
- Driving cross-team functions such as Quality Assurance (aka QA)
- Defining and monitoring the most effective software delivery processes (we currently rely on vairous shades of ShapeUp but we're open for innovating further)
- Owning the OKRs for the tech team and making sure that they are followed and delivered upon
Requirements
- Engineering or similar degree
- Strong organizational leadership skills
- Proven extensive experience in working with stakeholders to create hiring strategies to develop quality teams
- Proven experience in recruiting engineers and contributors
- Proven experience in high growth, dynamic environments (Startups, ScaleUps, innovative corporate environments)
- Previous working experience in software design and developing customer-orientated platforms
- Strong understanding of Software Development Lifecycle, Test Driven Development, Continuous Integration and Continuous Delivery
- Must be knowledgeable about industry trends, best practices, and change management, previous experience in highly regulated industries (healthcare, banking, etc) a major plus
- Driven, Results-oriented and Pragmatic
HR interview
Interview w/ our CTO
Interview w/ our COO/CPO
Interview w/ 2 Head of
Ref check
Meet the team
This content is blocked
Youtube cookies are required to show you this content
Questions and answers about the offer
Ajouter aux favoris

Partager sur Twitter

Partager sur Facebook

Partager sur Linkedin