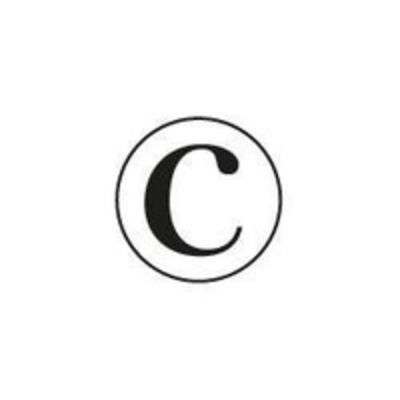 Le Collectionist
Business Development Assistant - Stage - Verbier, Suisse
Cette offre a été pourvue !
Qui sont-ils ?
Depuis 2013, nous transformons la location d'une maison de vacances en une expérience exceptionnelle alliant les plus belles propriétés du monde à un service sans pareil.
Nous trouvons, dans des destinations mythiques ou surprenantes, la maison qui correspond à chacun de nos voyageurs. Nous préparons, façonnons et personnalisons chaque séjour, pour créer une expérience taillée entièrement sur-mesure.
Nous fixons ainsi un nouveau standard dans le marché de la location de luxe. Nous tissons avec nos clients une relation de confiance qui s'inscrit dans le temps.
Nos équipes sont l'ingrédient central de notre réussite. Elles conçoivent et construisent chaque voyage comme un projet unique. Nos équipes locales sillonnent le monde pour sélectionner les maisons les plus remarquables et assurent dans leur destination un accueil et un service inégalés.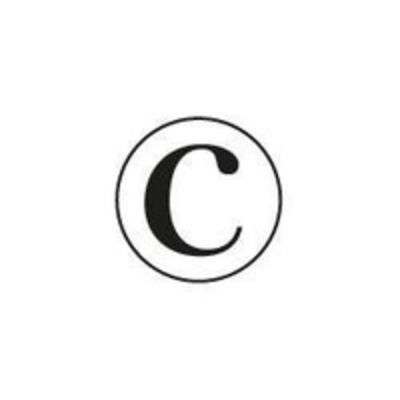 Découvrez Le Collectionist
J'y vais !
Rencontrez Mélissa, Hub Manager
Descriptif du poste
As part of Le Collectionist, Bramble Ski has transformed vacation home rental into an exceptional experience, combining the world's most beautiful properties with unparalleled customized services. As our portfolio expands, we are seeking the best business development interns to join our team.
Your role as a business development assistant intern will be based in our Châble office, in Switzerland, and you will work with the Bramble team as well as our parent company, Le Collectionist.
Within the Bramble Ski & Le Collectionist team, under the supervision of the Business Development Manager, your main mission will be to manage and develop a portfolio of luxury properties that meet the criteria of Le Collectionist and Bramble in the Alpine and winter markets.
Assist with updating our portfolio of properties for both Le Collectionist and
Bramble Ski whilst paying particular attention to target price and destination
attractiveness. All whilst respecting the legal and regulatory requirements of each
jurisdiction we operate in.

Managing seasonal pricing, services and availability updates.

Uploading new properties with the right level of detail in our CRM.

Undertake market research to find new potential properties.

Undertake property viewings and owner meetings.

Contribute to the improvement of the score of your portfolio of properties by using
our internal practices in which you will be trained.

Assist all the Business Developers in their daily tasks.

Manage the upkeep and updating of all Bramble and LC Alps contracts.

Provide new owners with insight and recommendations regarding their rental
projects.

Carry out benchmarks for our properties by resorts.

Work with your colleagues and partners to ensure the collection of data (local
representative, sales team, pre-arrival team, marketing team).

Organizing the shootings for the on-boarding of our properties (availability of
photographers + local inspectors/property managers).

Assist the sales team with matters pertaining to owners.
Perks :
💸 Internship salary and vacation during the internship
💻 Company-provided laptop
🚗 Use of a company vehicle when needed for professional purposes/travel
⛷️ Ski pass package
🚠 Air Glaciers accident insurance card
👕 Company jacket
🎉 Regular events with the team
Profil recherché
European, EEA, or Swiss passport holder/holder of a valid Swiss work permit
6-month internship
Excellent proficiency in both spoken and written French and English

Driver's license

Strong analytical skills and a strategic mindset

Previous experience in sales is preferable

You will be required to travel to various ski resorts for your work.

You have a genuine interest or significant experience in the luxury and/or real estate sectors.

You are comfortable with prospecting new contacts and handling phone calls and in-person meetings, regardless of the interlocutor (clients, partners, housing applicants…).

You are highly organized, autonomous, and possess good interpersonal skills that allow you to communicate clearly and effectively.

You are dynamic, optimistic, and genuinely motivated by challenges and achieving goals.
Déroulement des entretiens
First HR call
Interview with the line manager
Questions et réponses sur l'offre