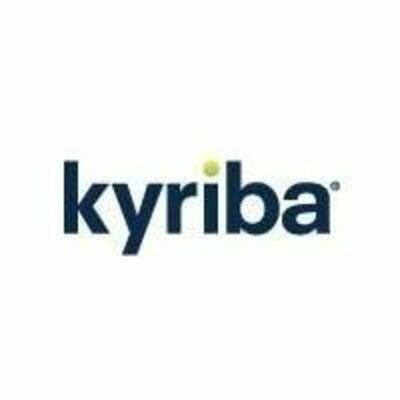 Kyriba
Software Development Engineer in Test (SDET)
Cette offre a été pourvue !
Who are they?
Kyriba is the world leader in proactive cash management. Their mission is to enable CFOs to be more agile and efficient in managing their cash flow and liquidity. Its SaaS Treasury and Risk solutions enable clients to optimize their cash flow, manage their risks and manage their capital.
Kyriba was established in 2000 and has more than 700 employees, serving more than
2,000 customers worldwide. Kyriba, headquartered in San Diego, also has offices in New York, Paris, London, Tokyo, Singapore, Hong Kong, Rio de Janeiro and Shanghai.
In March 2019, Kyriba raised $ 160 million to intensify innovation and accelerate the growth of its platform.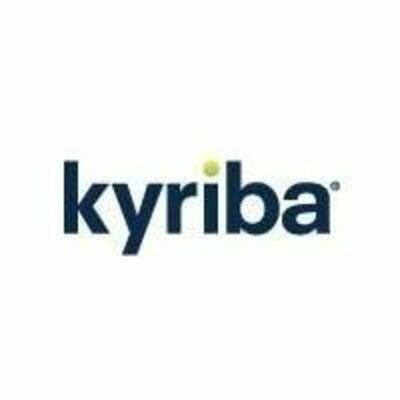 Let's go!
Rencontrez Florence, Director, Customer Support EMEA
Job description
Kyriba is the global leader in cloud-based treasury, cash and risk management solutions, delivering Software-as-a-Service (SaaS) financial technology to big corporations. Over 2,000 global organizations use Kyriba to enhance their cash visibility, improve financial controls, and increase productivity across their cash and liquidity, payments and risk management operations. Kyriba is headquartered in San Diego, with main offices in New York, Paris, London, Tokyo. 
Kyribais looking for a professional Senior SDET (Software Development Engineer in Test)  who wants to join our unique project with a highly professional team and be involved in tremendous innovation activities and for whom Quality is not just a word. We appreciate new ideas, like challenges, fully dedicated to quality and addicted to success!
Team structure:
The development team is located in Warsaw and Paris. The project is stable, has well-defined processes and challenging tasks. Continuous improvements and Innovations are always welcome.
Key Responsibilities and Duties:
Develop, debug and fix automated tests.
Run manual and automated testing (50/50) during in-sprint activities: functional, acceptance  and cross-browser testing
Maintenance, extension and control of CI/CD tests and jobs. 
Coordinate with developers, Product owners and other team members to deliver high quality product
Track and communicate task progress, status on in-sprint and regression testing, quality assurance and testing reports
Do continuous process improvement.
Mentoring for manual QAs on automation.
 
Qualifications:
At least 2 years of experience in software automation.
Good understanding of software development processes
Strong knowledge of testing and quality assurance processes
Extensive knowledge of testing techniques/methodologies and ability to apply them in practice
Practical experience in execution of different types of testing
Knowledge of Java for WEB automation.(Selenium family)
Version control system (e.g. Git, SVN)
Analytical and problem solving skills
Effective communication skills in English, both verbal and written
Nice to have:
Docker, k8s knowledge.
JS automation (Playwright, Puppeteer)
API automation: Postman / Newman. Contract testing.
Knowledge of data generations tools.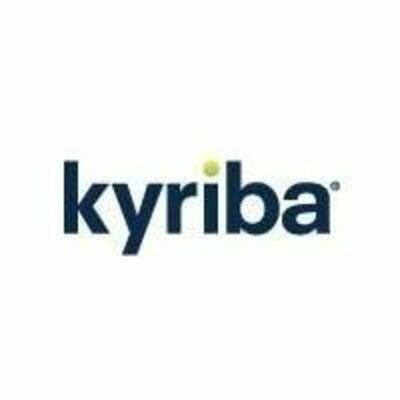 Kyriba
Cette offre vous tente ?
Questions and answers about the job