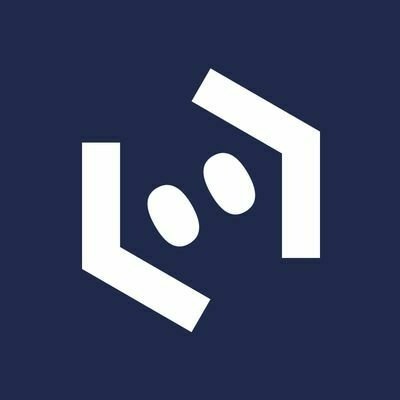 Hubvisory
Business Developer
Cette offre a été pourvue !
Qui sont-ils ?
Hubvisory c'est d'abord une rencontre, celle de Martin, Benoit et Pierre qui, en 2016, décident de s'associer pour créer Hubvisory, une structure regroupant les meilleurs spécialistes du Produit en France pour accompagner startups et grands groupes à créer les produits digitaux de demain et en faire de véritables leviers business.
Notre objectif : devenir le leader de l'accompagnement produit tout en proposant une expérience collaborateur optimale.
Comment ? En regroupant les meilleurs spécialistes du Produit pour accompagner nos clients et créer les produits digitaux de demain.
Aujourd'hui, Hubvisory est présent à Paris, Lille ainsi que Bruxelles et regroupe plusieurs entités dédiées à une spécialité du Product Management :
Epic : le Product Management
Atom : le Product Design
Campus : la formation au Product
Source : le Product Engineering
Summit : la Product Strategy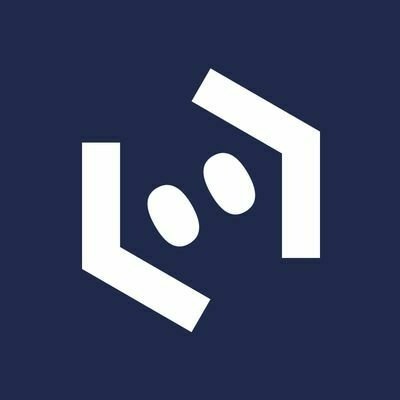 J'y vais !
Rencontrez Charles, Head of Tech Team et Développeur web
Descriptif du poste
Hubvisory is a product management consulting agency that was created in 2016 by Martin, Benoit and Pierre, the actual co-founders. They decided to create Hubvisory, a structure bringing together the best Product specialists 👩🏻‍🚀.
Based in Paris, Lille and now Brussels, Hubvisory's goal is to support startups and companies to innovate, transform and create successful digital products. By combining the best of Design Thinking, Lean, Agile and Product Management, Hubvisory use an innovative framework to help their clients turn their digital products into real business levers.
This year we are opening a new office in the beautiful city of Brussels 🇧🇪. With the opening of our offices, our ambition is to create an exceptional collective of product managers and share our product expertise in Belgium.
By joining the company in its early stages you will benefit of:
🥷🏻 A 3-week intensive bootcamp in Product Management
🤝 Close management support of one of the co-founder;
📈 Direct involvement in the development of Hubvisory Brussels;
🏔 Great career opportunities by joining the adventure at the start.
We are looking for our future Business Developer to join our sales team within Hubvisory, you will develop the company's activities and more particularly that of Belgium.
In order to carry out your future missions, there are some basics to have which are in particular: to be passionate about Sales, to be committed, to be persuasive, not to be afraid to prospect, to sell and, sometimes unfortunately, to be refused, to have the will to succeed and to develop the activity.
Do you have these bases? 💥 Then the following missions should please you in this case :
Active commercial prospecting (Network, phoning, emailing, etc.)
Define of the commercial strategy
Searching for new growth levers
Follow-up of the commercial pipe and management of outbound leads
Management of commercial meetings
Search for new partnerships
Today, the dream Super-Hubvisor 🦸‍♀️ would have the following profile:
A passion for new technologies, digital and innovation
A passion for the world of entrepreneurship and the startup in general.
Dynamism, excellent interpersonal skills, persuasiveness with customer contact
Confidence in your qualities to successfully achieve your goals
Experience in the sales profession 
A desire to improve skills and constantly acquire new knowledge
A rigor and a fine analysis 
An ability to prospect both in French and in Dutch! 🤗
🤔 Having second thoughts?
Hey there! We want to encourage you to apply, even if you don't feel like you meet all of the criteria. Studies have shown that many candidates in this situation are less likely to apply, but here at HUBVISORY, we value diversity and believe it brings a huge added-value to our team. We care more about your mindset than just meeting a checklist of qualifications. So please, don't hesitate to apply!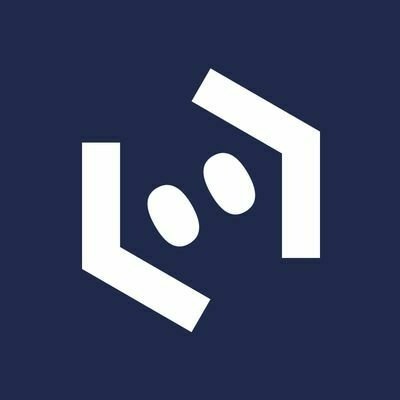 Hubvisory
Cette offre vous tente ?
Questions et réponses sur l'offre