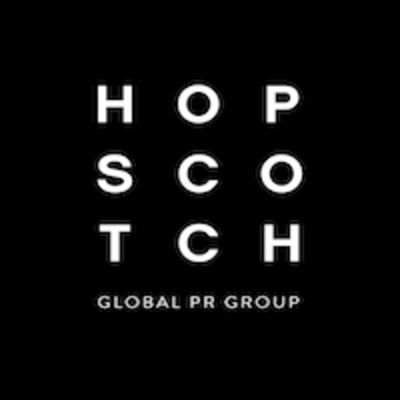 Hopscotch Groupe
Head of International Sales & Partnerships - HOPSCOTCH / MIDEM+ H/F
Expérience :
Non spécifié
Cette offre a été pourvue !
Who are they?
HOPSCOTCH est un groupe international de communication, créé en France et animé par un esprit entrepreneurial. Les expertises d'HOPSCOTCH sont complémentaires et s'articulent autour d'un mix inédit : digital – événementiel – relations (avec les) publics – shopper experience.
Tout commence dans un garage ; 4 garçons organisent des fêtes pour des copains. Les copains se transforment en clients. Les clients se multiplient et les fêtes sont de plus en plus remarquables. Un peu plus tard, avec des créations exclusives comme les Festivals d'Avoriaz et de Deauville, ils sont les tous premiers à marier RP et Evènementiel. En veille constante, le groupe se réinvente au gré des innovations tout en restant fidèle à ses fondamentaux, avec une idée simple et concrète de la communication : la RELATION. Aujourd'hui, HOPSCOTCH c'est plus d'une dizaine d'expertises réunies sous le même toit pour proposer à leurs clients une offre globale !
Agence engagée depuis plus de vingt ans, HOPSCOTCH place les enjeux RSE et développement durable au cœur de ses préoccupations, tant dans l'accompagnement de ses clients qu'en interne.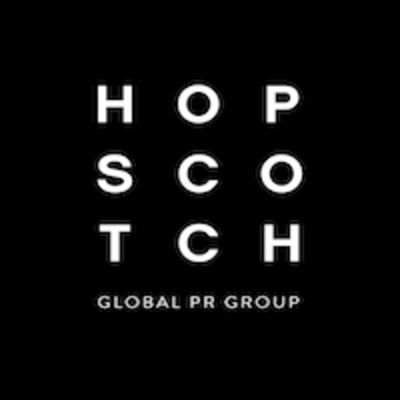 Discover Hopscotch Groupe
Let's go!
Rencontrez Marie, DRH du Groupe Hopscotch
Job description
Main goal: Develop the Sales & Partnerships portfolio of international strategic stakeholders on behalf of Midem+, the leading global business event dedicated to the music industry

Key responsibilities:
• Carry out a mapping of the music industry and its key stakeholders in the selected countries (from Europe, Asia, South America, Africa) including private companies, professional organizations, institutions, new players...
• Propose a strategy and a commercial/marketing action plan tailored to the stakeholders
• Monitor and optimize the success of the strategy and recommend steps to best attract BtoB players in terms of communication (media, events…)
• Generate awareness and propose events or programs to promote Midem+ and the MuSee+ community
• Develop and foster strong relationships with contacts and prospects
• Keep track of all activities and contacts using the CRM tools available
• Mobilize and develop your personal network (Music, Cultural & Creative industries...)
• Identify ad-hoc opportunities and prioritize efforts according to the potential of each opportunity.

Preferred experience
Requirements:
• 8+ years of professional business experience within an international environment
• Fluency in French & English
• Good command of PowerPoint (impactful sales presentations) and Excel
• Results-focused
• Ability to travel occasionally
• A background or interest in Cultural & Creative industries / Music and innovation
• Candidates must legally be allowed to work in France

Qualifications:
• Ability to work with stakeholders (private companies, professional organizations and institutions) from different countries and varying hierarchical levels (including C-Levels)
• Great listening skills, persuasiveness, strength of conviction
• Curiosity, autonomy, reliability, proactivity, strength of proposal
• Ability to synthesize, must have rigor and organizational skills
• Desire to be a part of a long-term strategy and project

What's in it for you:
• Represent a globally recognized tradeshow/platform and own its development
• Join a global agency network with offices around the world
• Business development incentives
• Office located in the heart of Paris

The HOPSCOTCH group is an equal opportunity employer and considers applicants for all positions.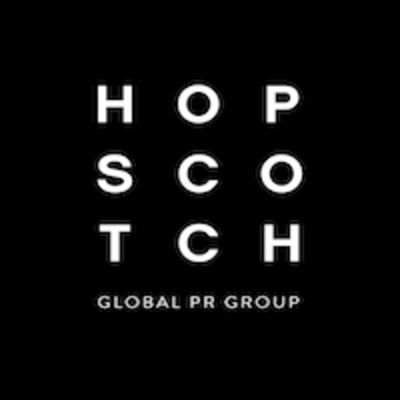 Hopscotch Groupe
Cette offre vous tente ?
Questions and answers about the job