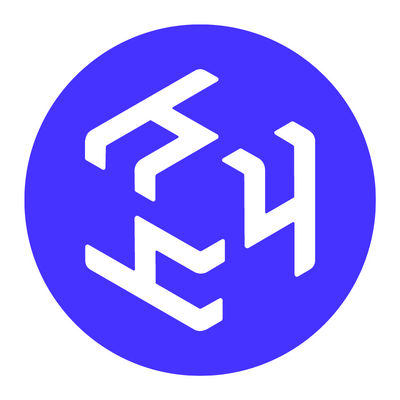 Hivebrite
Senior Customer Success Manager, US
Ouvert au télétravail total
Expérience :
Non spécifié
Cette offre a été pourvue !
Who are they?
Hivebrite is an all-in-one community management and engagement platform - Our mission is to provide organizations with the tools they need to create vibrant communities.
Our SaaS platform serves customers across a variety of industries including higher education, non-profit, and corporate. Founded in 2015, today we count more than than 500 customers worldwide - including Princeton University, Stanford University, Columbia Business Schools but also WWF or P&G alumni.
We employ more than 100 people across our offices in Paris, New York, and Sydney, and 30 nationalities are represented in our team!
In 2020, we were awarded five Great Place to Work labels, were recognized as a G2 High Performer, and won the International Prize by EY, SYNTEC Numerique, and TECH IN France.
And we have no intention of slowing down!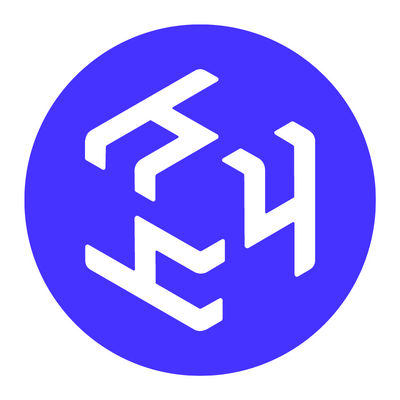 Let's go!

Job description
In this full-time role you will work with Hivebrite customers to ensure that they are successful with and delighted by our platform. It will be your responsibility to ensure that the customer is getting value from the platform while building high customer satisfaction. You will work with various internal teams to proactively drive adoption, help clients achieve their business objectives, advise on best practices, and act as the voice of your customers. You will serve as a key point of contact throughout the life of the partnership.
As a Customer Success Manager, you will be responsible for two primary activities: customer retention and expansion. This role reports to the Senior Director of Customer Success.
🌟 RESPONSIBILITIES
Nurture strong relationships with customers and work closely with the management team to build strategy and execute on it to effectively meet company goals
Drive and own the renewal and upsell/expansion of customer contracts
Forecast and track key account opportunities, user engagement, financials, and report these metrics to management to enable goal-tracking
Work with customers to ensure successful community onboarding and full product adoption
Make evidence-based and data-driven decisions to proactively address churn risk
Analyze churn data to develop effective retention strategies
Serve as the primary point of contact for customers and handle escalations
Be the voice of the customer and liase with internal teams to ensure customer feedback is effectively addressed
Conduct Quarterly Business Reviews (QBRs) with clients
Domestic and international travel as needed
🌟 REQUIREMENTS
5-10+ years relevant work experience as a Customer Success Manager / Account Manager in B2B SaaS role
Strong negotiating skills
Experience in successful renewals and upselling + expansion metrics
Excellent relationship building skills
Data analysis and evidence-based decision making
Experience in gaining buy-in and coordinating with internal and external stakeholders
Ability to prioritize, multi-task, and perform effectively under pressure
Excellent presentation, written and verbal communication skills
Ability to adapt quickly in fast-paced and ambiguous environments
Outstanding critical thinking skills
Active listener and ability to learn and align technical concepts & features to business needs
🌟 PREFERRED QUALIFICATIONS
Start-up / scale-up experience
Conflict-resolution skills
Knowledge of online community management space
Salesforce, PlanHat, Jira, G-suite, Calendly
🌟 BENEFITS
Competitive salary package + variable bonus
Open PTO policy
11 paid holidays
Matching 401K
16 weeks 100% paid maternity leave (12 weeks 100% paid caregiver leave)
Employer contributions towards medical, dental, and vision insurance (95% for employee and 75% for dependents).
Short-term disability, Long term disability, and basic life insurance covered 100% by Hivebrite
FSA / HSA options
Commuter benefits
Flexible schedule and remote policy
An international work environment, with an office in Paris, New York and Sydney. 
The latest in Apple's equipment 🍏
Check out our instagram page here to discover our team 📷
🌟 RECRUITMENT PROCESS
A 30 min phone call with our Recruiter
A 30 min video call with the Hiring Manager to go deeper on the job description and for you to understand the expectations of the role.
A 30 min values-based video-call with two members of the team to evaluate value + culture alignment
A 60 minute case study presentation to the team
A 30 minute call with the VP of Customer Success
🚀Our recruitment process lasts max 12 working days and we give a high touch recruitment experience throughout
Questions and answers about the job