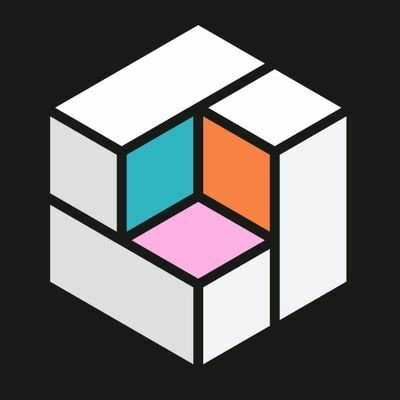 Hexa (eFounders)
Operations Manager - Luxembourg @Roundtable
Who are they?
🚀 eFounders is a startup studio, part ofHexa
We partner with talented cofounders to build the future of product-led SaaS.
We pioneered the startup studio model in 2011 and have since launched over 30 companies (7 of them have made exits) with $700M in funding and now reaching a valuation of over $5 billion - including Front, Aircall and Spendesk which recently became unicorns.
Today, over 2,500 employees across the world work in a startup which started out as a simple mockup right here at eFounders.
About Roundtable
Roundtable is aiming to revolutionize private asset management by building a social platform to democratize investments in alternative assets in Europe (start-ups, private equity, art, crypto-assets, etc.).
Our vision is that alternative asset classes will grow fast in the coming years, as the returns of more traditional investments (real estate, stock markets, etc.) are decreasing, inflation is growing, and tech makes it easier than ever to democratize this type of investments outside of the Ultra High Net Worth sphere.
As a first step, Roundtable has been building the go-to platform for everything related to angel investing in startups.
Roundtable now empowers angel investors to invite their network to co-invest alongside them, automating all the regulatory and process flows under the hood.
We have sold more than 80 deals, worth more than 40M€ and have onboarded more than 1k investors.
We are now enabling them to easily start small VC funds to share their deal flow even more easily.
Further down the line, we will open other asset classes (such as Private Equity) and aim to become the one-stop shop for non-professional investors for all alternative asset investments.
About the team
The founding team of Roundtable: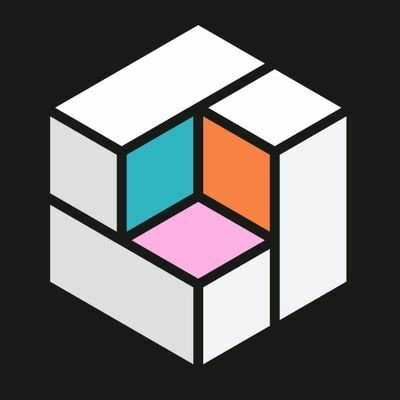 Discover Hexa (eFounders)
Let's go!
Meet Thibaud Elzière, Co-founder Hexa
Job description
The role is based in Luxembourg.
As an Operations Manager, you will help us build and scale the operations to support our new VC fund offering and support all fund admin topics.
You will handle administrative tasks for the funds managed by Roundtable, such as:
Supervise capital calls, payments and distributions,
Perform due diligence and verify compliance with AML policies and fund policies,
Prepare board meetings,
Maintain fund registers,
Ensure compliance with policies,
Handle communications with our clients, their investors,
Manage partnerships (e.g. banks, auditors, legal counsel, etc.)
You will also be responsible for building robust processes for all the aforementioned operations. You will therefore also:
Define and document processes
Implement operational best practices
Run analytics on processes to identify bottlenecks and prioritize automation opportunities for the product and tech teams
Participate in discussions with suppliers
Later recruit, onboard, and coach other members of the Operations team
You will work with Thibaud, our first Operations Specialist, who is based in Paris.
Preferred experience
Education: You have a bachelor's in the field of insurance, accounting, banking from a business school or equivalent
Experience: You have 4+ years of experience in fund administration, banking, insurance, asset management
Language: You speak French and English perfectly
Interest: You have a genuine interest in angel investment and the venture capital world.
Entrepreneurial mindset: you thrive in fast-paced environments where you have broad responsibilities
Ownership mentality: you are a doer and have a bias for action, no task is below you
Team player: you enjoy sharing and learning from each other
Initiative and innovation: you don't hesitate to challenge and suggest new practices
Strong attention to detail: you are able to rigorously manage processes involving multiple documents to collect and stakeholders to handle
Customer focus: you enjoy solving customer problems
Benefits
Challenging work experience building and owning an ambitious product
Quality-driven environment
Competitive compensation and equity package
Offices located in the heart of Luxembourg + remote-friendly environment. Frequent meetings with the team located in Paris.
Hexa is committed to creating a diverse environment. All qualified applicants will receive consideration for employment irrespective of gender, origins, identity, background and sexual orientations.
We are aware there's a long way to go with regards to diversity in our industry, which is why we encourage all applicants- and especially those listed above- to apply to our open positions.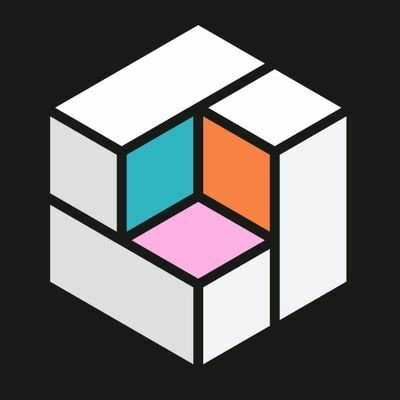 Hexa (eFounders)
Cette offre vous tente ?
Questions and answers about the job