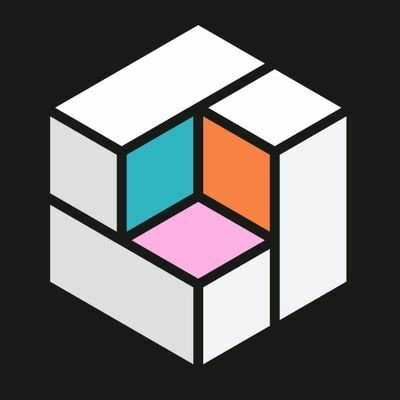 Hexa (eFounders)
1st Product Designer @Elba
CDI

 

Télétravail total possible

Éducation :

Non spécifié

Expérience :

Non spécifié
L'entreprise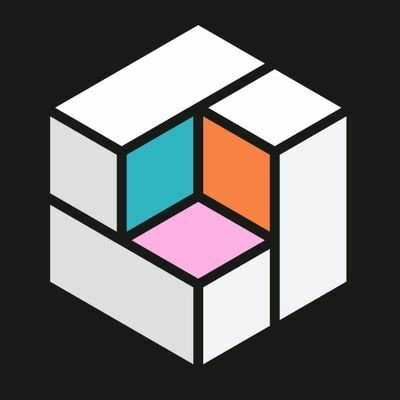 Hexa (eFounders)
Incubateur / Accélérateur, Accompagnement d'entreprises
Le poste
1st Product Designer @Elba
CDI

 

Télétravail total possible

Éducation :

Non spécifié

Expérience :

Non spécifié
Who are they?
🚀 eFounders is a startup studio, part of Hexa
We partner with talented cofounders to build the future of product-led SaaS.
We pioneered the startup studio model in 2011 and have since launched over 30 companies (7 of them have made exits) with $700M in funding and now reaching a valuation of over $5 billion - including Front, Aircall and Spendesk which recently became unicorns.
Today, over 2,500 employees across the world work in a startup which started out as a simple mockup right here at eFounders.
💬 Who we are.
We are passionate builders with one common goal: to build the next generation of SaaS companies. We're a team of hands-on expert in Product, Design, GTM and more, ready to help founders get their startups off the ground.
⭐ Our companies: Roundtable • Elba • Dotfile • Swan • Cycle • Folk • Upflow • Yousign + many other startups and more to come 🚀
🔐 About Elba
Elba joined eFounders to build a cutting-edge product in the cybersecurity space.
Together, we want to empower employees so they can better protect themselves and their companies in the face of cyber threats. We are fully reinventing the way SMBs manage cybersecurity.
Elba was founded in 2021 by Théo Rouer (ESSEC, former VC / Data analyst at Otium (now Frst), Plug and Play, Comet), Grégoire Ostian (ESSEC, former strategy consultant at Kea) and Antoine Berton (Stanford, built 2 companies and 1st software engineer at Cajoo).
First version of the product has been released in June 2022, and first customers have been onboarded.
Elba's mission : empower employees against cyber threats.
What if there were a tool that could provide employees with continuous education around cybersecurity as soon as their first day at work?
What if this tool could be enriched with security apps, effectively assisting them in spotting malicious practices?
Cybersecurity is hard, we want to make it easy and let companies and their employees focus on what they do best. Let's tackle this tough problem together and reinvent how we think about cybersecurity at work !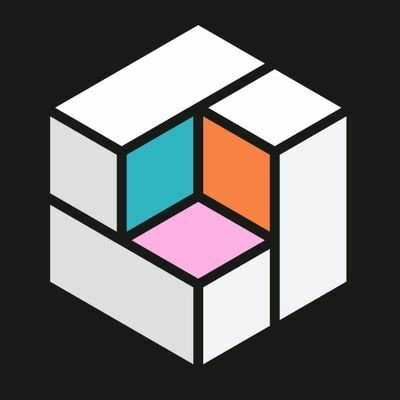 Visit the profile
Meet Thibaud Elzière, Co-founder Hexa
Job description
⭐ Your mission
You'll lead the entire product design lifecycle, from problematization, to ideation and product releases - identify and validate problems, define goals, prototype interactions and deliver a stunning experience.
Some responsibilities will include:
Conducting user research to discover the problems we need to focus on and and usability testing to validate solutions
Working with Grégoire, cofounder/CPO, to challenge ideas and deliver designs to create a smart user-centric experience
Iterating on concepts to bring experiences to life and design features that ship quickly with high quality
Working on the Elba brand
Being responsible for our Design system
Building the design culture and design team at Elba
Preferred experience
Experienced - 3-6 years experience in product and visual interface design.
Research & problem oriented: you know how to identify jobs to be done, make qualitative and quantitative research and turn insights into problems to solve.
Visual and delight : you've got an outstanding attention to user experience. While we're a B2B product, all our clients' employees use Elba, and we need to offer them an incredible experience.
Delivery focused : you like to deliver and not just think and strategize.
Break down problems: demonstrated ability to distill complex tools down to simple and elegant experiences for end-users.
Independent and driven: you're autonomous, you focus on delivering top quality at top speed.
Team player: you enjoy collaborating and know how to take and share feedback
💥 Why Elba?
Not the island, but still a great place to work!
Because you'll get a competitive salary package, significant equity, above-market benefits (Alan, 10€ Daily Swile vouchers, latest MacBook), and considerable flexibility (open to full remote/leave days).
Because our offices are at Hexa headquarters, in the heart of Paris, but our work culture in the team is no-interruption, remote first.
Because we have an offsite somewhere awesome every 2 months
Unique opportunity: there is space in the market to become not only a leader but the top-of-mind provider in our area of expertise. The opportunity is huge and we are perfectly positioned to make a large impact.
Positive Impact: you will have a measurable impact on increasing empowerment among employees and SMBs to fight against cyber threats.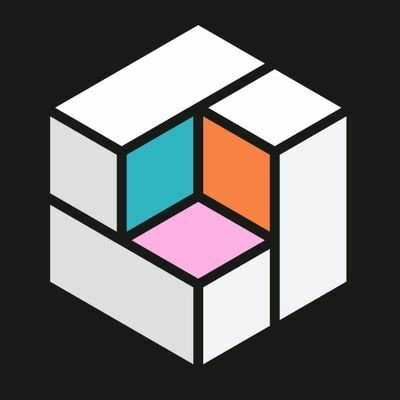 Hexa (eFounders)
Cette offre vous tente ?
Postuler
Questions and answers about the offer