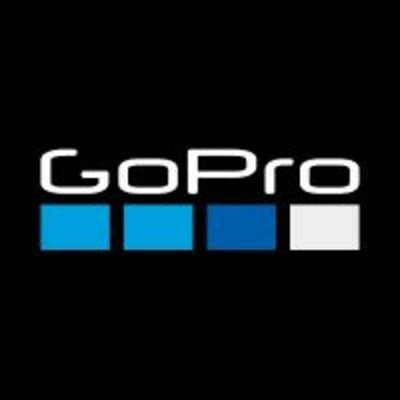 GoPro France
Software C++ Manager
CDI

 

Éducation :

Non spécifié

Expérience :

> 5 ans
L'entreprise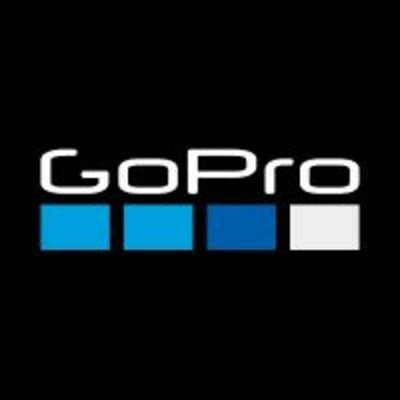 GoPro France
Application mobile, Ingénieries Spécialisées, Intelligence artificielle / Machine Learning

Entre 50 et 250 salariés
Le poste
Software C++ Manager
CDI

 

Éducation :

Non spécifié

Expérience :

> 5 ans
Who are they?
GoPro makes it easy for people to celebrate and share experiences. We believe life is more meaningful when shared. We build cameras, software, and accessories that help the world share itself in immersive and exciting ways.
GoPro is a global movement whose business is driven by shared experiences. We celebrate diversity. We practice inclusion. We foster belonging. We demand equity. And we share the experiences of individuals and communities who also hold these values as core to who they are. From Sao Paulo to Munich, Silicon Valley to Shenzhen, we are dedicated to building a company that reflects and honors the diverse global communities where we live, work, and play.
Our goal for next generation cameras is to keep improving the best image quality on the market and to make them smarter, capable of analyzing the current scene, its context and the user's intent to automatically take decisions for a seamless user experience from capture to sharing videos with friends. New ways of capturing the moment emerge, such as 360 cameras.
These technologies offer yet unexplored opportunities but offer new challenges in image quality and computer vision that need to be tackled to allow a wider public adoption.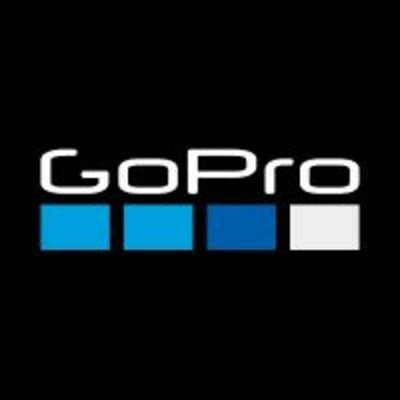 Visit the profile
Rencontrez Jean Baptiste, Sr Manager, Software Engineering Actions

Rencontrez Myriam, Staff Engineer : Quality Testing

Rencontrez Luc, Engineer Firmware
Job description
Location: Flexible (Paris Issy-les-Moulineaux). This role offers the flexibility to work from home, within proximity to an office location.
The Role
GoPro delivers a set of world-class, cross platform, video editing applications on iOS, Android, MacOS and Windows that are collectively used by millions of people each month. These tools enable users to easily build incredible videos of their life events and share them with their family and friends.
The Video Engine team delivers as a framework the cross-platform engine that power each of the GoPro applications and cloud. Those tools assemble, filter and create video edits from a variety of user's media. Being part of this team means that you will be at the center of the action, working with artists to create the best video editing experience on mobile and desktop platforms.
What You Will Do
As a Technical Manager, you will:
Manage a growing team of 3 developers
Be the reference person for C++ in the bug scrub and other Agile ceremonies (Sprint planning and retrospectives)
Define the architectural vision with the Edit team
Prioritize features and pool requests based on the roadmap
With your team you will contribute to the following topics:
Cross platform APIs:

We develop cross platform (mobile and desktop) APIs for use across the GoPro stack. Those include media analysis, testing infrastructure and various tools and libraries (logging, file management, media playback, ...).

Video editing features:

We build advanced features on top of our cross platform engine that provides real-time playback and export of complex scenes and video edits for all kind of media (high frame-rate, spherical, etc ..)

Audio Engine:

An advanced audio engine with multiple effects (mixing, ducking, dynamic compression, ...) that provides real-time, sample-exact playback audio on all platforms.

Development tools:

We are engaged in improving the quality of our tests coverage and in building development tools that enhanced the team productivity.
Skills We're Excited About
Candidates for this role should have minimum 3 years of experience as a manager and at least 5 years as a developer:
Cross-platform development: 1 mobile platform (Android or iOS) and 2 desktop platforms (macOS , Linux, Windows)
C++
Understanding, refactoring and designing large architectures
Interfacing C++/C with native language of mobile platforms
Build systems (at least CMake)
Experience in one or many of the following skills is also desirable:
Kotlin or Swift for mobile development
Python
Experience in 3D rendering (DirectX, Vulkan, Metal, OpenGL)
Experience with FFmpeg / video formats
Media processing: sound, image, video


Why Work With Us?
Create your own destiny. GoPro enables you and trusts you to get your own job done, because we believe that autonomy in role brings out the best in our employees.
Live your best life. We've adopted remote and flexible work arrangements to support work at GoPro alongside our commitment to supporting employee wellbeing, belonging and connection with one another.
Work with leading edge technologies. We encourage employees to cultivate and use the latest and greatest technology, to provide the best solutions to serve our customers. We celebrate creative solutions that bring innovation to GoPro technology.
GoPro Highlights
Get your very own GoPro camera + gear
Generous time off policy
Excellent healthcare insurance coverage (Health-premium paid for 70% by GoPro)
Competitive salary and discretionary performance-related bonus
Subsidized lunch and snacks galore
Gym fee compensation
Transit benefit – 50% of the applicable public transportation pass
Excellent healthcare insurance coverage (Health-premium paid for 70% by GoPro)
Flexible work arrangements
Discounted employee stock purchase plan.
Professional + personal development opportunities, i.e. LinkedIn Learning, technology trainings, certifications, Peer-to-Peer learning, conferences and more.
Opportunities to get involved in the causes that you care about (annual camera donation + volunteer events)
We strive for the day that no group can be described as underrepresented at GoPro – whether as part of our brand or in our workforce. We are committed to providing a more inclusive, representative, equal, just and happy world. GoPro is proud to be an Equal Opportunity Employer.
#LI-AC1 #C++ #Android #iOS #Linux #Windows #macOS #BuildSystems #LI-Hybrid #flexible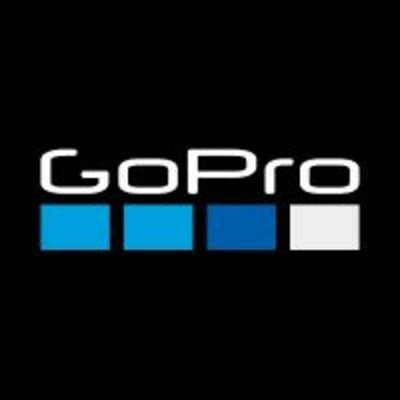 GoPro France
Cette offre vous tente ?
Postuler
Questions and answers about the offer