BNP Paribas - CIB Consulting & Transformation
Banque, Organisation / Management, Stratégie
YOUR JOURNEY WITH CIB CONSULTING & TRANSFORMATION
Are you a good candidate for the job ?

At CIBC&T we are always looking for new talents who are motivated to shape the Bank of tomorrow. We come from a wide range of backgrounds, but we all have in common :
The curiosity to tackle challenges facing Financial Services
The determination to dedicate time to self-improvement
The willingness to evolve a caring & demanding environment
We value the diversity of experiences. We are looking for various types of profiles :
Young talents
Interns, graduates and young profiles from other industries (e.g. start-ups, fintechs,...)
Profiles with banking experience
Businesses (e.g. M&A, Sales, Trading), Functions (e.g. Inspection Générale), Regions (e.g. Americas)
Profiles with consulting experience
Coming from consulting firms such as BCG, Roland Berger, Bain & Company, Kearney, Capgemini,...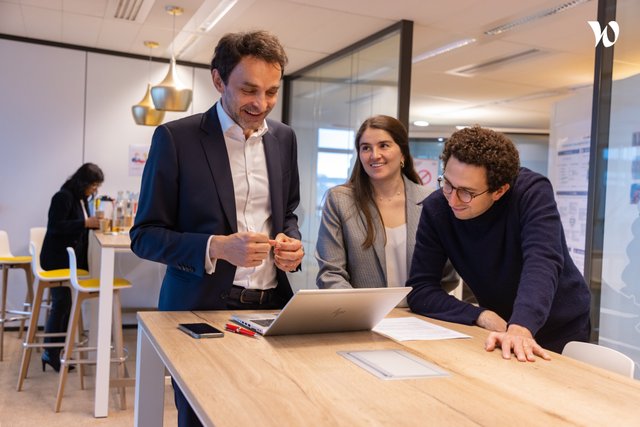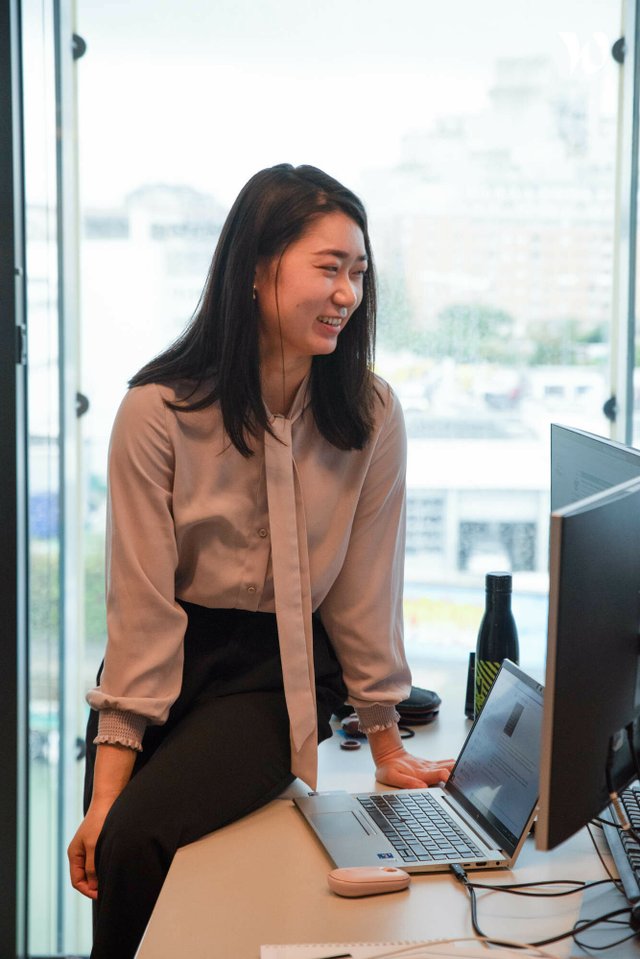 For an internship
The easiest way to apply is via Welcome to the Jungle. We have three steps in our recruitment process :
Logic test, online 40 min assessment
Discovery call, 20 min call
Two interviews
For a full-time position
We are recruiting all year long for full time positions. We also advise you to apply directly through Welcome to the Jungle. The recruitment process is adapted to the seniority of the profile, with usually four steps :
Logic test, Online 40 min assessment (depending on profile)
Discovery call, 20 min call
1st round of two interviews
2nd round of two interviews
💡 Good to know We also organize informal lunches or coffees with candidates during 1st and 2nd round of interviews
At CIB Consulting & Transformation, we are driven by a common purpose: Grow Talents, Shape Ideas, Build Tomorrow!
Grow Talents
People are our #1 asset
We are a go-to team for talents
We need committed people
Shape Ideas
We capture & connect ideas through our unique CIB positioning
We accelerate projects
We make ideas actionable
Build Tomorrow
We are proud to transform our company
We anticipate new territories & offers to clients
We leverage mutual trust & pleasure
Since 2009, CIB Consulting & Transformation is BNP Paribas Corporate & Institutional Banking's in-house management consulting team. With high exposure to Senior Management, CIBC&T has become a competitive alternative to the best consulting firms.
What they are looking for
CIB Consulting & Transformation is looking for profiles with a Master degree or equivalent from a top-tier institution, young graduates or with a relevant experience (strategy consulting or investment banking would a plus). Candidates are expected to be good team players, with a strong level of curiosity and proactivity to tackle challenging problems, the ability to be impactful with excellent analytical skills. Fluency in English is a requirement, French is a plus.
At CIB Consulting & Transformation, ensuring the best possible journey for all team members is a top priority, with:
Buddies assigned to newcomers upon arrival, to facilitate their onboarding
Regular team events (e.g. thematic lunches, monthly afterworks) are an opportunity for newcomers to build strong and long-term relationships with other team members 
Trainings, in-house (by team members) or external, are proposed to all consultants to accompany them in their development