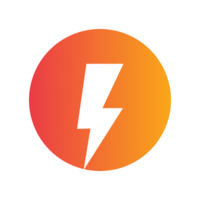 BRIGAD
Product Data Analyst
CDI

 

Début :

 

Paris

Télétravail partiel possible

> 3 ans
L'entreprise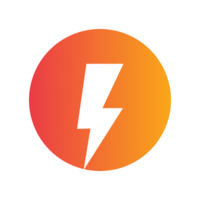 BRIGAD
Application mobile, Santé, FoodTech

Entre 50 et 250 salariés
Le poste
Product Data Analyst
CDI

 

Début :

 

Paris

Télétravail partiel possible

> 3 ans
Who are they?
⚡️ At its core, Brigad has always believed that anyone should be able to pursue his/her passion while being well valued, considered and, above all, free. This means being able to fulfill oneself in one's job and career, reaching a sustainable work-life balance, being paid in a fair way and respected.
Brigad is proud to enable thousands of talents, and tomorrow millions, to experience this lifestyle. We believe so firmly in our mission "Make work attractive and valuable to all" that we even decided to carve it into the charter of our "entreprise à mission" status (equivalent to US B-Corp).
Since 2016, this ambition is translated into building the best app of the market enabling self-employed professionals and hospitality businesses to connect for short-term missions.
⭐️ Our users realize that we make a difference by currently giving a NPS of 77/100 over 5,000 answers, and sharing how Brigad changed their life.
A few months ago, Brigad even launched in the healthcare sector, in order to enable healthcare facilities (retirement homes and clinics) to connect with self-employed talents. Tomorrow, even more sectors will be concerned: everywhere talents aren't equipped tu pursue their passion while being properly considered and free.
Brigad is currently available in the largest cities in France (Paris, Lille, Lyon, Bordeaux, Marseille, Strasbourg..) and in the UK, with the ambition to expand well beyond in France and Europe.
Exciting challenges are waiting for you: expect to discover new countries, new industries, a top-notch product, a fast-paced development, and above all a solid team united around a truly concrete and positive impact on our daily users' lives. A spirit that can also be found on Glassdoor and the grade of 4.8/5.
Brigad's fundamental values guide us each day in order to tackle those challenges with consistency and build an extremely strong culture:
Brave : Be bold and make courageous moves.
Impact : Do things that make a real difference.
Care : Pay attention to all the people around you.
Enjoy : Love what you do and have fun
Does this sound like the perfect fit for you? Great! Feel free to apply and let's talk about it. ✨
Brigad guarantees equal opportunities to all candidates. Each application received is put into consideration regardless of ethnic and racial origin, opinions, beliefs, gender, sexual orientation, health or handicap.
Advantages :
🏢Beautiful offices in the heart of Paris (Sentier)
🎉 Off-site events and regular afterworks
👫A young and innovative team
💸An attractive and uncapped package
🍕Restaurant tickets on your Swile card (4,25€ per day worked)
🚉 50% coverage of your transport tickets
⚕️The Alan mutual fund 100% supported by Brigad
🏋 50% reimbursement of your Gymlib subscription
💻 A Macbook Pro
🏠 Possibility of remote
📈 Coaching sessions in 1:1 every week / Regular Manager Training
🇬🇧 Weekly English and French lessons
☮︎ A caring environment with very low turnover (Glassdoor rating: 4.9/5)
🍳Discover the Brigad experience by putting yourself in the shoes of one of our users for a day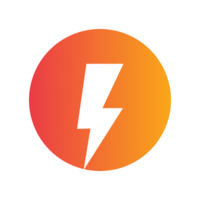 Visit the profile
Rencontrez Jean, CPO et co-fondateur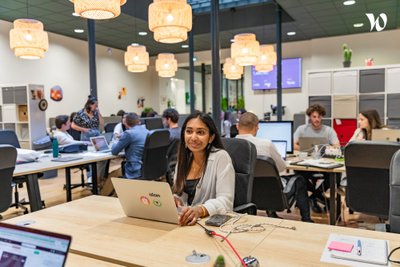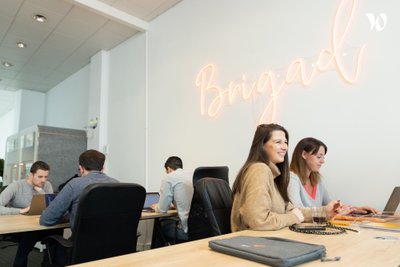 Rencontrez Sonia, Community Experience Manager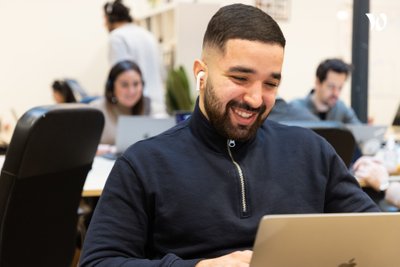 Job description
→ Your missions
If you join Brigad, you will work in tandem with the Product Team to provide them insightful data analysis dedicated to product projects.
You will be responsible of:
Product Research & Strategy
Trends highlighting: spot proactively major usages and trends on the platform to help the Product Team prioritize its Roadmap
Prospective analysis: Propose and run prospective analysis to support the Product team on each new features design
Features success measurement: Propose and create Dashboards to follow-up impacts of those new features on business performance
Data structuration
Make sure that all source data get created: during each new feature development, you will work closely with the Product Manager to define needed data to pilot feature's funnel or KPI, and you will make sure that the Tech team provides them
Participate to the creation of a Product Data Mart: use your data modeling know-how to create technically efficient and time-proofed datasets for the Product team. On this, you will work closely with the Data Engineering team.
Data visualization run
Be the owner of Dashboards used by the Product Team: you will be in charge of maintaining Product team's dashboards on our data visualization tool
Answer punctual product data requests: you will have to prioritize and answer data requests from the Product Team, or from C-Levels when related to the product. Requests are various: bug solving, new graph creation or ad hoc analysis.
→ Your team
As the first Product Data Analyst at Brigad, you will be a member of the Data & Business Operations Team, whose mission is to simplify Brigad teams daily work and strategic decision-taking by providing them easy-to-use business tools (CRM, calling tools, ect.) & insightful data.
The Product Data Analyst role reports to the Head of Data & Business Operations, and works closely with the Data Engineering team and the Product team.
The team is currently comprised of a Business Operations Manager in charge of implementing new business tools, and a Business Data Analyst in charge of running analysis and creating dashboards for Ops teams (Sales & Care teams).
The Product Data Analyst on his/ her side will be dedicated to product topics.
Preferred experience
If you have…
At least 4-5 years of professional experience in a job closely related to Product Management: either Product Data analyst or Product Manager
Advanced SQL-knowledge: be fluent in SQL is mandatory for this job position
A bug-solving mindset: you love investigating on your own, deep diving into complex product features and unraveling various corner cases to find accurate answer to a problem
A business approach: on top of understanding product flows perfectly, you are business oriented. You know how to analyze features' impacts on Brigad business
A team player & pedagogic skills: you like transforming data into readable insights and explaining in a simple way your analysis to non-data people. Moreover, you love working with various teams and you understand their specific challenges. You do not work in silos and can see bridges between your topics and topics from other data analysts
Good professional English is a strong plus
Recruitment process
1st call with an HR team member
Peer coding session and quick Business case with Maïté, your future manager, and a Product Team Lead
Culture-fit session with a C-Level at our Paris office
Questions and answers about the offer
Ajouter aux favoris

Partager sur Linkedin

Partager sur Facebook

Partager sur Twitter
D'autres offres de Data Analysis
Ces offres peuvent vous intéresser !
L'olivier Assurance

CDI

Télétravail partiel possible

Trustpair

CDI

Télétravail total possible

Picnic

CDI

Télétravail partiel possible
Voir toutes les offres