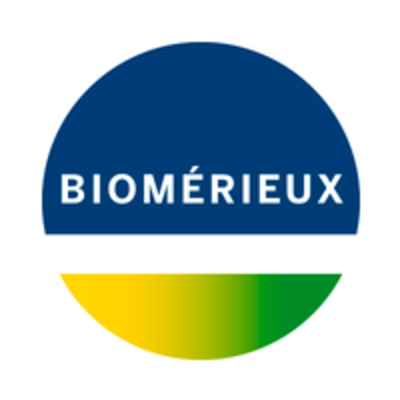 bioMérieux
Global Lead Buyer Digital Health Solutions F/H
Cette offre a été pourvue !
Who are they?
A family-owned company, bioMérieux has grown to become a world leader in the field of in vitro diagnostics. For 60 years and across the world, we have imagined and developed innovative diagnostics solutions to improve public health. Today, our teams are spread across 45 countries and serve 160 countries with the support of a large distribution network.
Come and join a family-owned global company with a long-term vision, and a human-centered culture.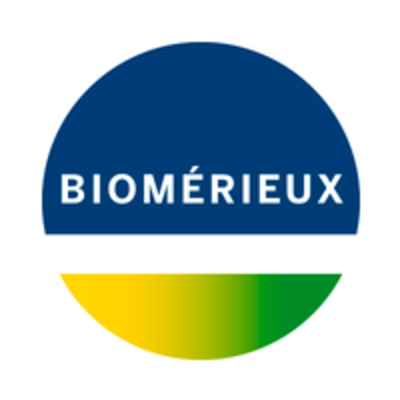 Let's go!
Découvrez la culture d'entreprise de bioMérieux
Job description
Reporting to the Third Party Products and Partnerships Associate Director, within the Corporate Purchasing team your main missions will be to : 
Pro-Actively represent the Purchasing function within the scope of Digital Solutions related to bioMérieux products (stand-alone or embedded Solutions such as platforms, data analytics tools, workflow management software etc.) from the global strategy definition to the project phases and lifecycle management;
Collaborate with all bioMérieux departments and stakeholders contributing to the development, commercialization and lifecycle management of Digital Solutions: Global Marketing, Data Insights, Industry, Business Development and also Purchasing, R&D and Innovation, Quality, Global Customer Support, Regulatory Affairs, Supply Chain, Finance, Legal.
Design, develop and communicate the purchasing category strategy and drive the implementation across bioMérieux' organization (global responsibility).
Apprehend marketing and business opportunities to find out the best sourcing and purchasing options for all bioMérieux Digital Solutions topics;
Master the category specificities by initiating benchmarks, market trends and costs modeling dedicated to the Solution offering;
Define, implement and manage the partner & supplier panel for the category;
Initiate Request For Quotations, analyze, compare and challenge the technical specifications and commercial proposals;
Negotiate contracts, identify improvement possibilities and follow their proper review and execution over time (roles and responsibilities, costs, performance, risks etc.);
Lead partners relationship management:
Prepare and lead periodic Partners Management reviews sharing performance status, strategic positioning evaluation, business perspectives, developments projects;
Foster business synergies by promoting innovation, value analysis, risk assessment and mitigation;
Propose and promote alternatives that could improve the business (margin, process, saving roadmaps etc.) and lower purchasing & partners risks;
Obtain support from relevant bioMérieux' stakeholders and resources to capture and implement improvement ideas;
Define a reliable Budget and follow-up its proper execution;
Report periodically topics status and performance indicators;
Preferred experience
Profile description:


 What is your profile?
Bachelor's Degree
10+ years' experience in managing strategic projects and partnerships in an international environment with technical content.
You have potential to develop your own skills in an innovative and international company having a public health mission where collaboration, adaptability and emotional intelligence are key behaviors to succeed.
Task-focused, independent, able to challenge and to really think out of the box and to be creative, you know how to manage priorities and to promote your strategy in order to efficiently represent the Global Purchasing Function within your Category and missions.
We offer:


-
Questions and answers about the job