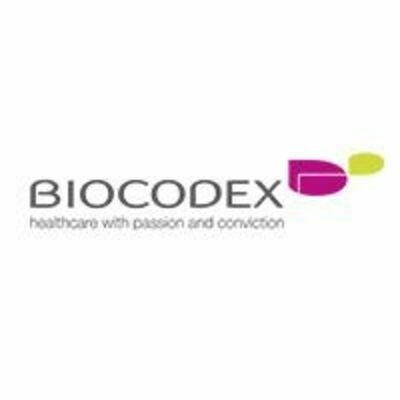 BIOCODEX
Global E-Commerce Senior Manager
CDI

 

Éducation :

Bac +5 / Master

Expérience :

> 5 ans
L'entreprise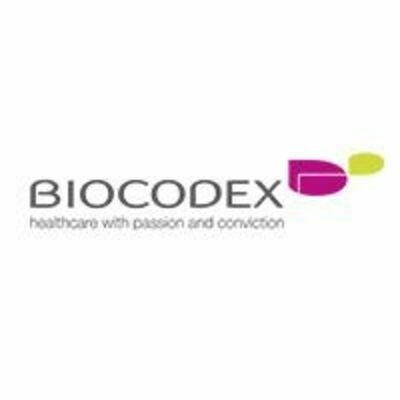 BIOCODEX
Pharmaceutique / Biotechnologique, Santé

Entre 250 et 2000 salariés
Le poste
Global E-Commerce Senior Manager
CDI

 

Éducation :

Bac +5 / Master

Expérience :

> 5 ans
Cette offre a été pourvue !
Qui sont-ils ?
Biocodex is a French family-owned pharmaceutical company headquartered in Gentilly, near Paris, France. The company was founded in 1953 to develop and market the world's first probiotic yeast strain, Saccharomyces boulardii CNCM I-745®, discovered in 1923. Since then, Biocodex has evolved from a pioneer to a major international player in the microbiota realm. Meanwhile, Biocodex's R&D center has focused on the central nervous system, developing an orphan drug, DIACOMIT®. At the end of 2019, Biocodex pursued its diversification with the acquisition of Laboratoires Iprad, a pharmaceutical company specialized in woman's health.
Biocodex focuses its business on three main areas:
Microbiota to educate the general public and healthcare professionals on the growing importance of microbiota, advance scientific breakthroughs in microbiota by funding academic research, provide solutions for preserving microbiota health with its unique probiotic drug Saccharomyces boulardii CNCM I-745®, innovate with its Symbiosys® range and make early-stage investments in start-up companies
Orphan diseases for patients with severe orphan pathologies around the world, such as DIACOMIT®, which is indicated for the treatment of Dravet syndrome, a rare and very severe form of epilepsy in children
Women's health with the Saforelle® brand for women of all ages.
With 1,626 employees, Biocodex generated net revenues of €418 million in 2021, including 42% in France and 58% internationally. The group is present in 115 countries through wholly owned subsidiaries in 16 countries and a network of distributors worldwide.
Our four values are driving forces and bonds for all teams: we play collectively; we shape fair relations; we dare to innovate; we care for our ecosystem.
We cherish diversity in our teams and we want to build inclusive workplaces.
At Biocodex, our CSR approach is an holistic one to reconcile the « 4P's »: « People, Planet, Profit and Purpose ». Join us !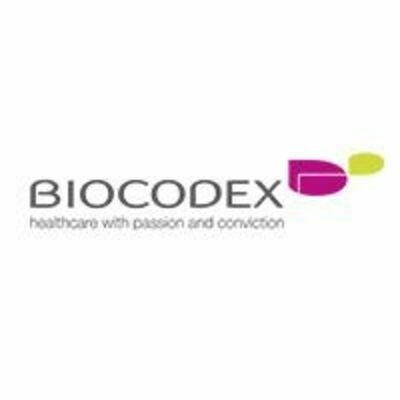 Visiter le profil
Rencontrez Olivier, Délégué Pharmaceutique

Rencontrez Juliette, Chef de Projet Affaires Réglementaires

Rencontrez Laura, Technicienne Contrôle Qualité Physico-Chimie
Descriptif du poste
Biocodex is accelerating and expanding online business with huge ambition within the next 3 years.
To achieve that, we are looking for our global e-commerce manager who will drive the group international e-commerce strategy in support of our affiliates and our partners worldwide, to fully exploit our online potentials on e-retailers, e-pharmacies, marketplaces and pure players.
The Global E-Commerce Senior Manager will work on cross functional & cross-country projects to provide the necessary guidelines/playbook to grow expertise in all e-commerce aspects and will work closely with the European markets to ensure consistency at every level, across the region.
KEY RESPONSIBILITIES :
The key missions of the Global E-Commerce Senior Manager will be to:
Support and coordinate all the markets to accelerate drastically our online business on e-retail and e-pharmacies (#1 Priority)
-Support global and local negotiations to ensure the brands strategy and the respect of online practices
-Sell-in/sell-out analysis in collaboration with local KAMs
-Support data analytics development & harmonization of the dashboards
-Report with fluidity on e-commerce KPIs & insights
Develop Biocodex marketplaces business by creating a center of expertise. (#2 Priority)
-Be responsible for defining, in partnership with local Markets (Worldwide), e-commerce plans building on the different galaxy of marketplaces partner, such as Amazon, and find and scale new opportunities of the regions. From exploration to real launch and partnership. Be the provider of business insight and Data about marketplaces with the objective of communicating the results and building the bridges between local markets.
-Be responsible for protecting all our brands on the marketplaces by using online marketplaces tools such as Amazon brand registry.
Build and animate the Biocodex e-commerce internal community (#3Priority)
-Foster synergies & exchanges on experience and best practices
-Provide expertise and insights on the current e-commerce industry
-Enhance e-commerce capability within the wider organization.
Profil recherché
WHAT YOU WILL NEED TO SUCCEED:
* 7+ years' experience
Proven experience as an E-commerce expert:
Online business experience health and/or beauty sectors
Strong Experience of e-retailers environment, Amazon and pure players
Strong knowledge in digital & data analytics, e-KPIs
Knowledge of the online merchandising
Confirmed negotiator
Strong communication and presentation skills
Project management & experience working with cross-functional groups (sales / marketing / digital / finance)
Fluent both in French and English.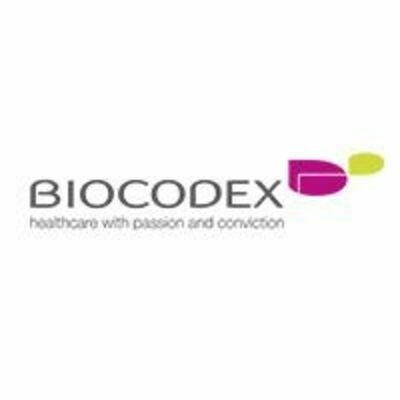 BIOCODEX
Cette offre vous tente ?
Questions et réponses sur l'offre