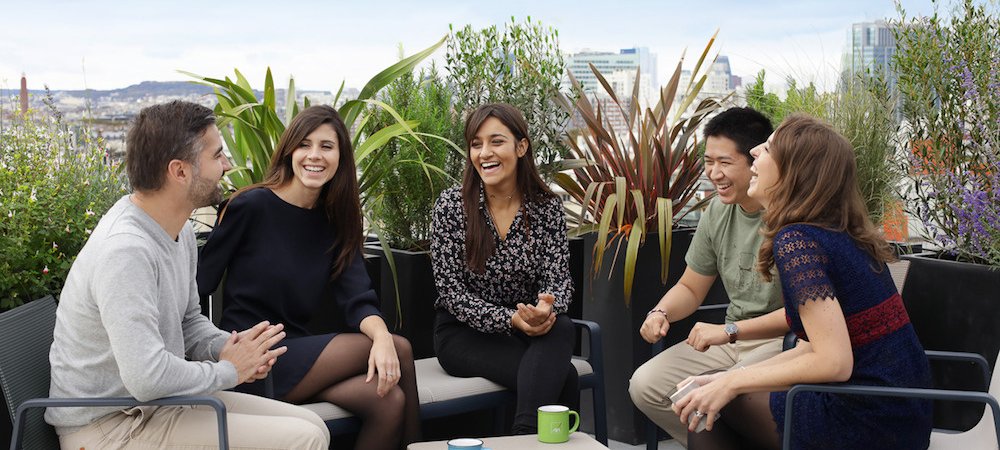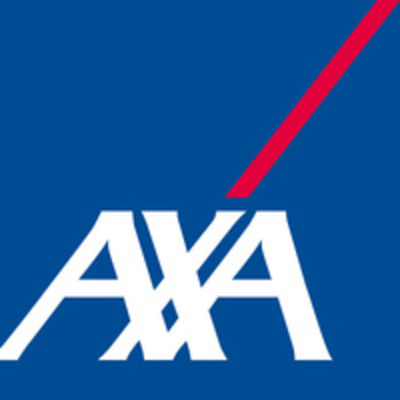 AXA
Internship - Reporting & Data Analyst - (F/M)
Expérience :
Non spécifié
Cette offre a été pourvue !
Who are they?
Avec 6 000 recrutements par an en France rejoignez AXA, un leader mondial de l'assurance et de la gestion d'actifs.
Ils accompagnent plus de 93 millions de clients qui leurs font confiance pour leurs biens, leur famille, leurs collaborateurs, leur patrimoine ou les actifs de leur entreprise.
Chaque jour, ils agissent ensemble pour vous protéger en donnant à chacun les moyens de vivre une vie meilleure.
Un challenge qui donne le sourire !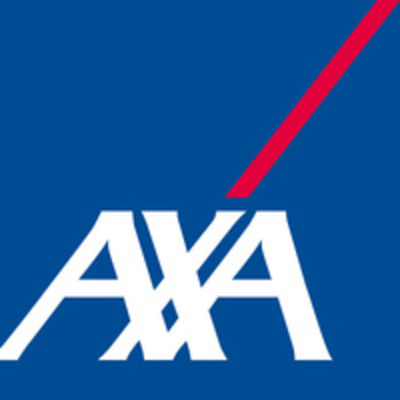 Let's go!

Job description
Our business, protection. We protect people, property and assets.
Our purpose, Act for Human Progress by protecting what matters.
Does this speak to you? Then come and join 149,000 future colleagues who are committed to our 95 million clients in 50 countries around the world every day.
Your work environment
The headquarters of the AXA Group (GIE AXA) brings together our corporate activities. It provides guidance and support to subsidiaries around the world, to ensure the coordination and monitoring of the Group's global strategy, the application of its standards, the consistency of commercial approaches and the sharing of best practices.
The headquarters gathers approximately 1000 employees and is distinguished by its strong international culture (45 nationalities), which makes it a rich and stimulating place to work.
AXA is built around diversity and unity, which is why we are committed to promoting collective success through inclusion.
About AXA Internal Audit
AXA Internal Audit exists to help the Board and Executive Management protect the assets, reputation and sustainability of the organisation by providing an independent and objective assurance activity designed to add value and improve the organisation's operations.
It helps the organisation accomplish its objectives by bringing a systematic, disciplined approach to evaluate and improve the effectiveness of risk management, control and governance processes, whilst remaining in line with the recognised professional standards for internal audit.
Within AXA Internal Audit, a Data Analytics Center of Excellence is in charge of developing the usage of analytics to improve the effectiveness of audit testing. The team's activities range from developing simple analytic dashboard that automate controls, up to advanced technics such as text mining or process mining, covering the full spectrum of business processes within AXA (procurement, claims, finance, etc.)
Job Purpose
AXA Internal Audit's Data Analytics team is looking for a Data Analyst Intern to help in the development of audit analytics & reporting solutions:
The Intern will support auditors during the execution of their audits, either by performing ad-hoc data analysis or developing shared audit analytics assets to automate common audit tests.

The Intern will also maintain and add functionalities to the Power BI dashboard used to monitor, steer and report on Internal Audit's activities.
The Intern (in collaboration with its supervisor) will be responsible for:
Work closely with business stakeholders to identify relevant use-cases and KPIs to implement.

Design, develop, enhance, and maintain relevant analytics dashboards.

Ensure that developed dashboards are user-friendly.

Ensure that all data is operationally accurate and appropriate throughout data management processes, including data collection, data transformation, data quality.

Apply data visualization methodologies to identify insights helping to take action for improving audit practices.

Support the Data Analytics team in ad-hoc data projects, analysis and/-or trainings. This can range from simple data visualization report to more complex solutions involving Python and machine learning libraries.

Work on the documentation of the developed analytics solutions.
Preferred experience
Profile
Last year of Master's degree in an Engineering School, Business School or University with a major in Data Analytics/-Business Intelligence.

Looking for a 6-months internship : January 2024 
Basic qualifications
Some experience in designing, developing and industrializing dashboards with Microsoft PowerBI.

Ability to understand multiple data structures and sources to lead the development and implementation of business intelligence solutions.

Ability to identify and implement innovative approaches to address business problems and solutions.

Strong analytical skills and attention to detail.

Clear written and spoken English and/-or French.
Preferred qualifications
Some experience in designing user-friendly interface would be a plus.

Some experience in Data Science (Natural Language Processing, Outlier Detection) and with Python would be a plus.

Some experience in Financial Services, Insurance, Internal Audit or other control function would be a plus.         
AXA
Cette offre vous tente ?
Questions and answers about the job