Cette offre a été pourvue !
Who are they?
At Alma, we are convinced that trade must be well balanced to be sustainable. Because finance has a key role in business, our mission is to put it back in its rightful place : at the service of merchants and consumers !
That's why we create financial products that empower merchants to sell more, and help consumers purchase better products while never encouraging them to get over-indebted.
Our tech solutions are accessible to all, easy to implement, and that eliminate purchase friction.
For merchants, our instalment and deferred payment solutions are excellent ways of increasing customers' loyalty and satisfaction, as well as generating up to 20% extra sales revenues without any risk. and they generate an incomparable level of satisfaction with 64 Net Promoter Score.
For consumers, the purchase experience is enhanced (4.7/5 on Trustpilot) and Alma helps them handle their budget easily. They pay later, Alma pays the merchants right away.
We are the leader in France, on track to win the European market on the (very) powerful Buy Now Pay Later (BNPL) industry, as we're now processing payments in 10 European countries. Over the past 5 years, more than 11 000 merchants have chosen Alma to be their innovative BNPL solution, and we have served over 2.7 million consumers.
The team has grown from 2 to 350+ people, we raised a €210M series C early 2022 to help us accelerate further and Alma is already part of the Next40 ranking of the most promising French technology companies. And that's only the beginning.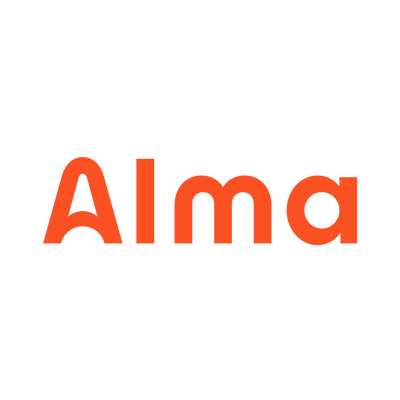 Let's go!

Job description
About the job
The compliance officer implements the compliance rules at Alma. He or she drafts documents, so that Almakers can apply them. This may be the code of ethics or the anti-money laundering charter. In order to ensure that procedures are respected, the compliance officer monitors the risk of non-compliance and identifies control points.
The compliance officer's job also involves issuing opinions on new products, services or new customers of the bank. He or she also transposes the rules into internal tools and procedures to facilitate their implementation and automate them as much as possible. Ensuring a competitive watch on best practices, he or she keeps abreast of new procedures.
About the mission
As our Compliance Officer, you will have the following missions :
Contribute to the implementation and smooth running of the customer knowledge system
Update compliance procedures
Participate in the drafting of compliance reports for the ACPR
Monitor compliance topics (PECI, IOBSP...)
Take part in the regulatory monitoring system
Lead and follow up on regulatory training sessions
Drafting declarations of suspicious activities to TRACFIN
Contribute to the various compliance and corporate projects by issuing an opinion on the risks of non-compliance of the said project
About you
Your experience

Master degree in law or equivalent
3+ years of professional experience in a similar positionin Bank or fintech
Relevant experience in a fast-paced environment (early stages)
A good understanding of the compliance challenges of a credit institution
A good understanding of international regulations
Fluent in English

Your skills

Solid knowledge in the legal, technical and managerial fields
Diplomacy and pedagogy
Ability to adapt
Sense of rigor
Sense of organization
Ability to work in a team but also independently
Writing skills
Good resistance to stress
About the recruitment process
Because of the importance of this role for Alma, the process is quite intense. Yet, we'll aim at running it in 2 to 3 weeks max.
Visio call with a member of our Talent Acquisition team
Visio call with Victor, our Senior Compliance Officer
Case study presentation and live feedback with Victor
Visio call with Sébastien, our General Secretary
Team fit with Maxime - Compliance officer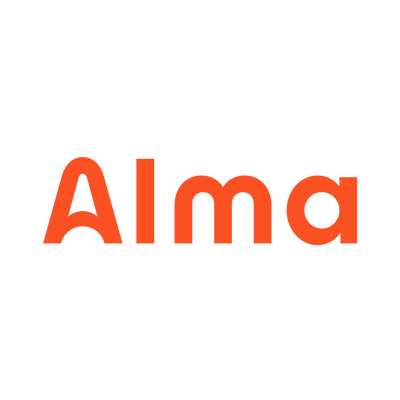 Alma
Cette offre vous tente ?
Questions and answers about the job