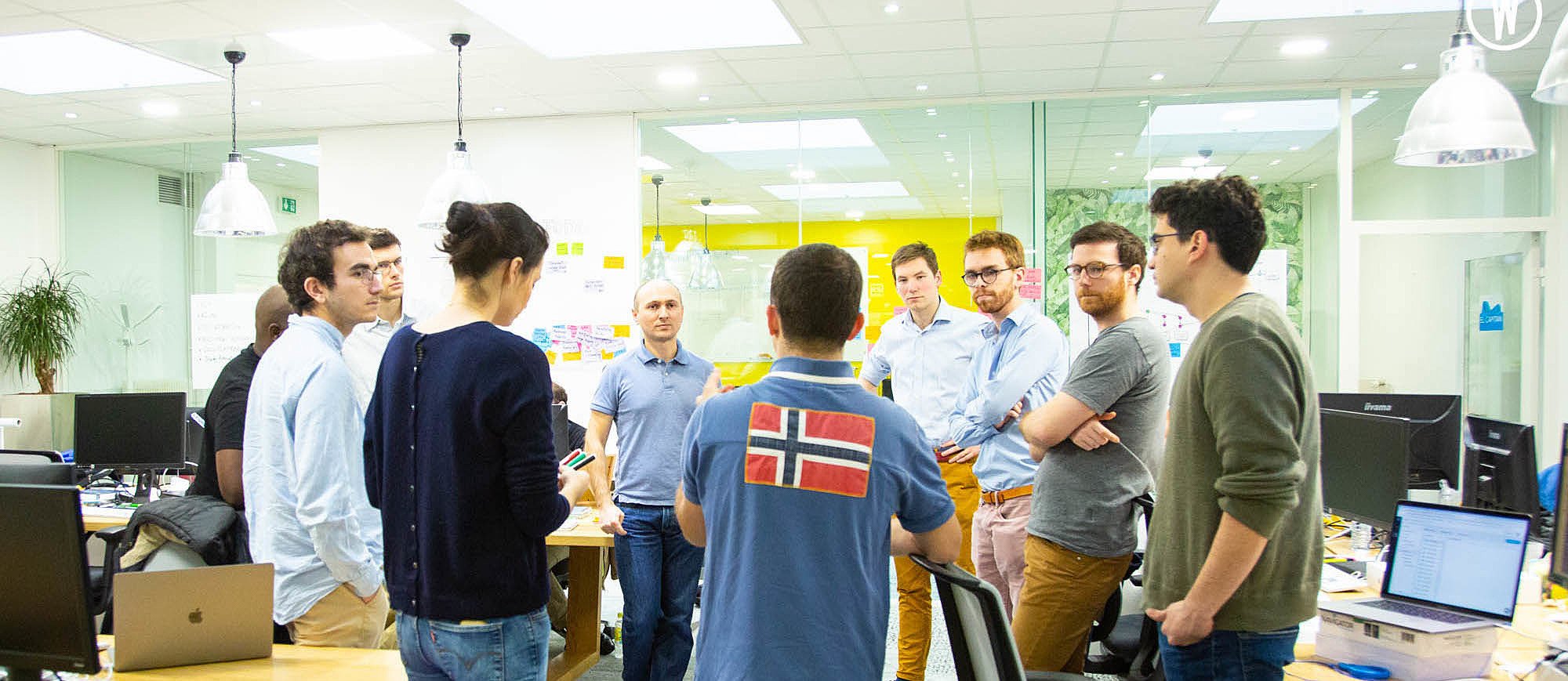 Akur8 is revolutionizing insurance pricing with transparent AI. Akur8 developed a unique AI-based insurance pricing solution that automates risk modeling for insurance companies while keeping full transparency and control on the models created, as required by regulators worldwide.
Akur8 is the only solution on the market reconciling Machine Learning and Actuarial worlds. With Akur8, insurance carriers' modeling time is divided by 10 and loss ratio is improved by 2%-4%.
What they are looking for
Akur8 is a young, dynamic and fast growing insurtech startup. The Akur8 team is expanding across a broad range of roles that will be instrumental in ensuring its sustained success. Akur8 is the right place for professionals who love challenges and young, fast moving organizations.
If you like to get things done, are a team player, know how to make complex things feel simple and are eager to learn, get in touch with Akur8 and join our international and welcoming team!
Akur8 is every morning, getting up and going to work with a smile on your face because there is not a day without a good laugh.
Pleasure and benevolence naturally guide our days, punctuated by the exercise of agility. These same days that providentially end with a surprise aperitif on our terrace.
A little extra: they also offer lunch vouchers!
Questions et réponses sur Akur8