Our tech team simplifies the complexity of the railway industry for our customers.  We are improving continuously by considering their feedback and providing them the latest innovations. 
Our international team is taking pride by making sure all voices are heard and that any knowledge is widely spread around the whole company.
The tech team is trusted to make his own technical choices. The team is autonomous and free to decide, regarding the priorities of the different projects, the way it will be implemented. The Products are really owned by the team and it's important for us that the people feel empowered and free to take decisions they trust to be of great benefit for the customers.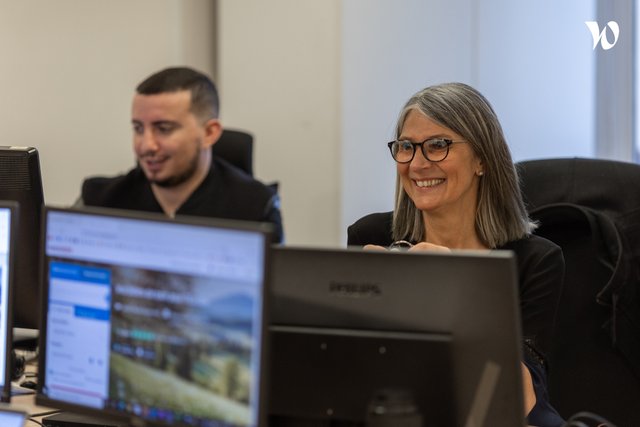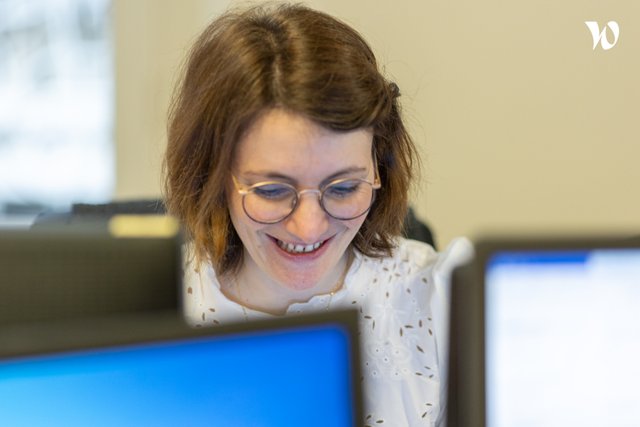 In Figures
B2B Users

in 133 Countries

Hackdays :
Every last Friday of each month the developers are free to work on a subject of their choice, the only condition is "you have to be motivated by the subject". It can be a technical subject, a functional one not prioritized yet, or any idea on the product.
Terraform :
Terraform allow us to describe and write our full infrastructure as code. This provide us the ability to launch on demand or per branch environments. Unused infrastructure components are cleaned daily. 
Focus product :
At the beginning of each quarter, strategic initiatives for the Product/Tech teams are being set based on a proposal of the Product Team. Teams gather to check dependencies between teams so that the team can assess which initiatives will be studied/delivered during the next 3 months with an outlook on the next quarter.
Organization and methodologies

Each team has the freedom to choose its organization and rituals, mainly we use the Kanban approach. Coordination between teams is ensured by a quarterly meeting followed by ad hoc communication.
For instance, in our team dedicated to our B2B platform, ephemeral teams are created for each strategic initiative. These teams have all the competencies to send the initiative to production. When people are not working on a strategic initiative, they take part together in the Core team working on smaller features, managing optimization of the AWS platform

During the interview process, several meeting will be conducted:  You will meet our:
Chief Technology & Product Officer
Lead tech 
Chief People Officer