Join a company committed to providing employees with high-quality working conditions while believing in autonomy, responsibility for all.
Headquartered in France (Nantes & Paris), we are indeed an international & digital company with subsidiaries in the United States, India, China and Australia.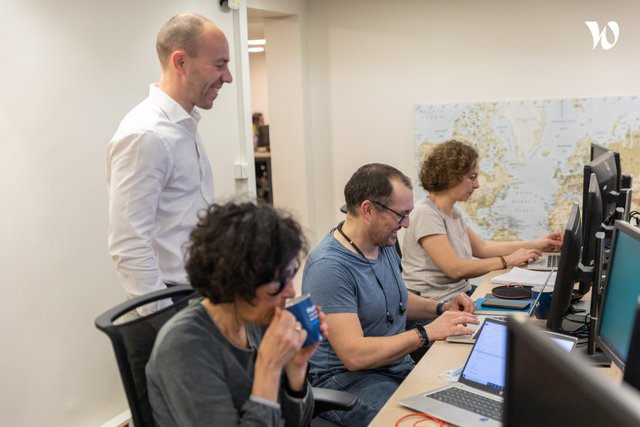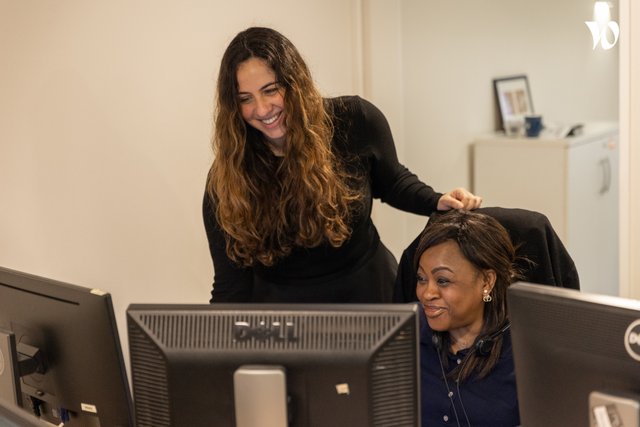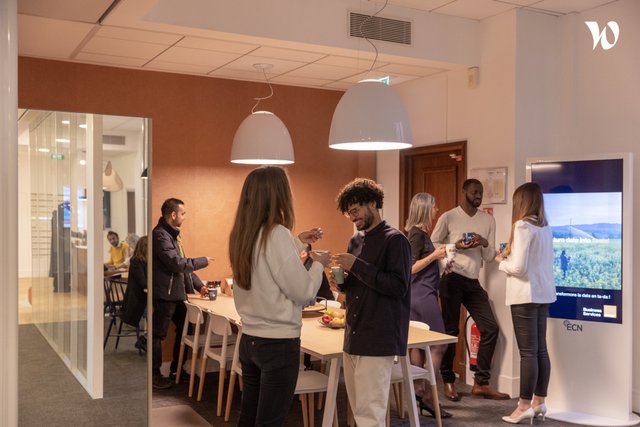 Customer care & Operations

38%
In Figures
Management Team 

50% Women / 50% Men

In the Product Management team our job is to define the customer's needs and create the platform they need.
Our work is built around three principles: co-construction, incremental innovation and autonomy. Every day, we talk and work with our internal and external users (client travel agencies) with whom we co-design.
We do translate their needs into functionalities, which will be developed by our engineering teams. We innovate by small steps, incrementally.
We are  a cross-functional and integrated team (composed by a PM, an engineer and  a business manager).
The role of our team is to make sure all the train booking platforms are easy to use and maintain.
"mission is to make train booking in Europe simpler for travel professionals and people like you and me."

The tech team simplifies the complexity of the railway industry for our customers.
We are improving continuously by considering their feedback and providing them the latest innovations. 
"The tech team is trusted to make his own technical choices. The team is autonomous and free to decide, regarding the priorities of the different projects, the way it will be implemented."

Operations is the team in front of the customers. 
Our mission is  their satisfaction. We are here to ensure that they are satisfied with their reservations and train travel in Europe.
How do we do this?  First by understanding and qualifying their needs and then by finding the best possible solution. Quality of service is at the heart of our know-how.
Our job has many international aspects. We work with colleagues in Mumbai and in the United States.
The good thing of our job is that no two days are alike.
We have built a relationship of trust with our partners and carriers.
This makes Rail Europe a unique rail distributor and a reference brand for rail travel in Europe.

Rail Europe works with all the carriers, the rail companies and our job is to negotiate all contracts with them. We also ensure to find the most adapted solutions for travel agencies: It means the best commercial conditions to best serve the tourism professionals.
With our tech teams, we are improving our platforms, our rail offers and product features.
One of our challenge for the coming years is to make Rail Europe even better known in Europe, and to explain why we have a unique know-how and how we meet the needs of the market.
"Rail Europe allows me to have a perfect balance between my personal and professional life without concessions."