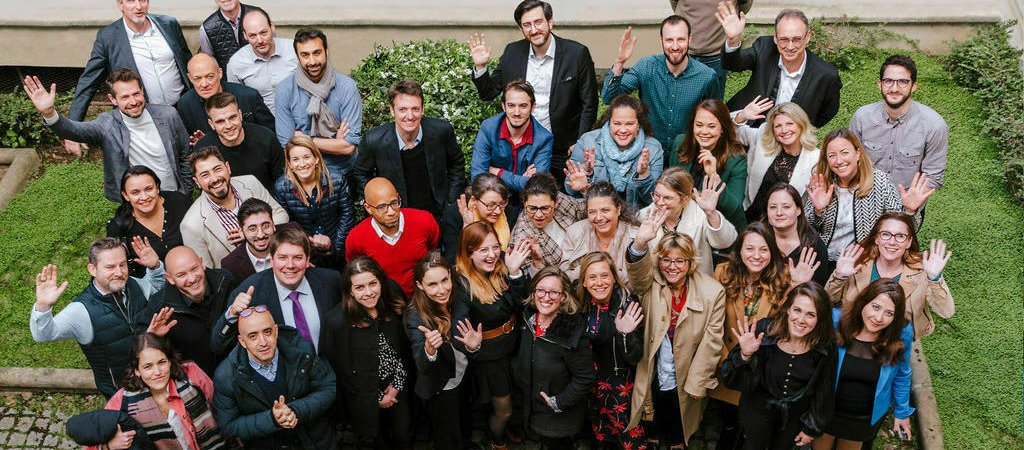 ETS Global
Education, Job Training, Recruitment
Amsterdam, Berlin, Dubai, Istanbul, Madrid, Milan, Paris, Warsaw
ETS Global B.V., a wholly owned subsidiary of ETS, is the international arm of ETS that brings ETS expertise to educational and business communities around the world. Our mission is to advance quality and equity in education worldwide supporting learners at every important stage of their journey and to facilitate access to new educational and professional opportunities. ETS Global offers a wide range of language assessments, including ETS' two well-known English proficiency tests - the TOEIC® test and the TOEFL® test - and in addition the Pipplet test, assessing oral and written skills of job seekers, employees, and learners, in 40 languages.
What they are looking for
Employees are dedicated to ETS mission, advance quality and equity in education around the world.
Our employees are recognizied for their agility, engagement and team spirit. Respect, openness and sensitivity to different cultures are important values at ETS.
Our current challenges are digital transformation, the development of our business in EMEA and the employee experience!
An international company, on a human scale and developing: 31 different nationalities and 32 languages spoken. Offices in nice areas (WTC in Amsterdam, St Lazare in Paris). Hybrid woking model established in 2021.
Extensive practice of english everyday