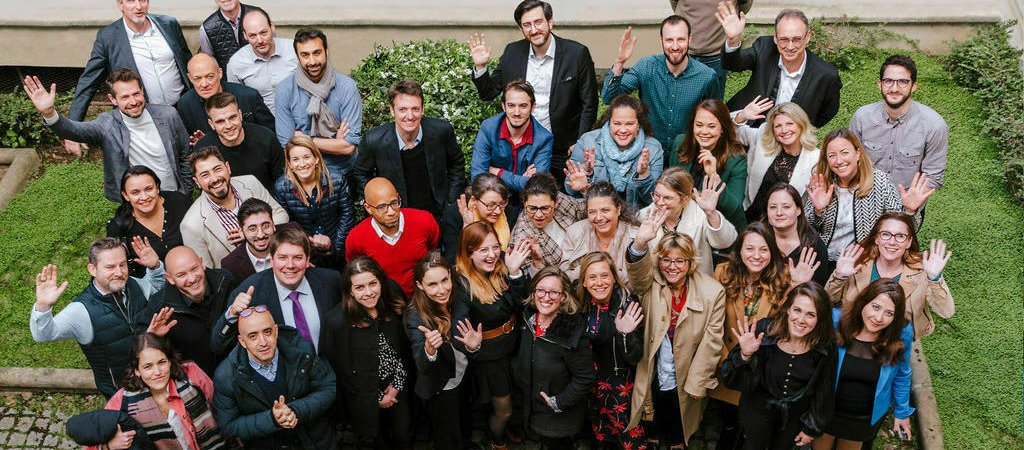 ETS Global
Education, Job Training, Recruitment
Amsterdam, Berlin, Dubai, Istanbul, Madrid, Milan, Paris, Warsaw

OUR STORY 
Pipplet is a French startup, acquired by ETS Global in 2020. Pipplet has its own offices, just across the street from ETS Global! While both team work hand in hand on many subject, Pipplet has a fairly independent structure and culture. Trusted by over 1000 global clients like Amazon, TikTok, and Accenture, Pipplet is now a global leader in language assessment, with 40 languages available. 
Recruiters from all over the world appreciate Pipplet's streamlined language testing.
OUR VISION 
At Pipplet, we know that professionals in recruitment need quick and simple candidate screening, and accurate test results.  
Available as a SaaS solution, fully online, Pipplet assesses oral and writing skills in a 30-minutes test.
WORK LIFE AT PIPPLET 
Creativity and drive intermingle at Pipplet, along with a healthy dose of laughter. Since launching Pipplet, founders Baptiste and Matthieu remain dedicated to creating a company culture that prioritizes diversity, equality, and inclusion:   Our Executive Committee is made up of 70% women, and we boast five nationalities in our team of 20!  Work-life balance and career satisfaction are at the heart of Pipplet's corporate ethos. Here, we ensure that every team member has internal growth opportunities, with employees who have been with us since our inception! 

ETS Global B.V., a wholly owned subsidiary of ETS, is the international arm of ETS that brings ETS expertise to educational and business communities around the world. Our mission is to advance quality and equity in education worldwide supporting learners at every important stage of their journey and to facilitate access to new educational and professional opportunities. ETS Global offers a wide range of language assessments, including ETS' two well-known English proficiency tests - the TOEIC® test and the TOEFL® test - and in addition the Pipplet test, assessing oral and written skills of job seekers, employees, and learners, in 40 languages.
What they are looking for
Employees are dedicated to ETS mission, advance quality and equity in education around the world.
Our employees are recognizied for their agility, engagement and team spirit. Respect, openness and sensitivity to different cultures are important values at ETS.
Our current challenges are digital transformation, the development of our business in EMEA and the employee experience!
An international company, on a human scale and developing: 31 different nationalities and 32 languages spoken. Offices in nice areas (WTC in Amsterdam, St Lazare in Paris). Hybrid woking model established in 2021.
Extensive practice of english everyday