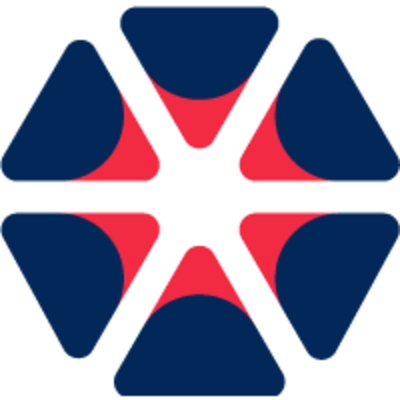 Beamy
Product Marketing Manager
Permanent contract

 

Education:

Not specified

Experience:

> 5 years
The company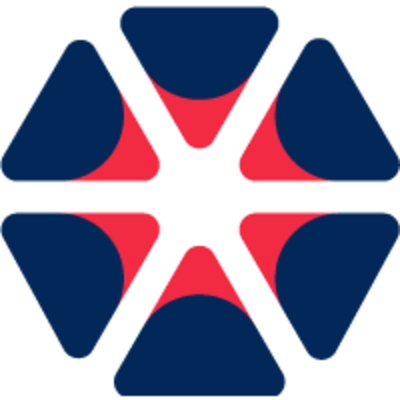 Beamy
Artificial Intelligence / Machine Learning, SaaS / Cloud Services

From 50 to 250 employees
The job
Product Marketing Manager
Permanent contract

 

Education:

Not specified

Experience:

> 5 years
Who are they?
SaaS apps are now everywhere to make our working life easier. Who hasn't used Notion, Airtable, Atlassian, Adobe or Zoom at least once? Easily accessible, innovative and less expensive, this massive and widespread use is part of an underlying trend that is accelerating continuously. It offers employees new ways of working. This is what we call Business Led-IT.
Beamy centralises SaaS knowledge on a single platform to master usage, optimise contracts and mitigate associated risks. Beamy helps to build an effective SaaS governance between all key stakeholders (Business Units, CIOs, CISOs, DPOs etc.) by using powerful automated workflows.
In this way, Beamy re-establishes communication between the business teams (Marketing, HR, Finance, etc.) and the IT department. The entire company can then orchestrate their digitalisation through a single platform in a secured, compliant and transparent way.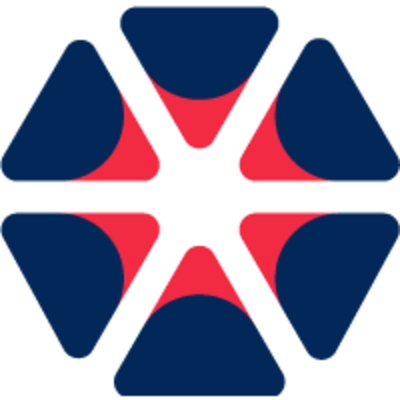 Visit the profile
Meet Edouard, COO and Co-founder

Meet Elsa, Customer Success Manager

Meet Thomas, Data & ML Engineer
Job description
In 2023 we have decided to make a major shift in our product offering and refocus on our core capabilities: enabling complete and reliable visibility of all SaaS applications within the company.
To succeed, we need a senior Product Marketing Manager to go fast and support the success of this challenge.
Within the marketing team, we are looking for a Product Marketing Manager to own and define the Go-to-Market strategies for our SMP solution, contributing to our company's business goals and ambitions.
As a Product Marketing Manager, you will play an active part in the development of our product. By ensuring a proper market fit, developing a strong positioning and managing effective GTM strategies that will inspire our teams, prospects and customers to maximize their business impact.
This is an important role at Beamy that will influence our product, sales and marketing strategy. If you're ready to bring new features to life and to be the voice of the customer, this is THE role for you!
Your daily responsibilities :
- Implement and ensure the success of our new product marketing
Participate in collaborative team projects to help and achieve the product market fit
- Test with clients, Sales, take feedback, share feedback, adapt it.
- Build and maintain long-lasting relationships with both internal team members and clients
- Create compelling positioning and collateral that showcases the value of our products
- Analyze competitive offerings to identify product differentiators as well as potential gaps
- Develop and execute go-to-market strategies for product releases
Write creative briefs for content creation for marketing campaigns in alignment with marketing strategy.
- Identifying key features in products that will appeal to customers
You will work closely with Clementine and Andréa.
Objectives at 3/6 months:
3 months : Ensure/coordinate the success of our new product marketing (Create powerful internal tools and ensure our value proposition is aligned with our customer's needs) and Build Product x marketing culture internally.
6 months : Ensure the success of our new product marketing (validate the new messaging, support Sales and CSM, translate customer requirements into actions for product development).
What we offer:
- A package between 65K€ and 80K€ + stock options 💰(the salary will be defined according to your level of impact and expertise observed during our interviews).
- A strong transparency culture (salaries and financial situation of the company shared internally, transparent career tracks...) coupled to an excellent and healthy atmosphere (no micromanagement, strong autonomy...).
- Office in the heart of Paris, at Opera, (9th district).
- A key position in our organisation and the opportunity to be a fundamental player in Beamy's acceleration and international scale.
- The best health mutual and lunch vouchers available (Alan & Swile), 5 weeks of holidays + RTT.
About you:
As we're growing fast, new challenges arise, requiring creativity and a willingness to take responsibility.
- You have at least 5 years of experience related on Product Market Fit projects.
- You have a strong methodology in place to run a project (Ideally you've created processes and frameworks from scratch).
- You know how to gather or conduct market research to understand what customers want.
- You have excellent communication skills (clearness and assertivity), in order to adapt your speech to the less technical among us and make yourself perfectly understood.
- You can communicate clearly in both written and oral form in English and French.
- You have already worked in a SaaS with a tech-led product and complex issues, with Enterprise target (at least BtoB).
Application & Hiring process:
We are looking for an overview of your background (either a resume or a Linkedin profile) and a short note to tell us why we're a great fit for each other and how you envision your future @Beamy
We'll review your application and we'll get back to you within a week. Be sure you will hear from us 🙃
Our hiring process for this role:
- A 30min Introduction call with Leslye - Senior Talent Acquisition Specialist to make sure our expectations are aligned.
- A 30min video call with Clémentine to deep dive into the role and to check that your skillset and mindset fit for the job.
- A Case study
- 1h of Who Interview with the HR team, to make sure we're a great fit in terms of culture
- On-site session to get a feel of the work atmosphere during a lunch + reference check
Research shows that while men apply to jobs where they meet an average of 60% of the criteria, women and other underrepresented groups tend to only apply when they meet 100% of the qualifications. At Beamy, we value respectful debate and people who aren't afraid to challenge assumptions, so we are looking for diverse perspectives as long as you meet our minimum criteria.
You are encouraged to apply even if your experience doesn't precisely match the job description!
Questions and answers about the offer
Other Project / Product Management listings
These job openings might interest you!
See all job openings