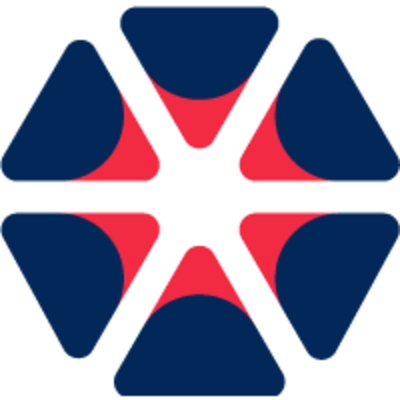 Beamy
Data Engineer
Permanent contract

 

Education:

Not specified

Experience:

> 3 years
The company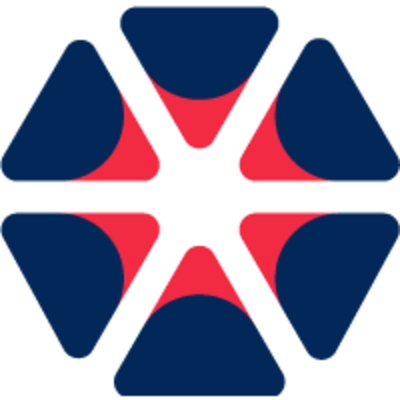 Beamy
Artificial Intelligence / Machine Learning, SaaS / Cloud Services

From 50 to 250 employees
The job
Data Engineer
Permanent contract

 

Education:

Not specified

Experience:

> 3 years
Who are they?
SaaS apps are now everywhere to make our working life easier. Who hasn't used Notion, Airtable, Atlassian, Adobe or Zoom at least once? Easily accessible, innovative and less expensive, this massive and widespread use is part of an underlying trend that is accelerating continuously. It offers employees new ways of working. This is what we call Business Led-IT.
Beamy centralises SaaS knowledge on a single platform to master usage, optimise contracts and mitigate associated risks. Beamy helps to build an effective SaaS governance between all key stakeholders (Business Units, CIOs, CISOs, DPOs etc.) by using powerful automated workflows.
In this way, Beamy re-establishes communication between the business teams (Marketing, HR, Finance, etc.) and the IT department. The entire company can then orchestrate their digitalisation through a single platform in a secured, compliant and transparent way.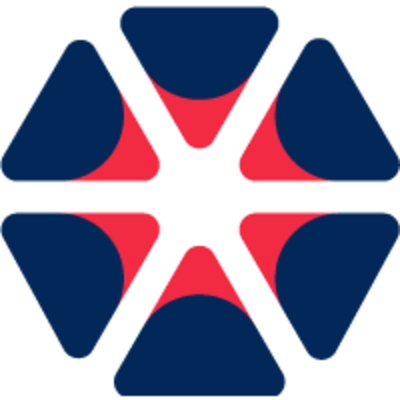 Visit the profile
Meet Edouard, COO and Co-founder

Meet Elsa, Customer Success Manager

Meet Thomas, Data & ML Engineer
Job description
The successful use of Beamy by our customers is based on data. Without the Data Team, it would be impossible to fulfil Beamy's first promise : Shadow IT detection. For 2023 we have decided to reinforce this stream and grow our Data team. We are looking for Data Engineers.
We need to build the best and most scalable infrastructure that will allow us to collect, store and transform our client's data.
Your responsibilities :
- Take part of the definition of the architecture and data flows between different data sources
- Design, implement, test, deploy and maintain data pipelines
- Be responsible for the monitoring and the data consistency throughout the data cycle
- Create and maintain integrations with partner applications
- Ensure that our data practices are always in line with the best trends of the industry
- Actively share knowledge and document insights to support continuous team improvement and collaboration
Stack : GCP, Airbyte, Airflow, ETL, BigQuery/Snowflake, Looker, PySpark…
What we offer:
- 50K to 65K + stock options 💰(Our salary grid focuses on two variables : your level of impact in the organisation and your job expertise observed during our interviews)(We frequently Benchmark with Radford)
- A strong transparency culture (salaries and financial situation of the company shared internally, transparent career tracks...) coupled to an excellent and healthy atmosphere (no micromanagement, strong autonomy...)
- Office in the heart of Paris, at Opera, (9th district)
- A key position in our organisation and the opportunity to be a fundamental player in Beamy's acceleration and international scale
- The best health mutual and lunch vouchers available (Alan & Swile), 5 weeks of holidays + RTT
About you:
As we're growing fast, new challenges arise, requiring creativity and a willingness to take responsibility.
- You have at least 3 years of experience as a Data Engineer
- You have a strong knowledge of programming languages: Python and PySpark, SQL
- You have a strong knowledge of cloud architecture: GCP or AWS
- You have already managed a stack with modern data engineering tools (airbyte, airflow, dbt, BigQuery/Snowflake, Looker, …)
- You can communicate clearly in both written and oral form in English and French
- You have interest in understanding and solving Business data challenges
Application & Hiring process:
We are looking for an overview of your background (either a resume or a Linkedin profile) and a short note to tell us why we're a great fit for each other and how you envision your future @Beamy
We'll review your application and we'll get back to you within a week. Be sure you will hear from us 🙃
Our hiring process for this role:
- A 30min Introduction call with Leslye - Senior Talent Acquisition Specialist to make sure our expectations are aligned.
- A 30min video call with Tahir - CTO to deep dive into the role and to check that your skillset and mindset fit for the job.
- A Case study
- 1h of Who Interview with the HR team, to make sure we're a great fit in terms of culture
- On-site session to get a feel of the work atmosphere during a lunch + reference check
Research shows that while men apply to jobs where they meet an average of 60% of the criteria, women and other underrepresented groups tend to only apply when they meet 100% of the qualifications. At Beamy, we value respectful debate and people who aren't afraid to challenge assumptions, so we are looking for diverse perspectives as long as you meet our minimum criteria.
You are encouraged to apply even if your experience doesn't precisely match the job description!
Questions and answers about the offer