What's the Best Way to Follow Up on Job Applications?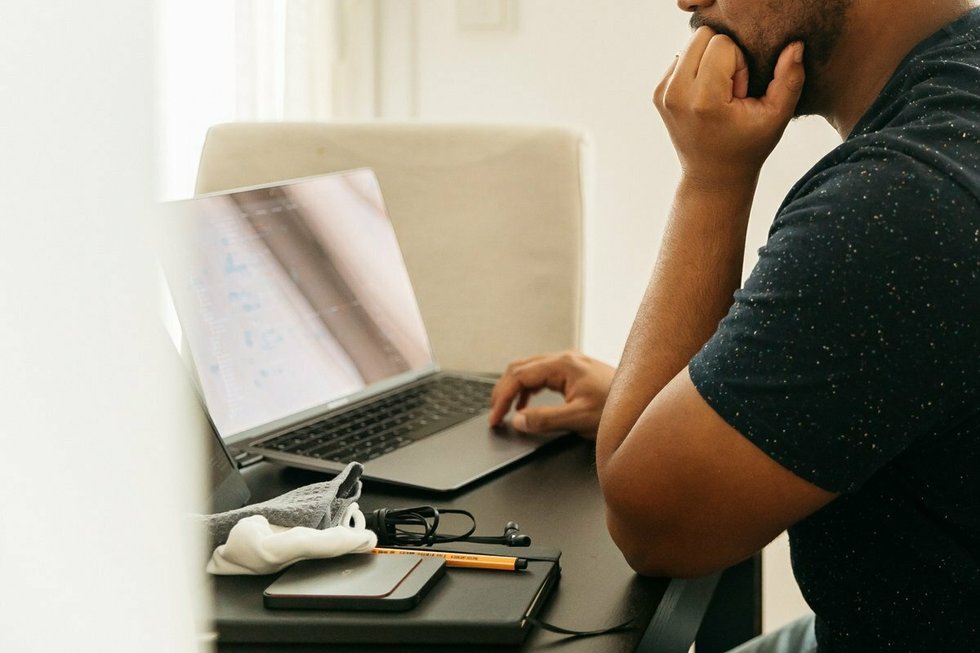 While looking for a job, it can be easy to lose track of your applications. Seeking out your ideal tribe can quickly turn into a long-term project that needs a hearty dose of organization and technique.
If a recruiter calls you out of the blue, you could soon get things mixed up and forget which position they're calling about. There's nothing worse than having to ask for details about a job you've just gone for. A recruiter will obviously know you've applied for more than one position, but it's a clumsy and counterproductive move in terms of showing your level of motivation and interest. If this happens, ask if you can call back at a time that's better for you, and get back in touch with them in the next minutes or hours.
Creating a rigorous follow-up table is crucial if you're going to avoid this kind of issue, so we've put together some tips for becoming an expert at organizing your job search and efficiently following up on applications.
The necessary components of an efficient follow-up table
No matter the technique or follow-up tool you choose, you should immediately update your chart whenever there is a change to maintain an overall view of your applications. In order to help you to respond professionally to any communication from a recruiter, it should contain the following elements.
1. Details of how you submitted your applications
Note the date and the submission method of each application, including all the details:
The platform (job board, job site, company job page, social network, and so on) you sent your application through.
Any other methods used (co-optation, spontaneous application).
Consider also:
Taking a screen grab of the ad detailing the job offer, or saving it as a text file. It might have been taken down by the time the recruiter contacts you for an interview, meaning you'll have trouble preparing for it.
Noting down the title and description of the position by indexing the keywords of the ad and listing your primary motivations for applying for it. Forgetting either the position or the job specification just isn't an option when the recruiter contacts you by phone.
2. A way to rank your job offers
Useful criteria to use when ranking the offers you receive could include these five: responsibilities, remuneration, location, rapport, and level of interest in the position. Then weigh up the importance of each to you. These rankings will be important, as they will allow you to define your priorities. You can then use your follow-up table to help you decide between several offers or simply reassure you in your choice.
3. Follow-up information
Whether you follow up with the recruiter by email or phone, note down the date of contact. The ideal amount of time to wait before getting back in touch with the company is somewhere between one week and 10 days, unless you've gotten a receipt confirmation giving you a specific timetable.
What's essential is properly planning when to contact them. This is crucial if you don't want to be forgotten and will also reassure them of your motivation level. Put reminders in your calendar, for example.
And don't forget to:
Continue updating your table throughout your job search, keeping note of the name and position of, and the information for, all the contacts you've encountered during interviews.
Keep a record of all post-interview follow-up emails or any email feedback. This communication is an integral part of the recruitment process and can make a big difference in the end.
4. The different stages of the process before taking the position
Note down the the dates of interviews and communication, as well as the type of contact (was it by phone, in writing, in person in the case of interviews?).
After the first telephone exchange or the first interview has taken place, whether by email or over the phone, note the following:
The type of contract.
The location of the job if you're applying in different cities.
The proposed salary.
5. Details of practical exercises
Case studies and other sorts of practical cases are popular in certain fields, such as consulting, and recruiters are becoming more and more drawn to them. It's a good way for companies to test not only the way you think and how you analyze situations, but also your in-depth technical knowledge. You should list the ones you've been asked about on your table to use as practice and review them carefully.
6. Rejection history
Even if it's the most painful part of the table, it's still useful for assessment and for taking stock of how your applications are going. And who knows, maybe it will help to improve your skills. To keep things in perspective, remind yourself that recruiters are performing a screening process and there are skills not every applicant can master.
Take care to hold onto all contact information, no matter what. Even you don't get hired this time, a recruiter might reach out to you again in the future. You can use this table throughout your career, and you might need to get in touch with the people you've met to apply directly through them next time.
Digital management tools
There are quite a few tools out there for recruiters to manage applications, but the options are limited for job seekers. However, if you're determined to avoid putting all these elements into a good old Excel spreadsheet, you can consolidate your applications and organize your search on a platform such as Boxmyjob, which provides a unique management interface, as well as a useful planning tool.
Translated by Kalin Linsberg
Photograph by WTTJ
Follow Welcome to the Jungle on Facebook on LinkedIn and on Instagram and subscribe to our newsletter to get our latest articles every day!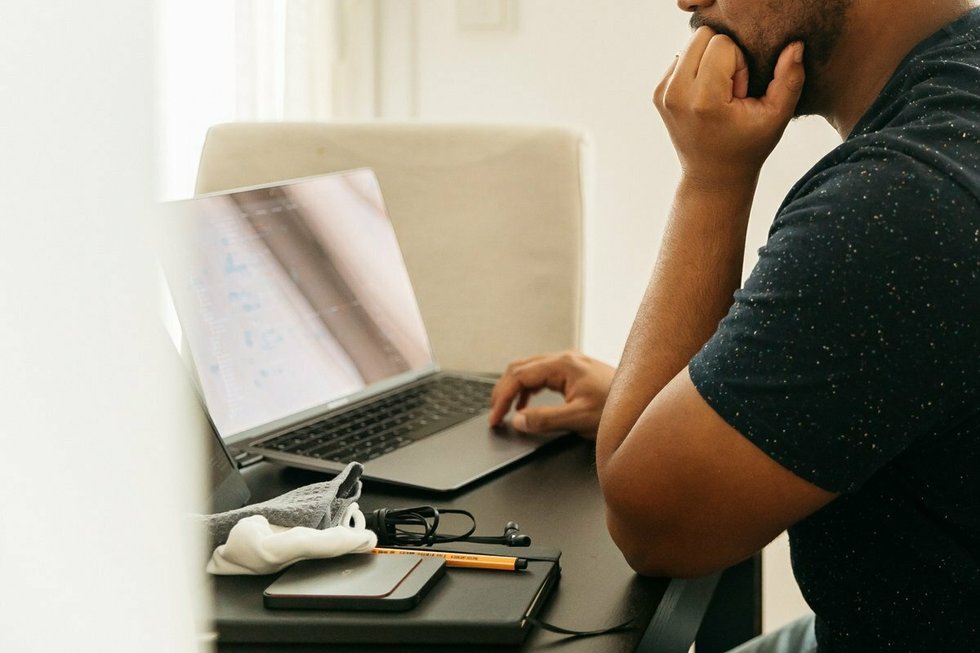 Looking for your next job opportunity?
Over 200,000 people have found a job with Welcome to the Jungle.
Explore jobs