I got the job! But I'm waiting to hear about another one. What should I do?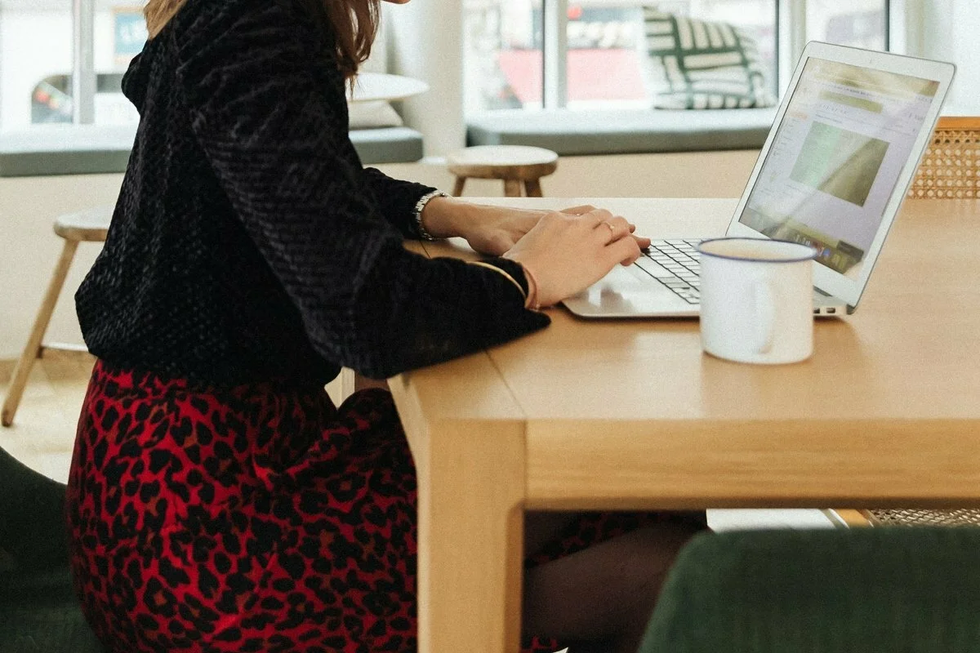 You did it. You are the chosen one. After a lengthy recruitment process, you should be thrilled to receive an offer, right? But instead, you're feeling confused and suddenly under pressure to make a choice, because you're still waiting to hear about another job you were in the running for. What if the other role is the one you would prefer to get? How long do you have to accept the first offer? Should you be honest and explain your situation? To help you find your way, we spoke with Eléna Carvalho, HR consultant, who explains what options you have by looking at six potential scenarios.
Scenario 1: Stick with what I've got
Just like in a game show, you may feel tempted to stick with what you've got, fearful you could end up with nothing. You decide to stop playing and cash in, even though you're left with a bit of regret, wondering what could have been. Would the other job have been better?
Carvalho offers us a key piece of advice for avoiding this scenario: "I always recommend really analyzing why you need the job. Before hastily accepting that first offer, you need to think long and hard about whether it's really the role you want," Carvalho explains. This includes reviewing the types of projects you'd be working on, your responsibilities in the role, the company's ethos and values, and the salary package.
You may find that after gathering all this information, the position is in line with what you had in mind, so accepting it may seem like a great option. However, you could also end up uncovering something you're not 100% sure about. With that said, don't rule the job out completely just yet: "Sometimes, you can accept a job that you don't like as much, but the company's values and ethos suit you better," explains Carvalho. Nevertheless, it's important to make sure that this urge to stick with the safe option doesn't come back to haunt you later on.
Scenario 2: Accept the first job and quit if another opportunity comes up
"If a job doesn't really excite us, initial commitment will not meet expectations and that will have a negative impact on both the company and the employee," Carvalho says. This is mainly due to the fact that you chose this job out of the fear of being left with nothing, when really, the prospects of the other option seemed much more attractive.
"Sometimes, it can be worth waiting a little longer and identifying the opportunity that better suits you," explains Carvalho. This way, we avoid mutual disappointment between the company and the employee, and the unpleasant feeling of having wasted everyone's time. The company may be expecting something from you that ultimately doesn't happen because the job doesn't actually excite you that much."It's like creating false expectations," says Carvalho.
Scenario 3: "Buy time"
"Time is very important in a recruitment process," the consultant explains, for both the candidate and the company. However, as she points out, "you need to know how to use it properly."
Speaking from her own experience, Carvalho says that you shouldn't let too much time pass when letting people know whether you're going to accept a job or not. A lack of response can lead to a misunderstanding for the company and you could run the risk of them discarding your application.
Carvalho has a clear stance on this: "Being a good professional, you should always respond. I believe in chatting with the interviewer and, if necessary, asking them for some time to think it over. The company will most likely really appreciate the honesty."
Scenario 4: Contact the company I'm waiting to hear from
Following up on your application, over the phone or by email, will allow you to show your level of motivation for the job. This is what Carvalho believes, and she also points out other advantages that can come from reaching out like this, such as being able to gather information on the progress of the process, find out if other interviews are planned with other candidates, or find out possible dates for future interviews in order to prepare for them.
Carvalho considers this proactiveness to be very positive: "You really appreciate a candidate who asks, shows interest, and wants to be the chosen one." Therefore, far from being something that can be detrimental to you, inquiring about the status of the recruitment process for that second option can actually translate into a win-win: you obtain information that can help you make a decision in the short term, and you also reiterate your interest in the position.
Scenario 5: Explain the situation – tactfully
"There's nothing wrong with being in several recruitment processes and having the companies know this," Carvalho says. As a result, she explains, these companies are also aware of the possibility of losing a candidate. What's more, that transparency from the candidate helps build trust between both parties.
Communication in an initial interview will mark the beginning of how that professional relationship will develop. It's for this reason that Carvalho believes communication between the company and employee to be built from that moment, and highlights the importance of conversing naturally. "Professional relationships start with the recruitment process: if there is trust and honesty, that will set the tone for the coming months," she explains.
However, the HR consultant also stresses that it's not necessary to give a detailed rundown to both companies: "It's important to know how to filter the information that's being communicated, because otherwise, the company can take it badly in the event they're not the chosen one. Or they can even feel like sloppy seconds, waiting on the candidate to accept an option which seems more attractive to them." Despite this being the reality deep down, Carvalho explains that the candidate should try to withhold that information: "Let the company be aware you're in various recruitment processes, but don't make them feel that you're using one offer to get another. That's where you have to strike a careful balance between transparency and honesty."
Scenario 6: Reject the offer – even though nothing is guaranteed
Rejecting an initial offer that you're not completely sure about isn't a mistake, according to Carvalho: "The risk of not having a job is there, but what's most important when turning down an offer is for you to be sure that the job isn't for you." There's nothing wrong with coming to the realization that you really don't want to work for a certain company and that you're sure you want to get involved in other types of projects, she explains. "If you're 100% sure, then it's not the job for you."
Despite the risk of ending up with nothing and going home empty-handed, Carvalho believes that "if you're absolutely certain, other opportunities will undoubtedly come up later on that suit you better."
The expert's choice
"I believe scenarios 4 and 5 to be the best. Being in several recruitment processes, it's completely normal to ask about how the process is progressing – and even reflects high motivation on behalf of the candidate regarding the job. On the other hand, participating in several recruitment processes translates into increasing your chances of finding a job, and letting the companies know this is an act of transparency that builds trust. Ultimately, I believe that honesty wins every time."
Translated by Jamie Broadway
Photo: Welcome to the Jungle
Follow Welcome to the Jungle on Facebook, LinkedIn, and Instagram, and subscribe to our newsletter to get our latest articles every day!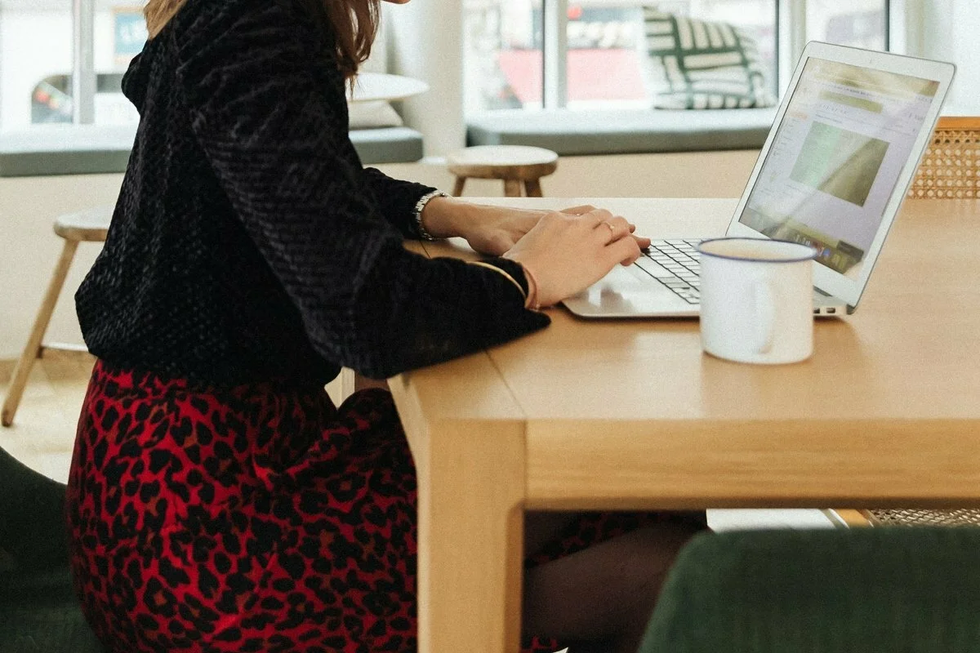 Looking for your next job opportunity ?
More than 200,000 candidates have found a job with Welcome to the Jungle
Explore jobs