By the numbers: Black History Month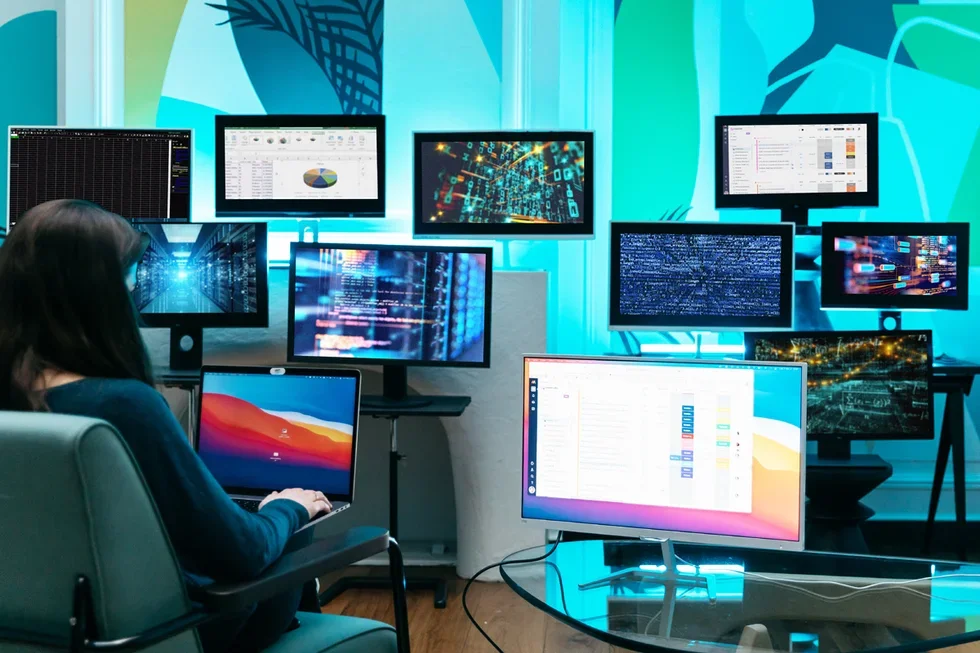 In 1926, Dr. Carter G. Woodson — the second African-American to receive a Ph.D. at Harvard — started "Negro History Week." He decided it would take place the month when both Frederick Douglass and Abraham Lincon were born: February. He believed spending one week every year highlighting the history of his people would create awareness about the realities of their situation, spurring both respect and progress.
97 years later, that week has expanded into an entire month dedicated to Black history. Hopefully it won't take another century for that month to grow into a daily American life where Black culture is effortlessly and universally acknowledged as an integral part of our country. This month's By The Numbers looks at the current initiatives, victories and setbacks in our march towards that day.
26 high schools in New Jersey will be offering Advanced Placement courses
in African American Studies, a big expansion from the previous amount: 1. Governor Phil Murphy feels it will help teach students "the innumerable ways in which Black Americans have shaped and strengthened our country," and feels the curriculum will "set an example for the nation by demonstrating to our future leaders that our country is the greatest in the world because it is a work in progress, a promise, and an ideal we strive to achieve." More pragmatically, the move could open the eyes of many future voters to the systematic exclusion of Black Americans from large swathes of the labor market. Meanwhile…
announced plans to prohibit state universities from funding diversity, equity and inclusion (DEI) initiatives. DeSantis does not feel these programs benefit disenfranchised populations, but rather that they are "discriminatory." Designed to aid students from underrepresented backgrounds feel integrated and supported during their studies, these projects are part of a pipeline that help build wealth in financially vulnerable demographics. The more community members who drop out of university due to lack of support, the less their communities will have access to the revenue stream from higher paying jobs that require a college degree.
4 Black CEOs run companies in the S&P 100 (the USA's 100 top publicly traded companies).
USA Today's corporate diversity database found that white men held 7 out of 10 of the executive positions at these companies, and that 1 in 7 had entire executive teams made up of only white men. While the wake of George Floyd's murder saw more Black men named as executive officers, the percentage remains glaringly miniscule — and that's not even talking about women, other racialized minorities, etc.
The exception? Portland, Oregon. Their union, the Portland Police Association, is on board to start using them, but is fighting for officers' right to review the footage before writing their reports. The City of Portland, in turn, has proposed a policy where police can review their recordings except in instances where force is involved – then they'd have to provide an account of what happened to their supervisor before checking the footage. Some believe that viewing the recorded materials could "taint the officer's recollection" of the facts, affecting how they write their reports. Coming on the heels of Tyre Nichols' death at the hands of Memphis officers, it's a reminder that when it comes to the police, employee surveillance could prevent an ongoing dystopia. "To me, it reflects the strength of the union's ability to bargain," Jared Hager, US attorney for the district of Oregon, told local radio KLCC. "It doesn't necessarily represent a best practice."
2,000 people attended a hearing on farmworker's right to overtime pay in Washington state.
In 2021, the Senate passed a law granting farmworkers the right to overtime pay, but some of their employers have found that increasing the overall cost of labor is not only unaffordable, but makes it harder to compete with imported produce. So they'd like to create a "seasonal exemption" to the overtime rule, as some crops have a shorter harvest period. Advocates for year-round overtime pay argue this would unfairly financially impact Latin American communities, who make up a disproportionate amount of this labor force. What's more, the 2021 ruling was an important reversal of an enshrined racist policy: farmworkers were purposefully excluded from the overtime protections written into the 1938 Fair Labor Standards Act because most of these workers were Black. "They couldn't exclude Black workers constitutionally," attorney Andrea Schmitt told CivilEats, "so instead, they excluded domestic workers and farmworkers."
74.1% of Virginians participating in the 4th congressional district
just elected the state's first Black congresswoman. Democrat Jennifer McClellan will be the 30th Black woman in the House of Representatives; there are currently no Black women in the Senate. The win is a culmination of a career spanning 11 years in the House of Delegates and five as a member of state Senate. Her campaign focused on defending domestic workers, abortion and voting rights "I feel a responsibility to ensure I'm not the last," McClellan told MSNBC.
Photo: Welcome to the Jungle
Follow Welcome to the Jungle on Facebook, LinkedIn, and Instagram, and subscribe to our newsletter to get our latest articles every day!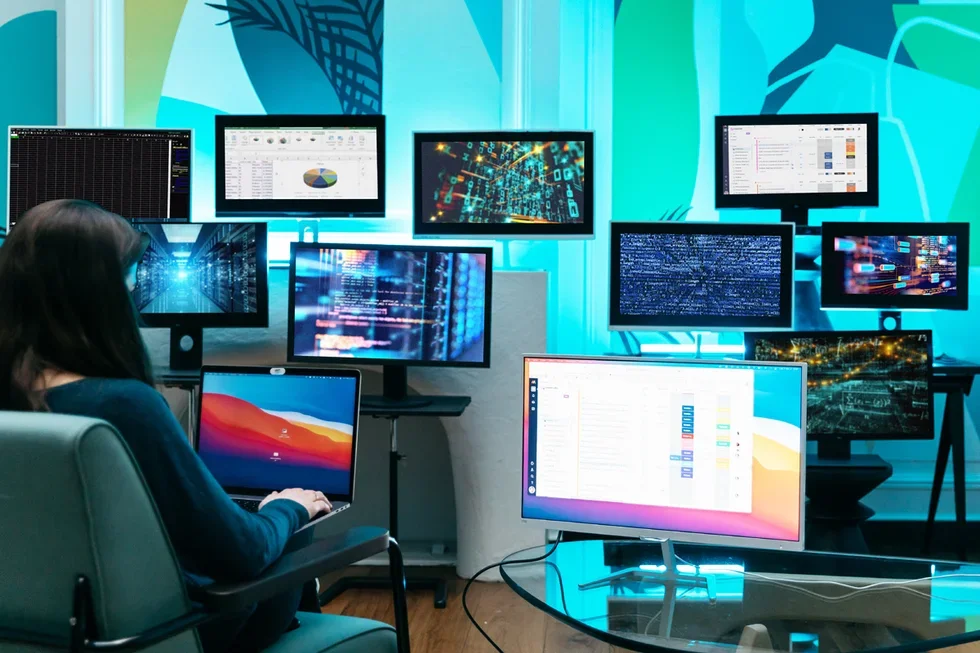 Looking for your next job opportunity ?
More than 200,000 candidates have found a job with Welcome to the Jungle
Explore jobs