Spontaneous applications: how to apply for a job that isn't advertised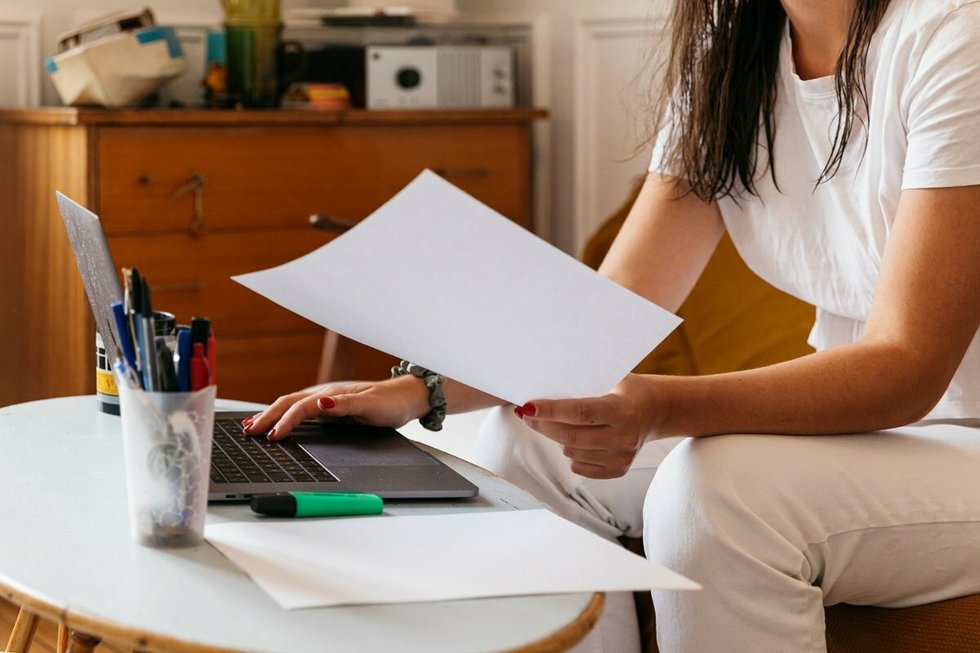 With the world in a state of upheaval and many companies letting staff go, the idea of looking for a new job can be intimidating. Knowing that many people are in the same boat isn't encouraging when you are sending out your resume. So how do you take control of the process and look for a job proactively?
---
This is not an easy time to be looking for work. Some industries, such as travel, have been decimated. With the unemployment rate at 3.9% and Britain in a recession, there simply aren't so many positions being advertised. So what can you do? The answer is to take control of the process.
There are many ways to begin, but one of the most underused is the direct approach, according to John Lees, a career strategist and author of bestseller How to Get a Job You Love. "It [the direct approach] is surprisingly effective statistically . . . but it has to be tailored, focused, and based on the needs of the organization," he said.
The classic mistake is to send what is essentially a begging letter, said Lees, who is a former chief executive of the Institute of Employment Consultants. "Don't write in saying, 'I'm looking for a job, and here's my resume.' That will probably be ignored." Another mistake is to adopt a scattergun approach and apply for every opening you see. You are more likely to be rejected and this will affect your confidence. "If you apply for 100 jobs and you only get one answer, then that becomes your internal statistic, but it's junk data," he said. Too many rejections can leave you feeling down and sounding negative when you do land an interview.
In his books, Lees encourages jobseekers to think and act differently so they can open new doors. That sounds exciting, but where do you begin? To find out, we asked Lees to give us his best tips on how to take action.
1. Work out your offering
Start by assessing what you can offer any employer—and what you want to offer. "People think they have to adapt to the marketplace and do whatever comes along, but you are far more likely to be taken seriously as a candidate if you are offering something the company needs," said Lees. To do this, you can ask yourself a few questions or enlist the help of a trusted friend. Lees said: "If you ask a friend, 'Why would you recommend me for a job?' They don't say, 'Well you have x qualifications.' They will tell you about things that are useful to an employer about your skills or your working style."
You want to know the answers to these questions:
What am I good at?
What is my best evidence?
Why would somebody recommend me?
2. Do some mapping
This is the early information-gathering part of your mission. You want to find out what opportunities are in your sector, where they are, and what organizations are looking for. You can do this by reading up on the companies and the sector, but you also need to talk to people. Yes, the travel industry is faltering, but some online retail businesses are continuing to flourish despite physical shops reopening after lockdown.
Don't hide behind your computer, says Lees. "Do half an hour of desk research followed by talking to people. They can give you information about what's out there—and they will remember you and can make introductions. It is networking, but also mapping."
You can work out who to contact by asking yourself:
Who is the best person I can ring right now?
Who really understands this industry?
That person is probably someone you know well: a colleague, fellow student, a friend of a friend or a member of your family. "There is usually someone who is close enough to your target sector to give you the information you need––and that's the first phone call you should make," said Lees. "It's about choosing to get to know people."
If you have just finished university, you will have access to a good potential network of students, lecturers, and visiting speakers that you can contact, for example. Once you make contact, remember that initially you are just gathering information. "The big mistake people make is in thinking it's all about ringing up and saying, 'Can you help me find a job?' That's the least productive thing to do."
Instead, initiate a real conversation. You can begin like this:
I'd love to hear your story.
Can you tell me about your industry?
Who else should I be talking to out there?
Who are the key players?
Who is in my region?
You gave a talk at my college and I really liked it. Can I ask you a couple of questions about the industry?
People say they find it difficult to approach others, but that's because they are approaching them the wrong way, according to Lees. "If you say, 'Can you help me get a job in your organization?' The answer will almost certainly be no, because that's not what the process is about. Simply ask for a few minutes of their time. This is about exploring, which is much more open-ended and much more likely to get a yes."
3. Stay on target
If your conversation goes well, you may be asked to send in something in writing. Or you may decide to send something in cold. Either way, it should be really focused. Write a short message saying that you are interested in the organization along with five bullet points about you that are relevant to the business."Busy people like things they can decide on quickly. That can be read in 20 seconds. The decision could be no, but it could be, 'Yes, give me a call.' That's easily done and their inbox is cleared," said Lees.
To decide what should go in the bullet points, you need to review what you have learned about the company from your contacts, its website, news articles, and any other sources. "If you've done your homework, you know roughly what the job you want is called and what problems the organization is trying to solve. Then note down six things the organization wants to hear—it's not six great things about me."
There is no room for generalities. So rather than telling them you are a team player, give the example of a time you led a team to success. Be specific and relevant.
Once you have made initial contact, it is up to you to shine at the interview and convince them that you can add value to the company. Taking a targeted approach means that you are more likely to be called to interview and more likely to get a job that you want—with a company that wants you, too.
Photo: Welcome to the Jungle
Follow Welcome to the Jungle on Facebook, LinkedIn, and Instagram, and subscribe to our newsletter to get our latest articles every day!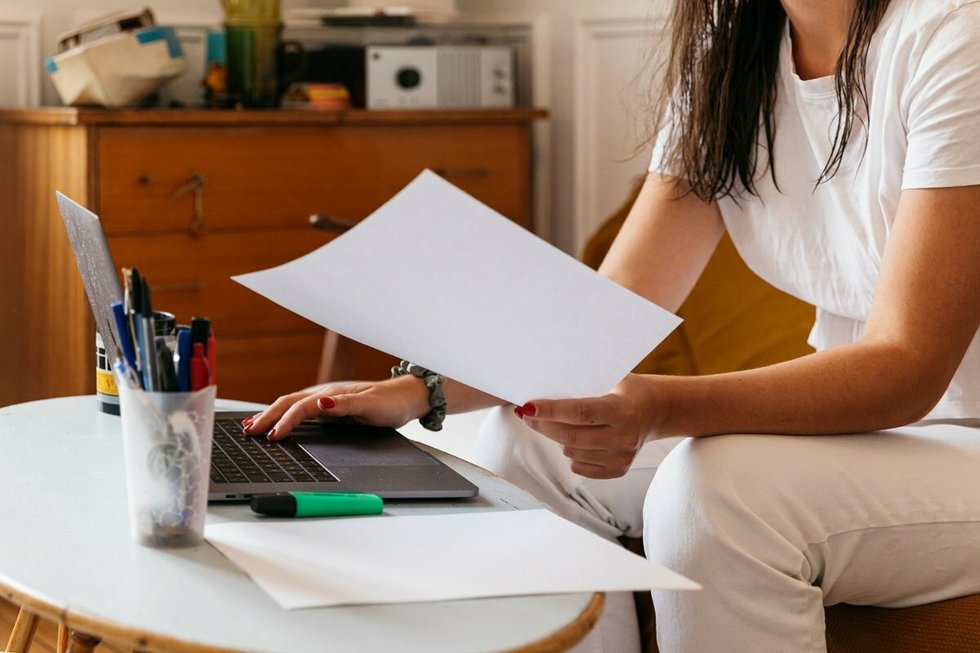 Looking for your next job opportunity?
Over 200,000 people have found a job with Welcome to the Jungle.
Explore jobs