Pride Month 2023: How LGBTQ+ organizations can help you in your job search journey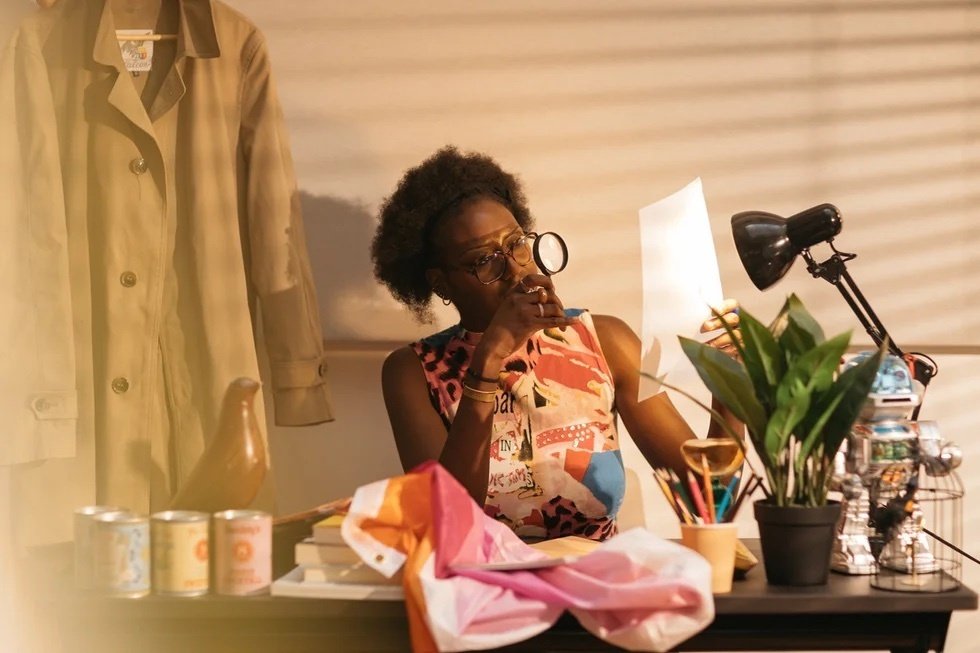 It's not uncommon to need a little extra help when looking for a job. Whether you're asking your friends and family for advice, or reaching out to past colleagues for referrals, the job search can be more manageable with a good support system. But if you're unsure where to turn for advice that'll resonate with your specific case, getting in touch with professional organizations might be the way to go.
In 1983, Donna Cruciani was nonconsensually outed to her employer, ultimately leading her to a career of over 30 years creating FUSE, a group dedicated to fostering a safe environment to promote equal and non-discriminatory treatment of LGBTQ+ employees. While times have certainly changed since then, with more acceptance and inclusion for the LGBTQ+ community, support is still needed. LGBTQ+ professional organizations play a crucial role in this space by advocating for equal rights and opportunities, providing mentorship, fostering networking, and offering job boards specific to the community. Armed with the spirit of Pride and unwavering resolve, Cruciani, now an LGBTQ+ career coach, is here to light the way path for LGBTQ+ job seekers.
Challenges for LGBTQ+ job seekers
When looking for a new job, LGBTQ+ individuals often encounter distinct challenges. From societal biases and discriminatory practices to environments lacking support, these obstacles form a complex landscape in their professional journey.
The application process and resume
One major challenge revolves around the resume and application process. Specifically, LGBTQ+ individuals may grapple with how much of their identity to reveal. For example, if you've held a leadership position in an LGBTQ+ advocacy group, deciding whether to include this can be tough. On the one hand, it's relevant experience. On the other, it may open the door to bias or discrimination from potential employers who may not be supportive. Cruciani suggests looking for jobs in companies that have demonstrated commitment to equality and inclusion of the LGBTQ+ community.
To do this, she advises identifying LGBTQ+-friendly employers through the Human Rights Campaign (HRC). "Check out the HRC Corporate Equality Index for the job you're applying for and see how inclusive their workplace is. There's also the HRC's Municipal Equality Index to see if the city where you're applying in is safe," explains Cruciani. Looking through their social media can also be a way to filter bad actors, she adds. Furthermore, there are many LGBTQ+ job boards available, like Campus Pride, Pink Jobs, Diversity Working, and lgbt.net, which, according to Cruciani, are valuable starting points. Lgbtq-economics.org has a guide to resume writing and other career resources, including a job board. She also suggests finding and working with LGBTQ+-inclusive recruiters and career coaches and networking with others in the community to get their experience with disclosure in the resume and application process.
The interview
We've heard horror stories of inappropriate interview questions that don't even border discrimination but high jump over it. In Bostock v. Clayton County, Georgia, No. 17-1618 (S. Ct. June 15, 2020), the Supreme Court held that not hiring and firing individuals because of their sexual orientation or transgender status violates Title VII's prohibition on discrimination. "It's about knowing your rights and preparing legally based responses when illegal questions arise," advises Cruciani. She suggests using resources from the US Equal Employment Opportunity Commission or Lambda Legal to prepare for inappropriate questions and learn how to respond to them. Know the law and learn how to communicate it properly.
Deciding to disclose identity and sexual orientation during job interviews is another challenge. Cruciani emphasizes, "It's all about how comfortable you are with the interviewer. Your first impression of them, their reaction when meeting you, and especially their body language are all factors in determining your stress level." Working through your decision by networking and mentorship can help, explains Cruciani. It allows you to find a trusted professional to help with interview preparation and practice. Cruciani says reaching out to your local LGBTQ+ community centers is a great start. CenterLink is a good resource for finding local centers in your community.
Benefits and pay gaps
LGBTQ+ individuals often grapple with inequalities in career advancement and remuneration. The HRC Foundation conducted a study involving close to 7,000 full-time LGBTQ+ workers and discovered a pay disparity: these workers receive 90 cents for every dollar the average worker earns. As Cruciani explains, "The pay gap doesn't only pertain to wages; it extends to benefits as well. If a company ranks low on the HRC CEI, there is probably a lack of LGBTQ+-related benefits, which contributes to an even greater disparity in pay."
She advocates for strong negotiation skills as a critical tool for job seekers. She states, "Excellent negotiation skills enable you to articulate your value to potential employers and discuss what you anticipate in return from your employer. It's essential to prepare well and understand the company's expectations so you can demonstrate your commitment to their success." To bolster these negotiation skills and fight against discrimination, Cruciani says mentorships and networking are invaluable for getting advice and practicing skills with someone you trust. Working with an LGBTQ+ career coach is another valuable way to improve negotiating skills.
LGBTQ+ employment resources through professional organizations
Many LGBTQ+ organizations, some specifically focused on employment assistance, provide a vast array of professional services—from mentorship and education to job boards, networking events, and advocacy—each designed to cater to the unique needs and concerns of the LGBTQ+ community. By leveraging these resources, LGBTQ+ individuals can feel supported in their professional journeys and get expert advice on discussing disclosure, negotiating skills, and interview preparation.
Top LGBTQ+ professional organizations
Some national organizations include:
Alternatively, some legal organizations you could contact are:
For recent grads, there are specific organizations tailored to your needs, including:
Lastly, some employment-centered organizations are:
Advancing inclusivity and diversity in the job market
These organizations are available to LGBTQ+ job hunters year-round, not just during Pride Month. However, now is the perfect time to get familiar with what's available to you so you're ready to go the next time you're looking for a job. These organizations play a pivotal role in professional development and are paving the way to a more fair and equitable job market. From mentoring to resume-writing resources, they'll be your best resource on the job hunt. So browse what's out there and see which organization matches your job-hunting needs best—you'll thank yourself later!
Photo: Welcome to the Jungle
Follow Welcome to the Jungle on Facebook, LinkedIn, and Instagram, and subscribe to our newsletter to get our latest articles every day!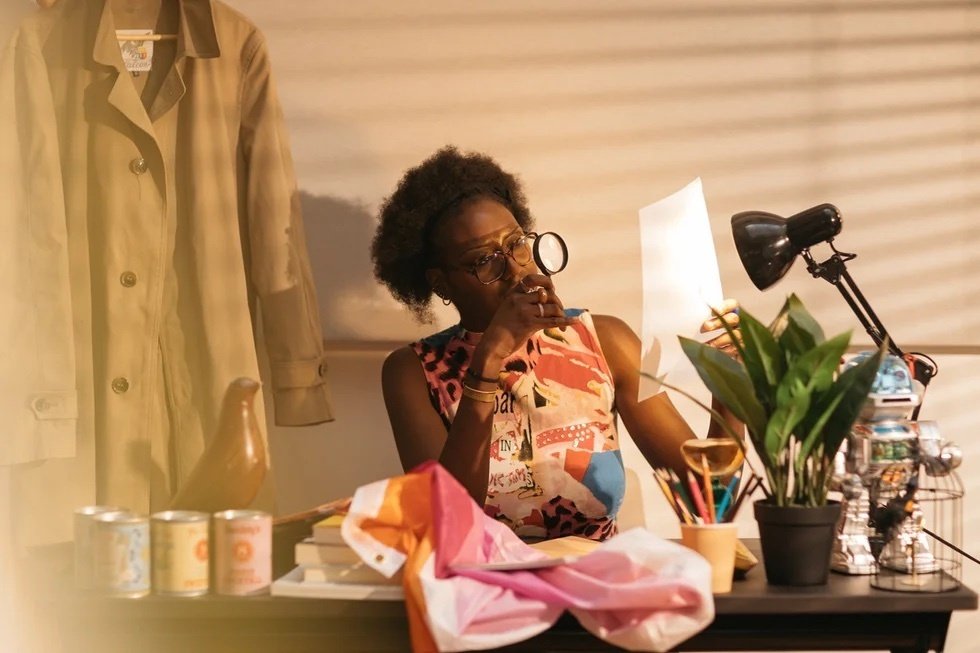 Looking for your next job opportunity?
Over 200,000 people have found a job with Welcome to the Jungle.
Explore jobs