"My first job experience is remote due to Covid"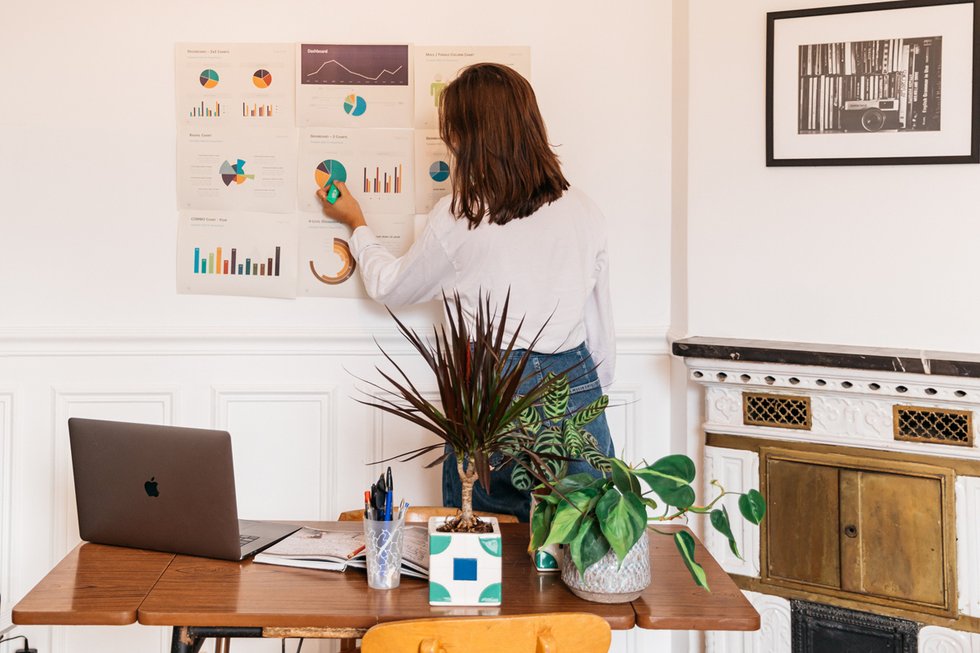 The first day of your first job after university is both exciting and daunting. What do you wear? Who do you ask for help? How many questions are too many? But graduates starting a job in 2020 are having to confront a whole new set of challenges. They have to meet their boss and colleagues over Zoom, learn how to do their job on Microsoft Teams, and generally adapt to the rapidly changing norms of a virtual workplace.
One recent graduate tells us what it's like entering the workforce from his bedroom.
---
Constantin Coombe graduated in business management from the University of Leeds last year. After looking for jobs, he got an accountancy training contract in London with a start date in April 2020, just a couple of weeks after the UK announced a nationwide lockdown. Luckily, his employer already had the necessary infrastructure in place for flexible working, so they quickly sent him a laptop and the necessary materials for him to start the job remotely.
His graduate job involved an initial training period, a bit like going back to university. All recent graduates do their training together, which is usually an opportunity to meet other people of a similar age who are also starting out. But this year's new employees haven't had the chance to meet properly."Those who started last year or two years ago are friends with the people they trained with. So I've basically missed out on that, which is a shame," said Coombe.
After passing his exams, he started working in different teams via video call. Now, five months after joining the company, what was initially a temporary solution has become the new normal. Coombe still hasn't been to the office or met his colleagues in person. He doesn't know when he will be able to do so, but he thinks it's unlikely it will be anytime soon.
Setting up a home workspace and managing your schedule
Having a 9 to 5 job is nothing like being at university where, depending on your schedule, you may have been able to enjoy a lie-in on some weekdays or have an afternoon nap. Working from home has the advantage of sparing you a commute, which gives you more time to sleep, exercise, or do something else. "Obviously you can wake up and roll straight out of bed, sit at your desk and start working," said Coombe, who initially was quite happy to work from home. "When I worked in London, doing a work placement, I had an hour commute each way, so not having that is really nice," he said.
During the first months of lockdown, Coombe moved back to his family home in Cambridge. But now he is back in London, where he shares a house with five housemates, some of whom are also working from their bedrooms while others have started to go back to the office. Coombe says he prefers to work in his room where he can concentrate, and has found that his self-discipline has improved with so many people and distractions around the house.
Connecting with your boss and colleagues
Getting to know your colleagues is important, especially in a first job. They have been through the same learning process, and will help you navigate the workplace.
Not meeting them in person can make things difficult, especially when you're taking your first steps in a profession, not just learning a new job. "The first team I worked with had a social event every Thursday evening when we would do a quiz or something," said Coombe. While he appreciated that the company was making the most of a difficult situation, he still felt that he wasn't able to create any close connections. "It was good for getting to know a few people and talking to them outside of work, but it's obviously not a substitute for meeting them in real life," he said.
Learning and asking questions
One of the most noticeable consequences of starting his job remotely is that he has had to learn more tasks on his own."Sometimes I will think I've understood something but when I actually go to do it, I have a million questions. But now I'm at a stage where I just keep trying things until it works," said Coombe. "It takes longer, but I think it makes me understand it better."
Judging when is the best time to ask for help is much easier when you can see if someone is too busy or just having a bad day. Instead of sending a message every time he has a question, Coombe makes a list and then schedules a call with a colleague to run through it. However, he says this system has definitely slowed down his learning. "If someone were sitting next to me I would just ask them and they could quickly show me. Having to actually call someone to do that is definitely a bit of a hurdle."
Learning through osmosis
While Coombe says he didn't mind working from home for the first few months, he is now keen to get to the office as soon as possible. But that probably won't be until next year. "Being in the position that I'm in now, where I am learning all the time, it's more difficult to ask questions, and you're not hearing all the discussions between colleagues and learning through osmosis," he said. "I'm now realizing that I'm missing out on all that kind of stuff."
Coombe says that while working on his own is not an ideal scenario, the experience has allowed him to learn to work independently. "I have an improved mindset for problem-solving. When faced with an issue I now tackle the problem myself and can usually work it out with a bit of perseverance," he said. "I have learned to not get frustrated and just work through it logically."
Photo: WTTJ
Follow Welcome to the Jungle on Facebook on LinkedIn and on Instagram and subscribe to our newsletter to get our latest articles every day!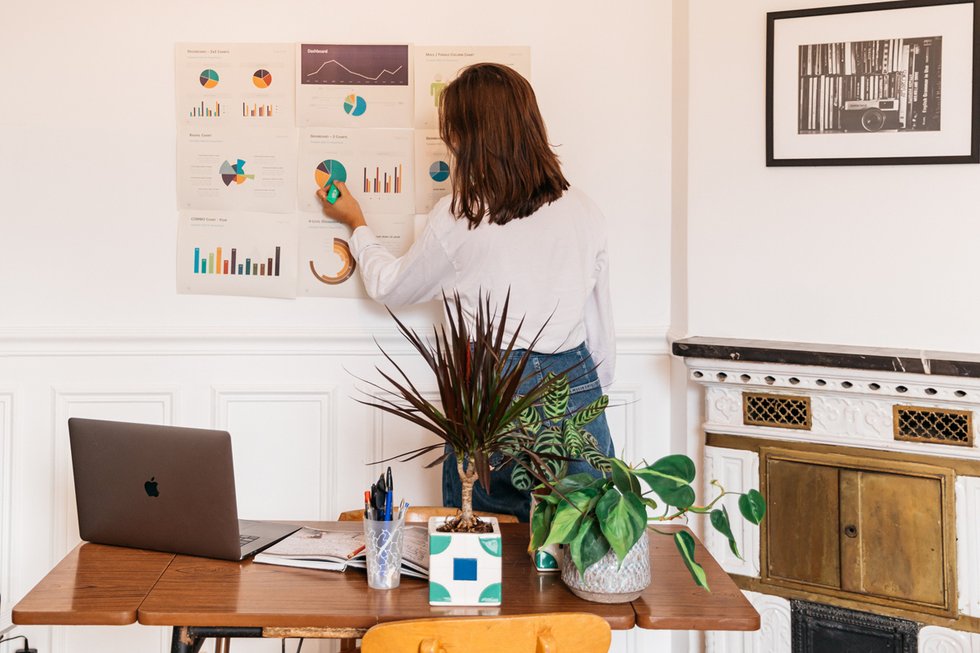 The newsletter that does the job
Want to keep up with the latest articles? Twice a week you can receive stories, jobs, and tips in your inbox.

Looking for your next job opportunity ?
More than 200,000 candidates have found a job with Welcome to the Jungle
Explore jobs