Office bonds: connecting with your colleagues during Covid-19 crisis
Nov 12, 2020 • 4 mins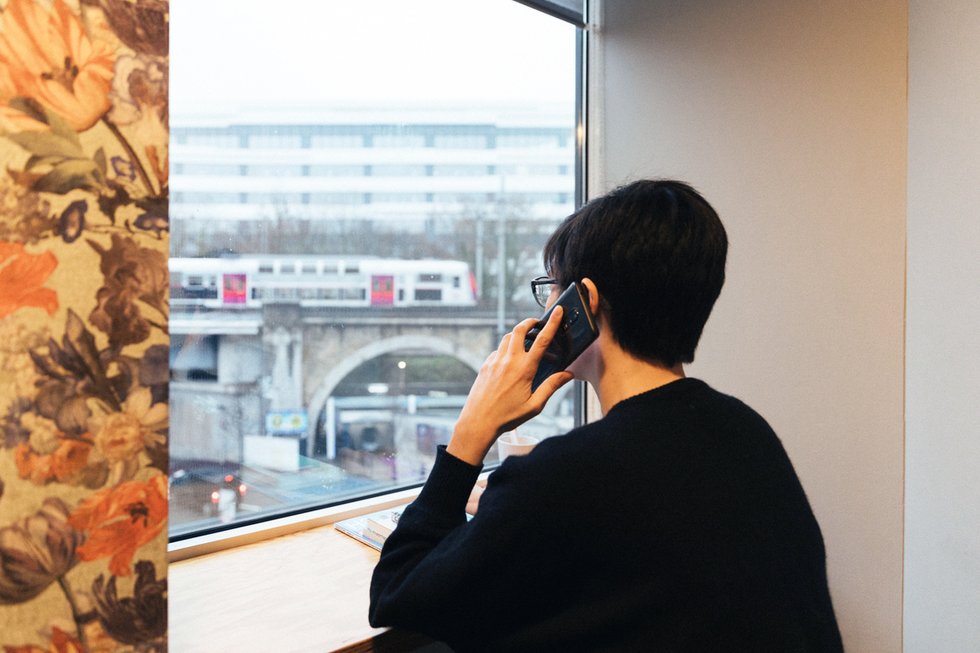 The day starts like this: you wake up, make a coffee, and set to work on your laptop. You eat lunch alone, take breaks alone, and apart from the odd call here and there, the conversations and laughs you share with colleagues are mostly missing. After work, there are no social gatherings to look forward to, and even Netflix is getting a bit old.
---
Does this sound familiar? In March, Boris Johnson announced that we should all work remotely wherever possible, and millions of Britons had to get to grips with a new routine. Who knew we would be in it for the long haul? If you miss your colleagues, you're not alone. In fact, they are probably missing you too. Covid times call for Covid measures, so let's adapt work relationships to suit our virtual world and keep those connections strong.
1. Organize coffee breaks via video chat
Quarantine or not, work takes up a lot of our time and energy, and it's not always easy to discuss the ins and outs with friends and family. Informal conversations with your colleagues are important, and we should continue to make time for them even when we can't nip out for a coffee together. Pick a point in the day that works best for you and your team, whether it's a mid-morning break or a coffee over lunch.
Elena Allica, a people operations coordinator based in London, suggests random coffee meet-ups via video chat. "The company has set up video conferencing coffee chats, where you get matched to another random employee. You can take a coffee break by having a quick call with them," she said. This way, colleagues who may be less connected in the office have the chance to catch up as well, and even forge new friendships while working from home.
Chat apps, such as Microsoft Teams and Hangouts Chat, are helpful for keeping in touch with colleagues. Rosemary Graves, a print designer in London, says more informal apps can prove a major distraction. "Contacting my boss over WhatsApp is a bit distracting as I will be receiving messages from friends on WhatsApp too, and I can't really put my phone away in case it's my boss," she said.
2. Offer support to colleagues who need it
Switching to remote working is difficult for many of us. While some thrive alone, tapping away on their laptops, others feed off a dynamic, social environment outside the house. Create an informal group chat to keep each other motivated by offering moral support and exchange fresh ideas to keep work flowing. Try to reach out to colleagues you notice suffering from isolation. Perhaps they live alone or don't have a strong social circle. Office life might make up the majority of their weekly social interaction. Remember, a friendly chat can go a long way for someone who is feeling alone.
This may even be a chance for you to get closer to colleagues, says Allica. "These informal video conferences may give us an opportunity to talk about something other than work. We usually would at some point in the day, but now we do it throughout the day, rather than just at the very beginning or end," she said.
3. Avoid panic chats
It can prove a daunting task to focus on work when panic about the crisis seeps in. Coronavirus has turned all our workplaces upside down, so there are undoubtedly a lot of changes to discuss with colleagues. However, it's important not to let these conversations spiral out of control. It can be a huge distraction from your task list and might cause anxiety among your team. You may not want to tell your colleagues directly to stop talking about the pandemic, so designate specific calls to discuss your concerns.
Some, perhaps including you, may be trying to avoid talking about the pandemic to cope with the stress. Avoid sharing news updates, especially fearful ones, with colleagues. You never know when it might cause someone to feel overwhelmed by anxiety.
4. Cocktail hour with clients and teammates
Call after call can get tedious, so why not liven it up? Keep up your relationships with clients and colleagues by having a bit of fun together and trying to recreate activities you did before the quarantine. Apps such as Houseparty, which features interactive games and quizzes, are perfect to lighten the mood.
Although after-work drinks in the office local are on hold, Allica says her colleagues are keeping pub quizzes running over video chat. "Our wider team [HR] has created a fun quiz to 'make up for' Thursday fun, which is usually free food and drink on Thursday afternoons. We all dial into the call and complete a type of pub quiz," she said.
5. Organize activities together
Remote working does have its perks—and more time to work on yourself is one of them. Why not pool your skills and take turns to hold a weekly class? Maybe you've learned a great new recipe that you'd like to share or perhaps a colleague is an experienced yogi who can offer a quick session before work. Whatever it is, these group sessions can offer a great chance to connect and new ways to help all of you deal with isolation.
Zoom and Google Hangouts work perfectly for larger groups. If you have an HDMI cord that hooks up your laptop to a larger screen, you can follow the instructor with ease.
This is a difficult time for everyone and there will be some speed bumps along the way. If we can recreate the setting and atmosphere that keeps us productive at work, we will grow and thrive. Keep connected in the days of Covid-19 and it may even make you stronger and more united as a team!
Photo: Welcome to the Jungle
Follow Welcome to the Jungle on Facebook, LinkedIn, and Instagram, and subscribe to our newsletter to get our latest articles every day!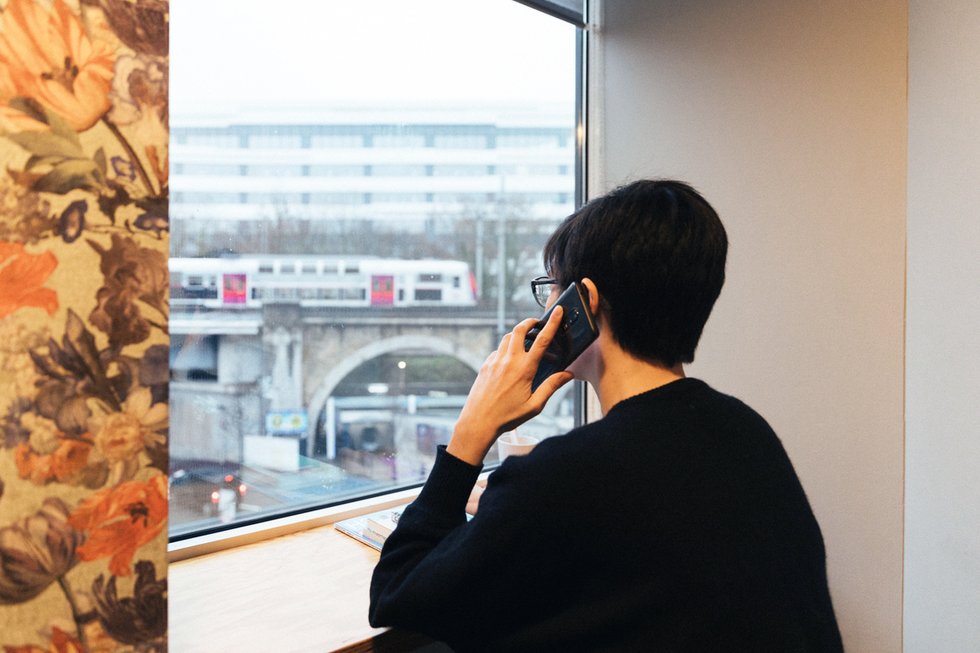 Looking for your next job opportunity ?
More than 200,000 candidates have found a job with Welcome to the Jungle
Explore jobs