Moving to the country in a post-pandemic world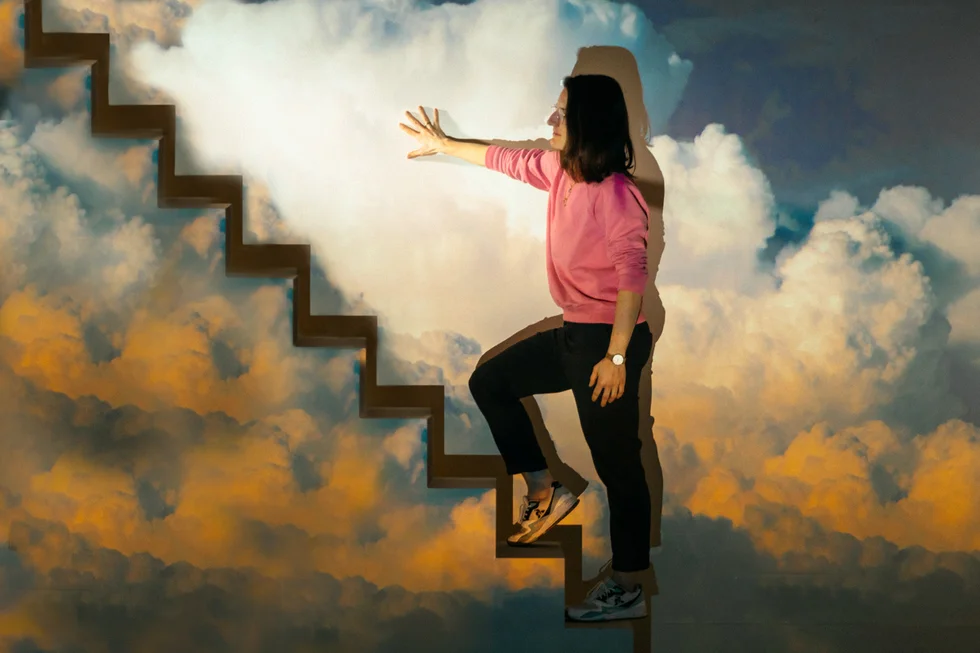 Three years after the start of the pandemic, Americans are on the move again – though in ever-decreasing numbers. Between March 2020 and March 2021 only 8% of Americans relocated, according to the Pew Research Center, the smallest percentage recorded since 1948. That's still about 26.5 million people.
Of those who do want to move, the preference is for a rural area. At the end of 2020, about half of Americans said that, if able to live anywhere they wished, they would choose a town (17%) or a rural area (31%) rather than a city or suburb, according to a Gallup poll. That is up from 39% in 2018. The report points out that "the effect the coronavirus pandemic has had on Americans' lifestyle preferences could very well be a factor."
Dreams of relocating have edged closer for many now that 56% of full-time employees in the US say their jobs can be done remotely. Of those remote-capable workers, five out of ten had a hybrid work schedule in 2022, and three out of ten worked remotely exclusively.
Heading for the hills – and the plains
South Dakota has been running its Dakota Roots program since 2006, which helps out-of-state job seekers find career opportunities and new homes in South Dakota. Peggy Schlechter, a community vitality field specialist attached to South Dakota State University, is working to help rural communities promote themselves and attract remote workers. She says, "People started checking out rural communities in South Dakota as potential places to live before Covid, and this has only accelerated after the pandemic." Schlechter says people want to make the move to rural areas for several reasons: proximity to extended family, more safety, less traffic, and greater freedom and independence for their children. Schlechter cites one new resident who told her, "It's easier to live in a rural area than an urban one. There's no traffic and we have extended family nearby."
Community leaders in the Mount Rushmore state recognize the need for additional housing, high-speed internet, and adequate childcare to support the needs of newcomers and locals alike. Initiatives like these take time to implement, however. Betty-Ann Bryce, a rural policy advisor at the Organisation for Economic Co-operation and Development (OECD), says, "The quality of the telecommunications infrastructure, including broadband, is typically lower in non-metropolitan regions and is likely to limit remote work opportunities in rural regions."
Change is happening in certain areas. Lemmon, South Dakota, which has a population of just more than 1,000, has good broadband. One of its newest residents convinced her boss to let her work remotely from there for her employer in Atlanta, Georgia. The boss was skeptical at first, but internet accessibility and speed in this tiny town turned out to be better than in Atlanta, meaning that the woman could work more efficiently from her new home.
According to the US Department of Agriculture, 46 million Americans lived in rural areas as of 2020. Bryce says rural areas are "attracting new residents through affordable housing, lower costs of living, and better environmental amenities." The newcomers boost economic activity and can revitalize rural communities.
Paul Hill, the founder and director of the Rural Online Initiative, a program designed to connect people in rural Utah to remote jobs, agrees that many are attracted by the lower cost of living as well as the environment. Hill says, "Many rural areas have seen an influx of remote workers who are attracted by the natural beauty and slower pace of life."
Hill lives in Hurricane, Utah, which has a population of about 21,808. He says, "Our community saw hundreds of families move from Las Vegas and Southern California during Covid because parents had remote jobs and their kids wanted to play sports." The schools in Utah were open, unlike those in Nevada and California.
The main reasons Americans moved home in 2022 were to be closer to family and to support lifestyle changes influenced by Covid-19, according to a report from United Van Lines, a moving and packing transportation company.
Vermont, Oregon and Rhode Island were the most popular states to move to, according to United Van Lines, with South Dakota, New Mexico and Alabama rounding out the top 10. A trend of moving out of highly populated states, such as New Jersey, Illinois and New York, and into those with fewer residents can be seen. Hill says, "Overall, we have seen a significant trend of population migration toward the Mountain West."
Going the distance
Schlechter, Bryce, and Hill agree that it's too soon to tell whether those who have moved to new areas will stay, but many who began to work remotely during the pandemic say that they want to continue to do so. According to Gallup, 31% of remote workers say that losing the option to work from home would make them "extremely likely" to look for another job. There have been protests when some bosses demanded that their employees return to the office full-time. Hill says, "I do not think employers will be able to handle a mass exodus of employees if they choose to quit and find another remote job so they can stay in their more rural community."
At the same time, rural communities are learning to adapt to the newcomers. Hill says municipalities in rural areas are struggling to keep up with the growth they are experiencing. "Placemaking and designation development takes time," he says. Locals are also dealing with "the challenge of building a community of people [that includes those] who do not look, think, act, or talk like them," he says. "This is great, but it's also a challenge."
Those who've lived in rural communities all their lives need guidance if this process is to go as smoothly as possible. Schlechter says, "This trend of moving rural could be influenced by the way rural communities welcome newcomers and how well they're able to retain them." If new residents are welcomed and provided with good resources, such as high-speed internet, they will be more likely to stay and others will be more likely to follow their lead. How and where Americans choose to live and work is changing, and rural communities can have a significant influence on that too.
Photo: Welcome to the Jungle
Follow Welcome to the Jungle on Facebook, LinkedIn, and Instagram, and subscribe to our newsletter to get our latest articles every day!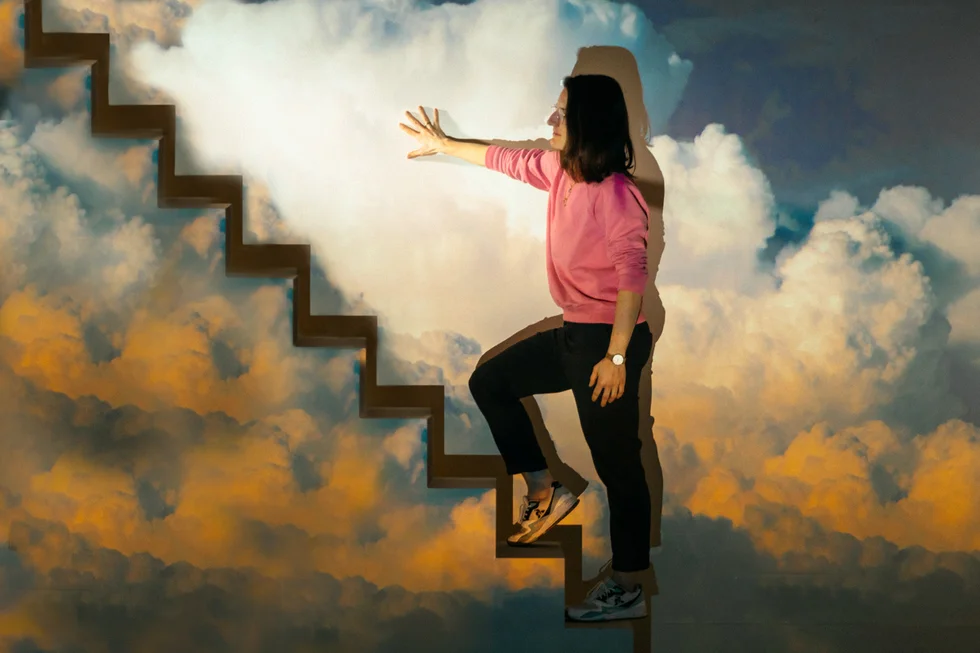 Hledáte svou další pracovní příležitost?
Více než 200 000 kandidátů našlo práci s Welcome to the Jungle
Prozkoumat pracovní místa