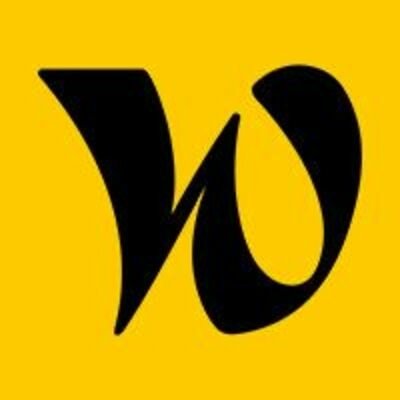 Welcome to the Jungle
Engineering Manager (H/F)
CDI

 

Télétravail total possible

Éducation :

Non spécifié

Expérience :

> 5 ans
L'entreprise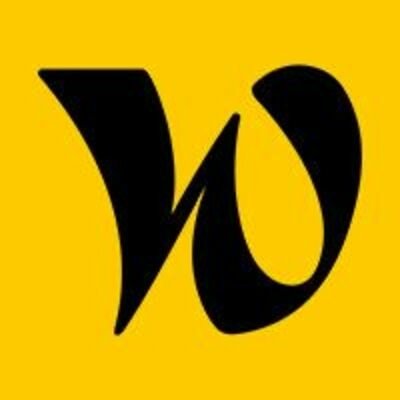 Welcome to the Jungle
Média, Recrutement

Entre 250 et 2000 salariés
Le poste
Engineering Manager (H/F)
CDI

 

Télétravail total possible

Éducation :

Non spécifié

Expérience :

> 5 ans
Qui sont-ils ?
Chez Welcome to the Jungle, nous travaillons pour rendre le travail excitant et soutenable.
Comment ?
En offrant des solutions innovantes aux entreprises pour qu'elles développent leur marque employeur et renforcent leur attractivité. Mais aussi en créant une expérience et des contenus inspirants qui donnent les clefs aux travailleurs et aux entreprises pour redéfinir les règles du travail.
Aujourd'hui plus de 5000 entreprises, issues de tous les secteurs d'activité, dévoilent leurs coulisses sur Welcome to the Jungle à travers un contenu exclusif : photos des équipes, interviews des collaborateurs, statistiques clés… Notre objectif est de leur permettre de communiquer en toute transparence pour que chaque candidat puisse choisir l'environnement de travail qui lui correspond.
Près de 3 millions de visiteurs uniques consultent chaque mois notre site pour découvrir des entreprises, postuler à des offres d'emploi, mais aussi consulter les différents contenus média que nous produisons.
Chiffres clés :
2,9M de visiteurs uniques par mois
1,3 M de followers sur les réseaux sociaux
+5 000 clients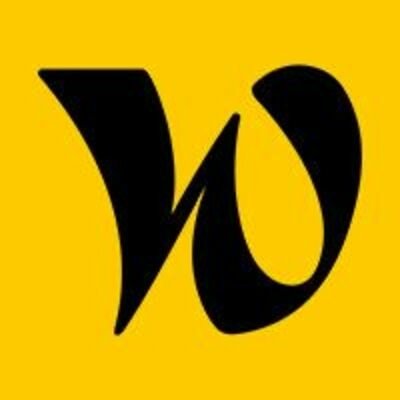 Visiter le profil
Découvrez la culture d'entreprise chez Welcome to the Jungle

Discover Welcome to the Jungle with Pierre Gael, Head of Business

Discover Welcome to the Jungle with Chadia, Head of account management
Descriptif du poste
Welcome to the jungle is growing and so is our Tech team! We are looking for a new Engineering Manager to accompany us in our new product logic and develop our product range.
The Engineering Manager position at Welcome To The Jungle is composed of three pillars: management, vision and delivery.
Management 🤝
You will be the manager of all the developers of one or two squads that you will lead. You will be responsible, together with our CTO, Head of Engineering and an HRBP, for their professional development and the development of their expertise.
You will be the leader of your squads by setting achievable, ambitious and challenging goals. You will be in charge of growing and evolving the team by recruiting new collaborators, but also by creating team cohesion, promoting mutual aid and collaboration, by impelling Welcome To The Jungle values, etc.
Vision and evolution 👀
We are looking for someone who knows how to integrate and make squads work in symbiosis within the Welcome To The Jungle organization as well as within the Tech team. You will be in contact with several teams at our company.
You will build the vision and roadmap of your squads, in collaboration with the Product Manager. Beyond the day-to-day management of your squads, you will be responsible for the medium to long term evolution of your squads, both from a technical and a product point of view.
You will have a key role in the construction and harmonization of processes as well as in the evangelization of our best practices.
You will also be a key player in our external visibility via participation in meet-ups, writing expert articles…
Delivery 🔨
As Engineering Manager, you will be the guarantor of the excellence of the delivery of your squads as well as the progress of the Features to be developed.
You will accompany your squads in the realization of the features by arbitrating the technical choices and will ensure the overall consistency of the technical solution.
You will also be responsible for monitoring the progress of developments, ensuring that deadlines are met, that we get to the point and that the roadmap is respected. You will communicate regularly with our Head of Engineering, CTO and CPO who will support you in the management of your squads and delivery, as needed.
To give you more visibility on the role of Engineering Manager with us, here is the testimony of Florian, Engineering Manager within our teams: https://medium.com/wttj-tech/a-week-in-the-jungle-with-florian-engineering-manager-6ee8efc7dec3 .
Profil recherché
At Welcome to the Jungle, we all come from (really) different backgrounds, that's our main strength!
You are the ideal profile if:
You are or have been an Engineering Manager or technical team manager
You have evolved in SaaS / Web environments
You are comfortable and willing to work with various people such as other Engineering Managers, Product Managers, …
You have a good capacity to organize, prioritize your tasks and delegate.
You know how to manage the delivery with ease and always bring it towards more excellence.
Team cohesion, training and increasing the competence of your team are values that are similar to yours.
Welcome to the Jungle aspires to have a positive social impact, and pays particular attention to respecting diversity, inclusion and equity. Every application will be treated fairly and will be based on the skills and motivations of each individual.
Déroulement des entretiens
The CV is not mandatory if your LinkedIn profile is up to date.
Step 1 : 45 minute phone screen with the Talent Acquisition team
Step 2 : Values interview with a Head of the Tech team and [Edouard]https://www.linkedin.com/in/edouardprevot/) (Head of Engineering)
Step 3 : Expertise and values interview with two Engineering Managers
Step 4 : 45 minute values interview with Kevin (CTO)
Step 5 : Values interview with a team leader from a business department
Step 6 : Values interview with our Head of Talent Acquisition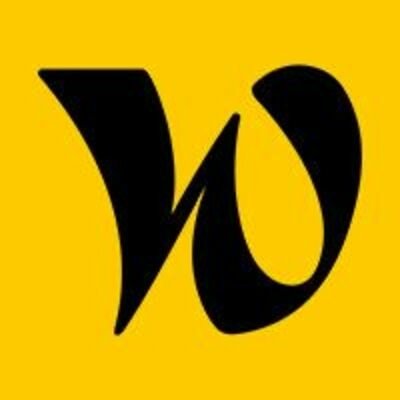 Welcome to the Jungle
Cette offre vous tente ?
Questions et réponses sur l'offre